Global Money Week 2022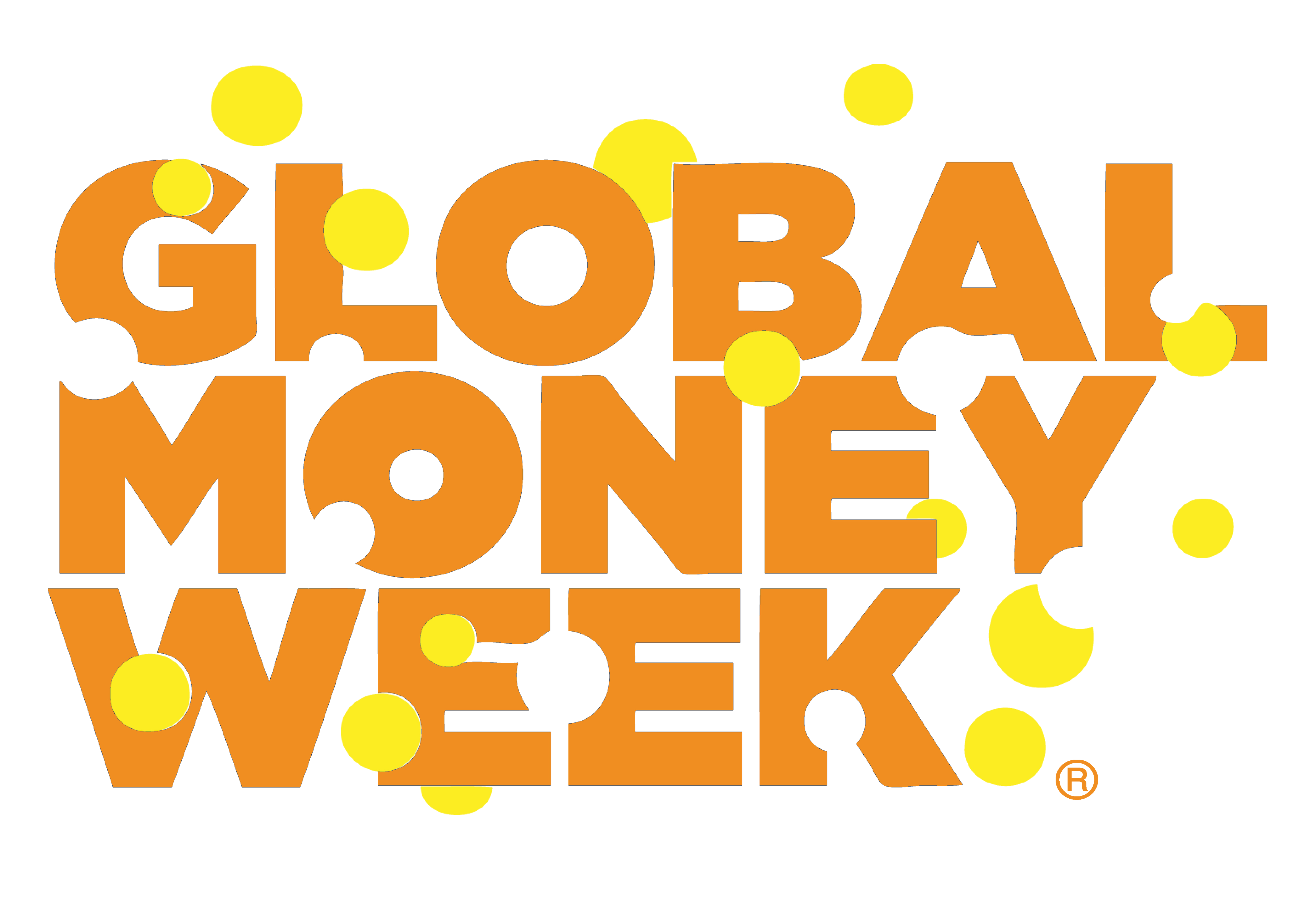 EXIMBANK is aware of the importance of the financial inclusion of children and young people ...
UKRAINE: INTESA SANPAOLO DONATES €10 MILLION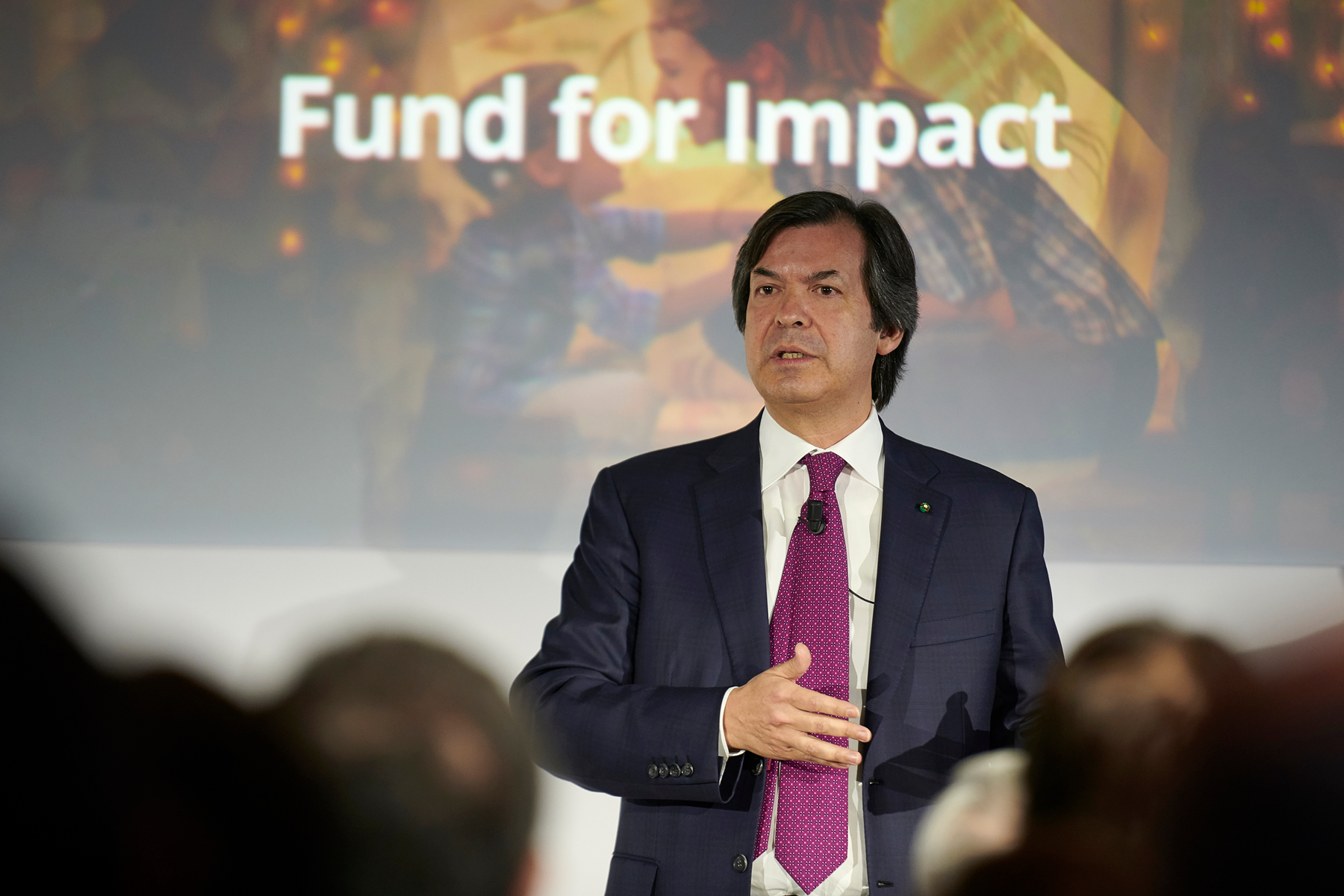 Intesa Sanpaolo will donate €10 million to support solidarity and hospitality measures for the Ukrainian people.
€5 million loan agreement in support of local business
EXIMBANK contracts a €5 million loan from the European Bank for Reconstruction and Development (EBRD) to boost ...
INTESA SANPAOLO AWARDED BY EFMA
Artificial Intelligent Sales, programul de accelerare a vânzărilor digitale al Intesa Sanpaolo, a fost premiat de EFMA ...
Intesa Sanpaolo is the number-one bank in Europe according to Refinitiv index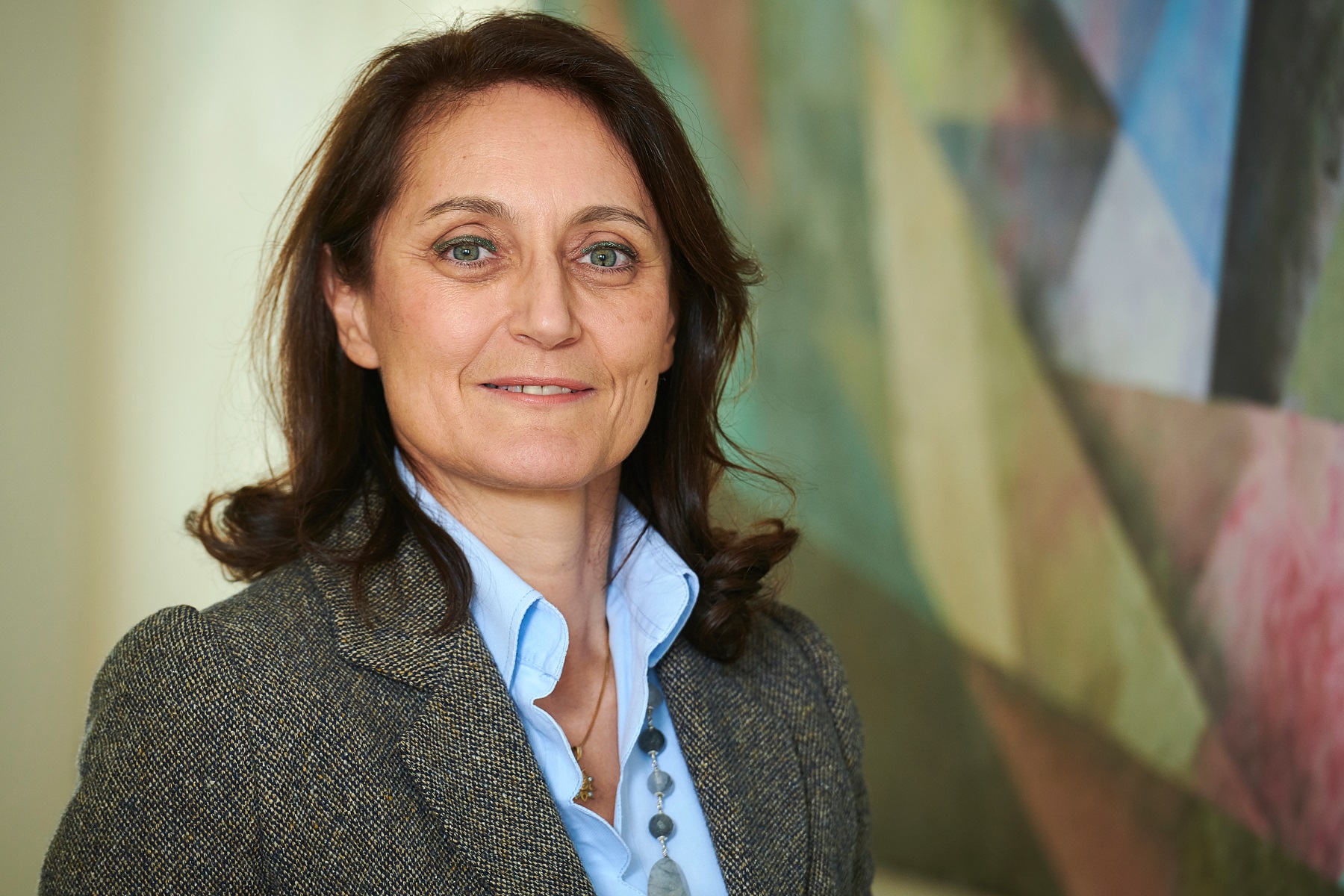 Intesa Sanpaolo is the number-one bank in Europe, six bank in the world and the only Italian bank ...
Institutional Investor ranks Intesa Sanpaolo at the top of European banks
Intesa Sanpaolo ranks first among European banks and is the best Italian company ...
TOGETHER WE CAN REDUCE DIGITAL POLLUTION!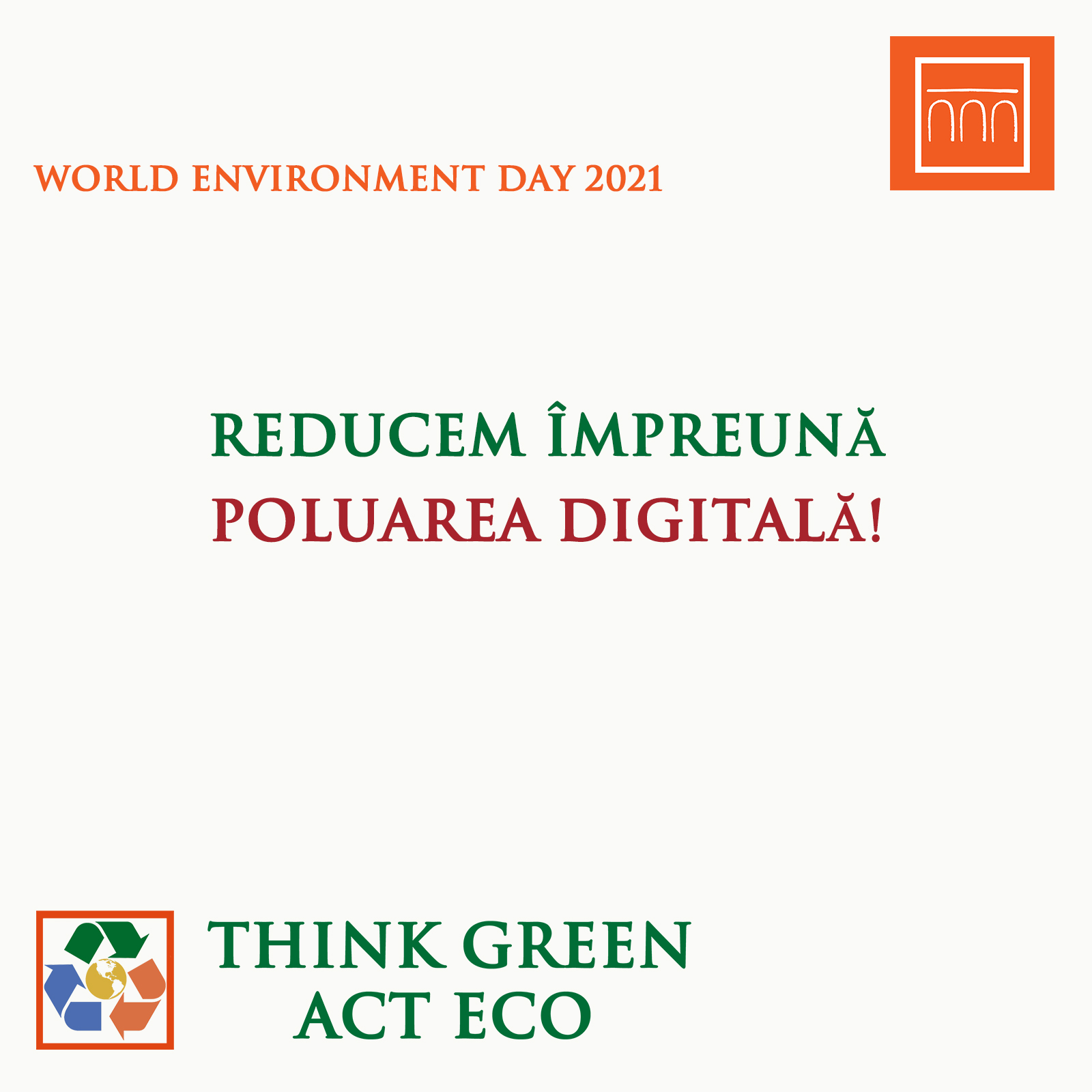 Let's act conscious and responsible! Together we can contribute to the Environment Protection!
Campanie de Ziua Mondială a Mediului Înconjurător
Cu ocazia Zilei Mondiale a Mediului Înconjurător, EXIMBANK lansează campania "Think Green Act Eco"
World Savings Day 2020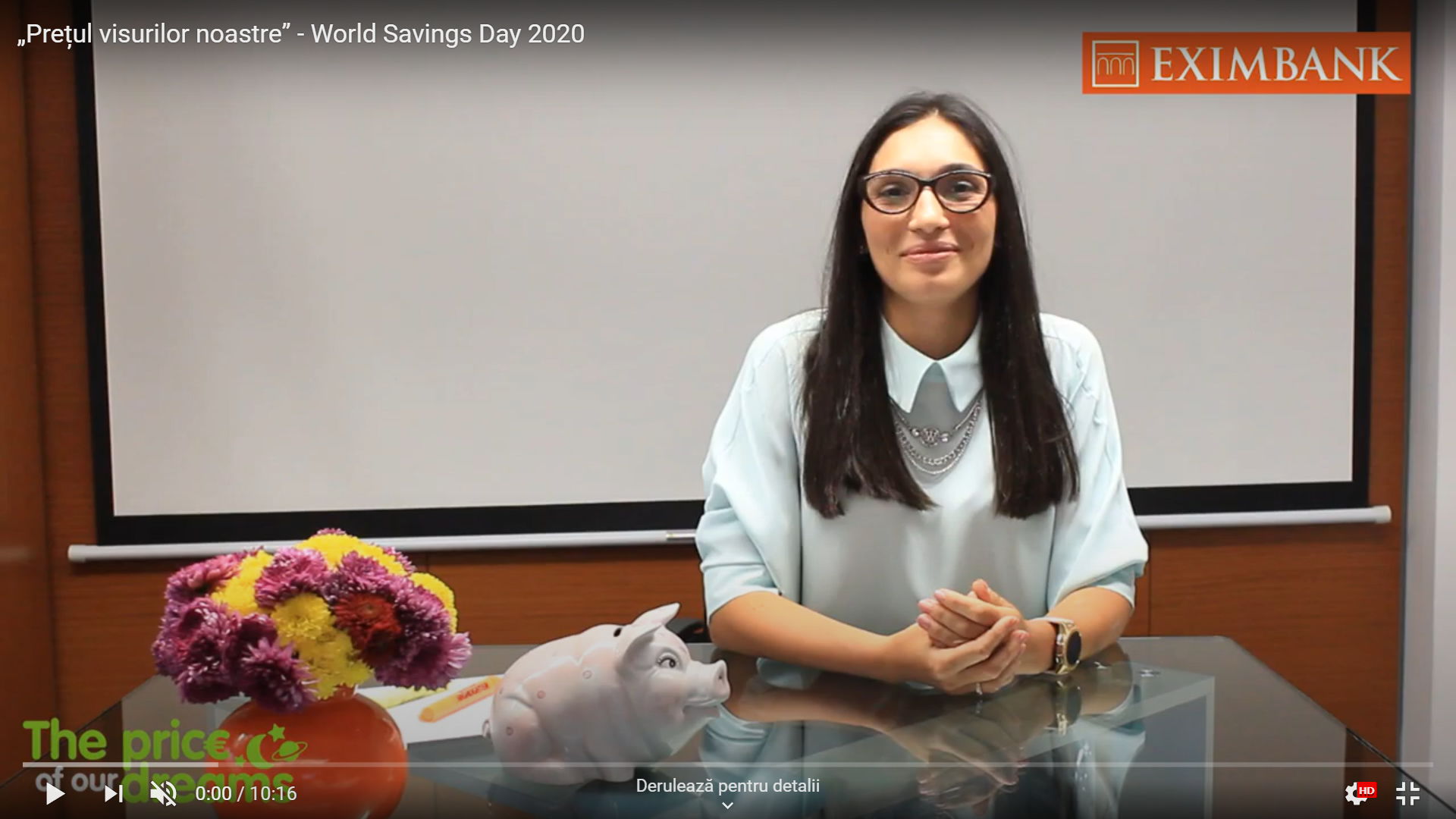 EXIMBANK, part of the Intesa Sanpaolo Group, joins and this year the initiative to celebrate the World Savings Day ...
EXIMBANK SUPPORTS THE MEDICAL SYSTEM

WE TAKE CARE OF WHAT YOU CARE ABOUT
EXIMBANK avertizează în legătură cu riscul sporit de fra
Secolul evoluției tehnologice ne pune pe tavă oportunități nelimitate, dar și creaeză premize ...
#StămAcasă util: EXIMBANK îți propune un joc interactiv de educație financiară pentru cei mai mici membri ai familiei tale
E timpul în care învățăm cu toții să ne adaptăm la schimbări neașteptate ...
Supporting measures for clients - individuals
Because we highly appreciate our clients, in the context of evolution of the epidemiological situation caused by the infection CODVID-19 and following the decree, by government, of an emergency at national level, we are coming with supporting measures, offering few solutions, applicable in relation to our debtors, private individuals.
EXIMBANK întreprinde m
Conștientizarea și prevenirea fac diferența! Din grijă față de clienții și angajații noștri, Vă îndemnăm să conștientizăm împreună importanța adoptării unui comportament maxim de responsabil.
Subscribe to stay up-to-date with the bank offers and news