Victorie pentru elevii din Moldova în cadrul unui concurs internațional al Intesa Sanpaolo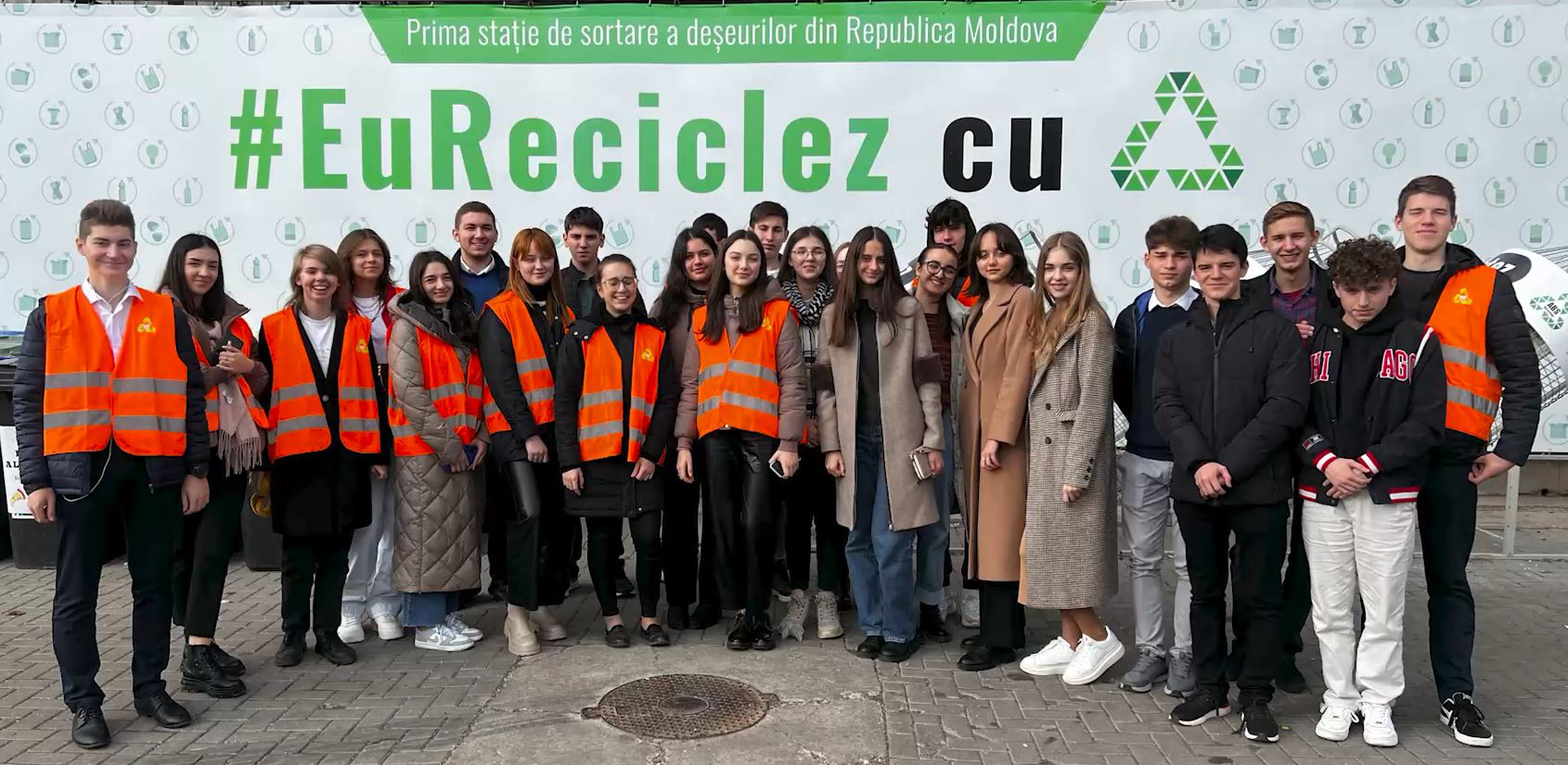 Elevii clasei a 11-a dintr-un liceu din Chișinău au devenit învingători ai concursului internațional - S.A.V.E. Ambassadors, desfășurat de Grupul Intesa Sanapolo, din care face parte EXIMBANK, prin intermediul Rețelei Internaționale de Educație Financiară a Grupului ISP (FLITIN).
INTESA SANPAOLO IS IN THE DOW JONES SUSTAINABILITY INDICES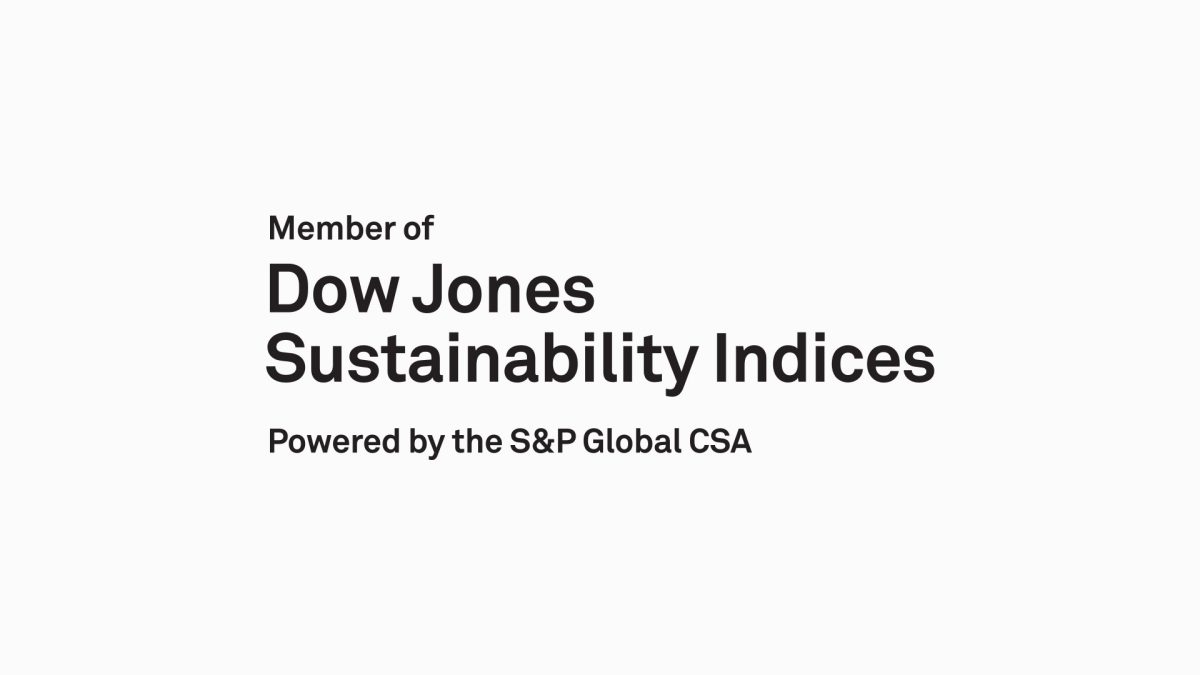 Intesa Sanpaolo is "Bank of the Year in Italy" for third consecutive year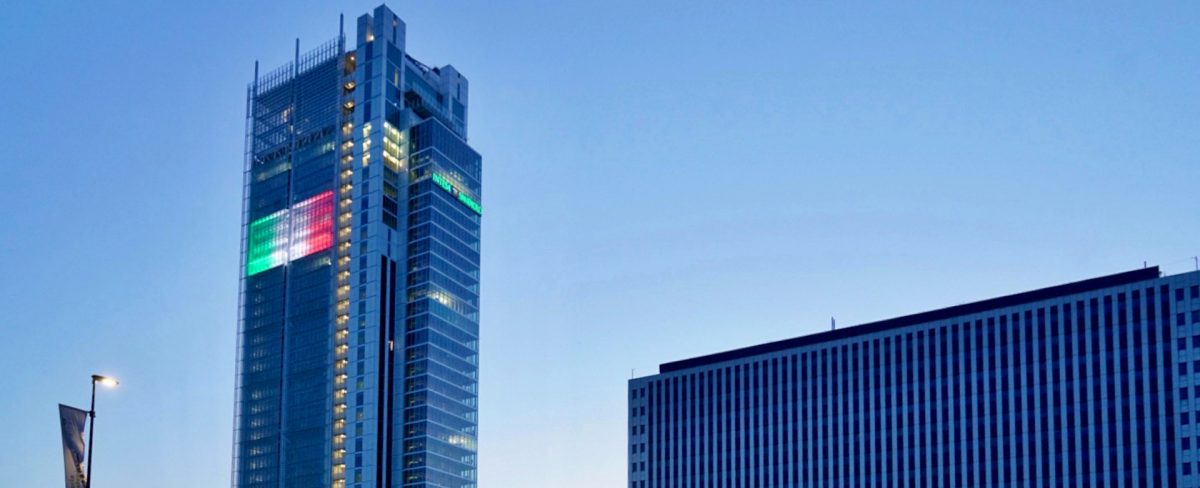 Intesa Sanpaolo has been named "Bank of the Year in Italy" by The Banker for the third consecutive year ...
EXIMBANK alege iluminatul ECO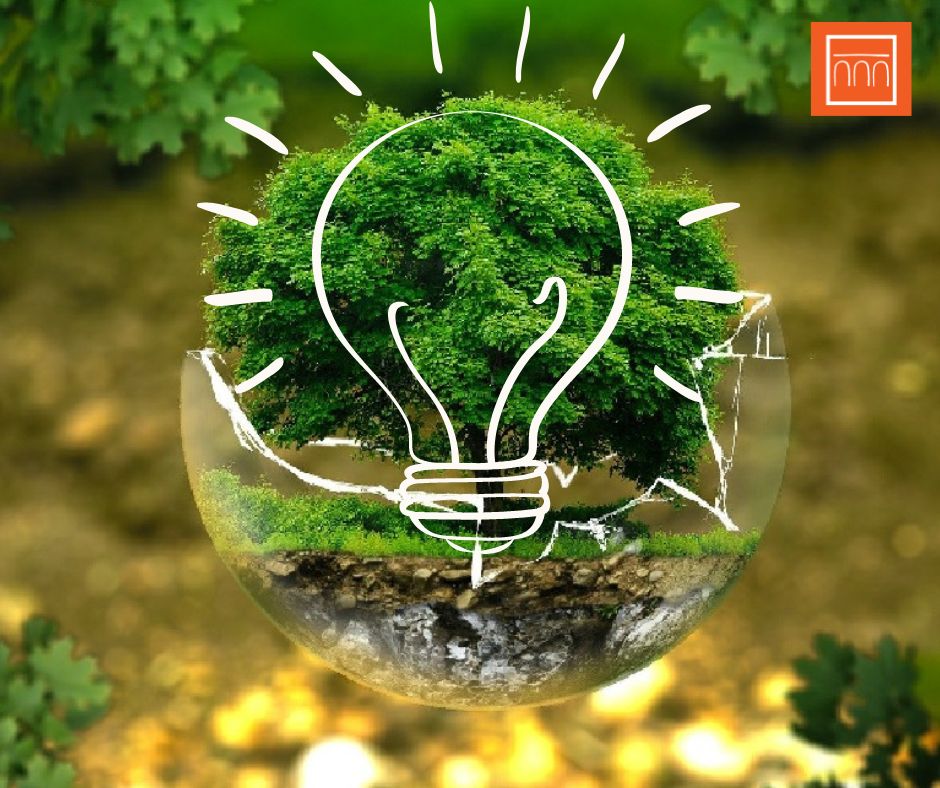 ȘTIAȚI CĂ utilizarea energiei electrice convenționale generează efecte grave care influențează schimbările climatice ..
O nouă inițiativă în cadrul Campaniei "THINK GREEN ACT ECO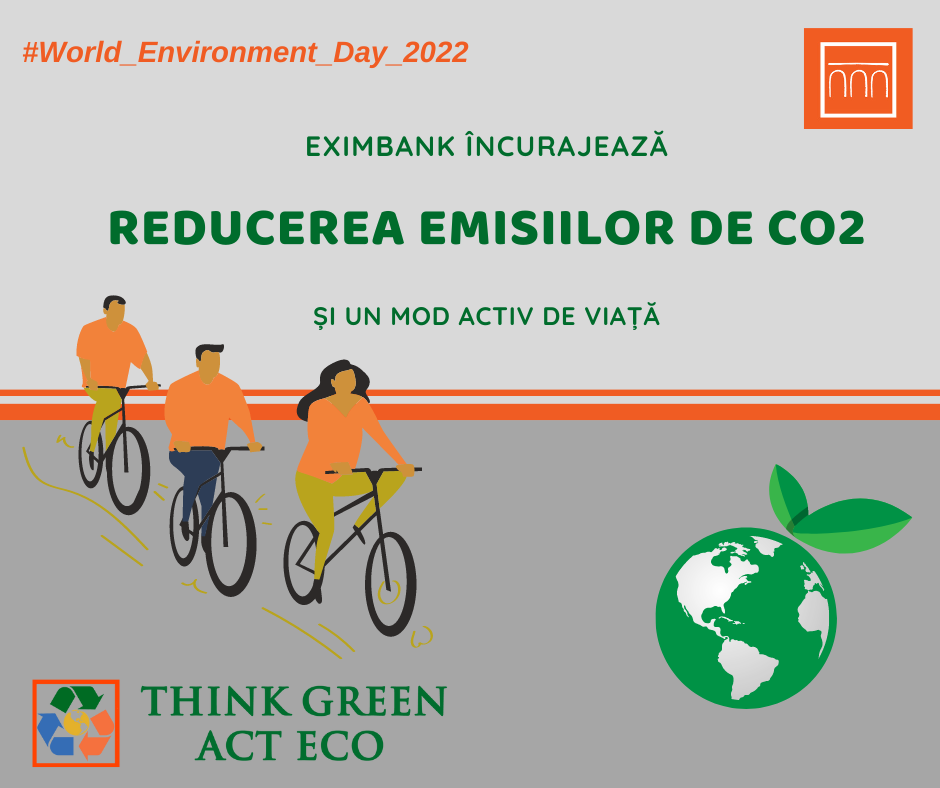 Întru susținerea sănătății angajaților, dar și a Planetei, anunțăm amenajarea spațiului dedicat parcării bicicletelor...
Relansăm campania de colectare a e-deșeurilor
ȘTIAȚI CĂ deșeurile electrice și electronice conțin substanțe toxice precum freonul, care degradează stratul de ozon și are un impact ...
O nouă ediție a campaniei "THINK GREEN ACT ECO"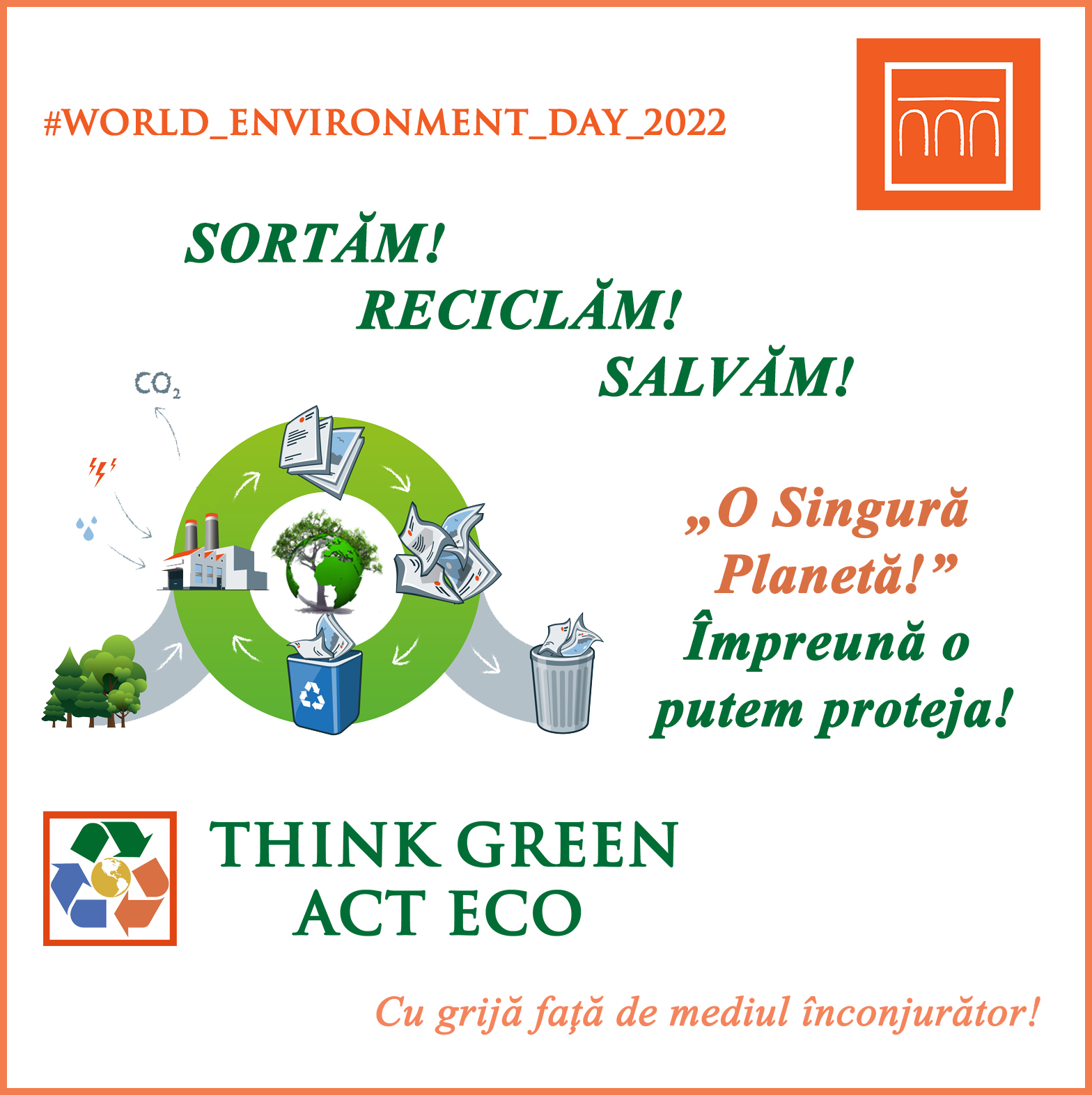 Echipa EXIMBANK sortează deșeurile și se îngrijește ca cele din hârtie și carton să capete un nou ciclu de viață
Ziua Lucrătorului Bancar 2022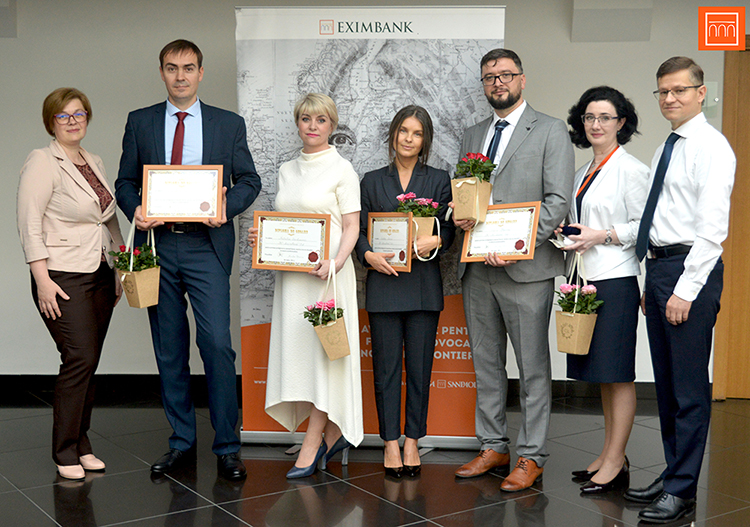 Cu ocazia Zilei Lucrătorului Bancar, EXIMBANK adresează cordiale urări de bine și prosperitate întregii bresle
Campanie de apreciere a fidelității angajaților EXIMBANK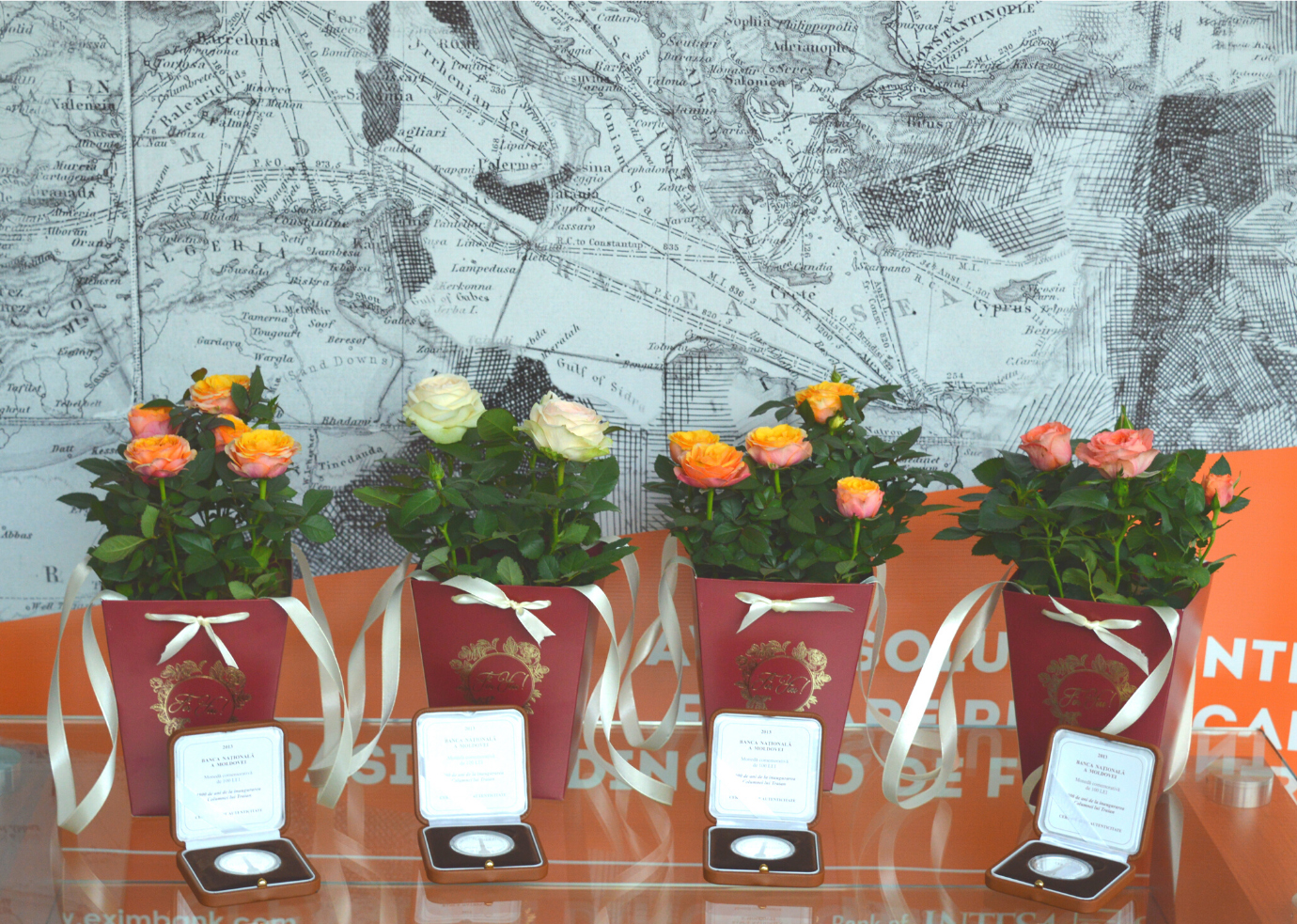 În ajunul Zilei Lucrătorului Bancar EXIMBANK a derulat o campanie specială, dedicată colegilor care fac parte din Echipă de 25 și mai mulți ani
La Mulți Ani, EXIMBANK!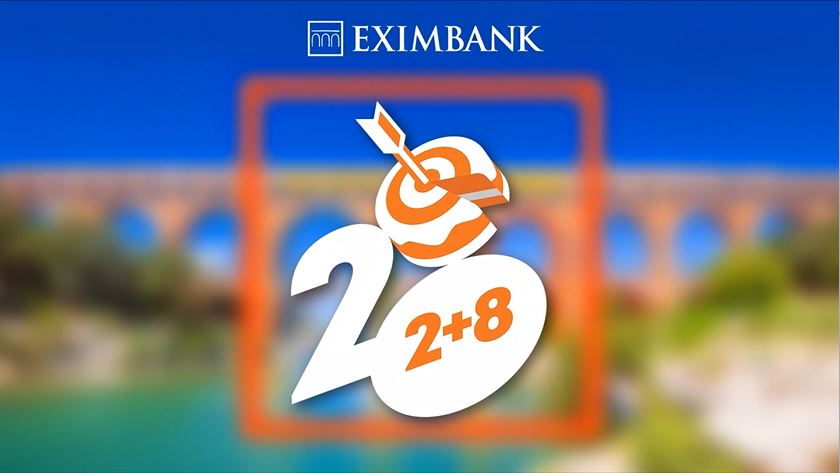 EXIMBANK celebrează astăzi aniversarea a 28 ani de activitate
Program de internship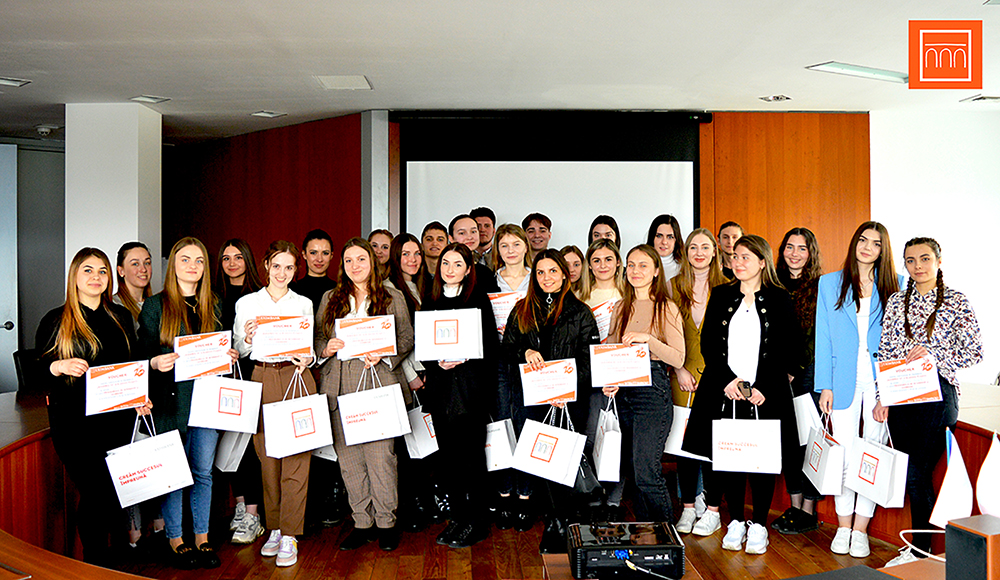 Programul de internship al EXIMBANK, realizat cu ocazia celebrării a 28 de ani de activitate.
EXIMBANK celebrează 28 de ani de activitate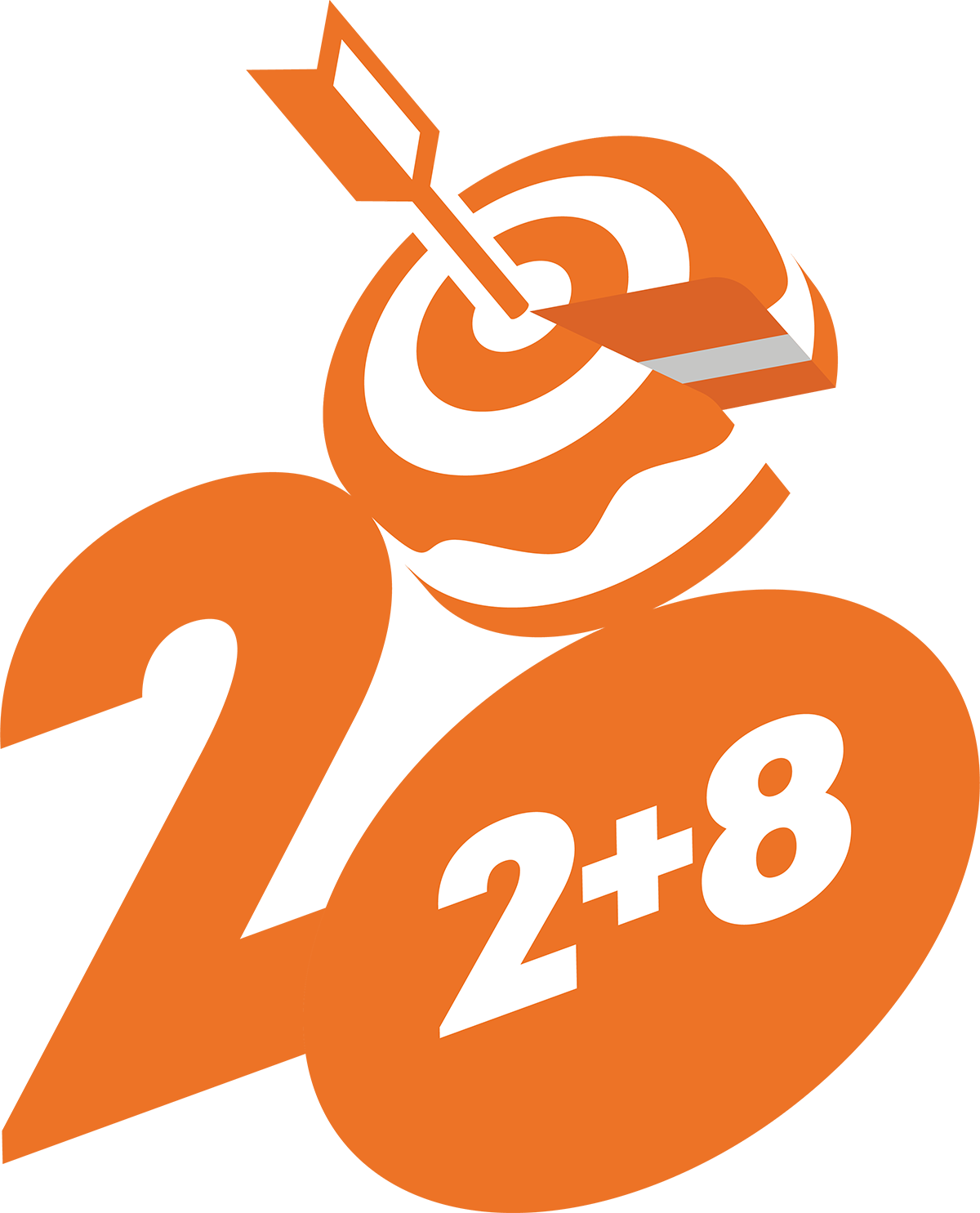 28: "2+8" = direct în țintă! EXIMBANK celebrează în această lună 28 de ani activitate
Global Money Week 2022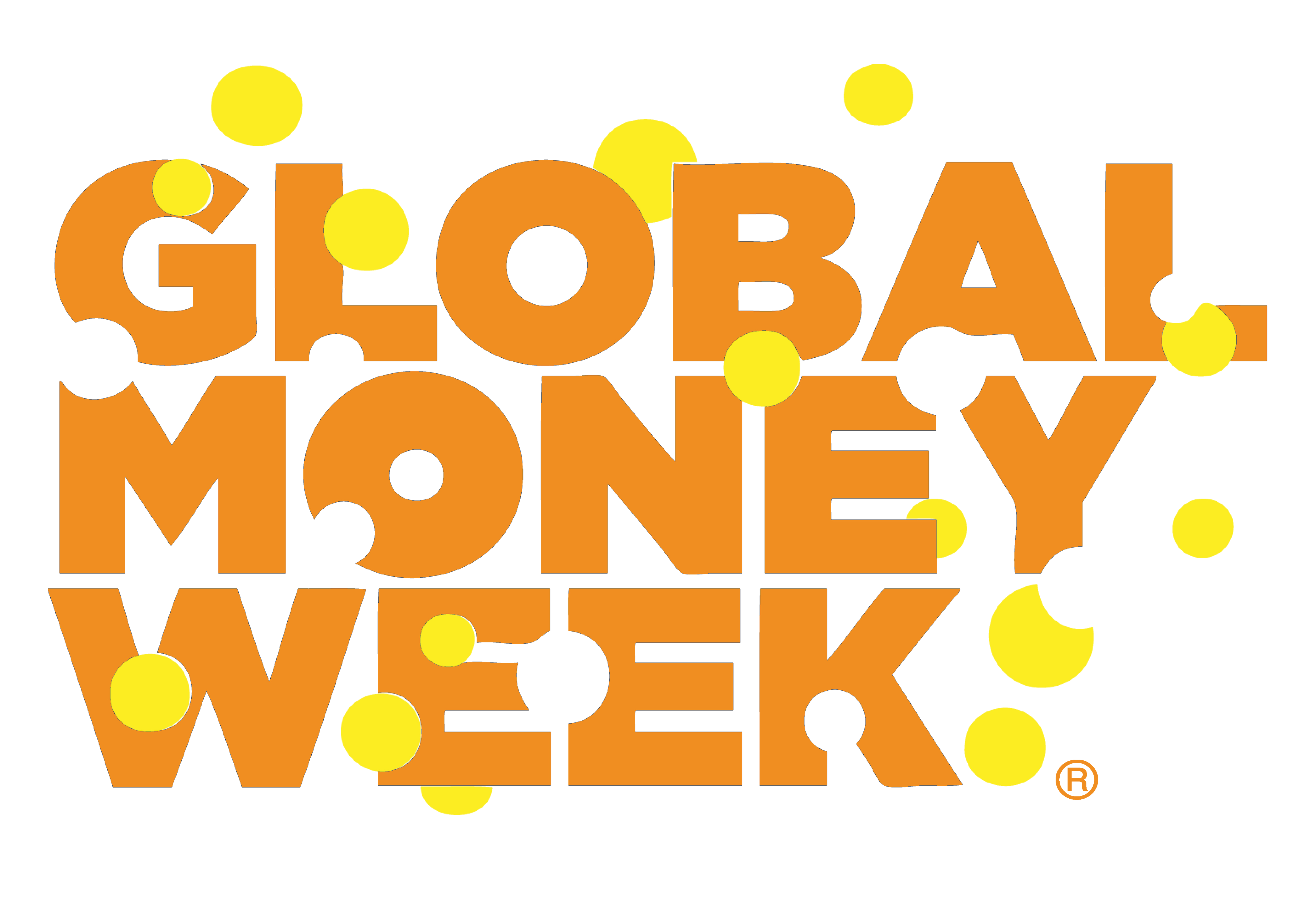 EXIMBANK is aware of the importance of the financial inclusion of children and young people ...
Energy: a soon-to-be-renewed industry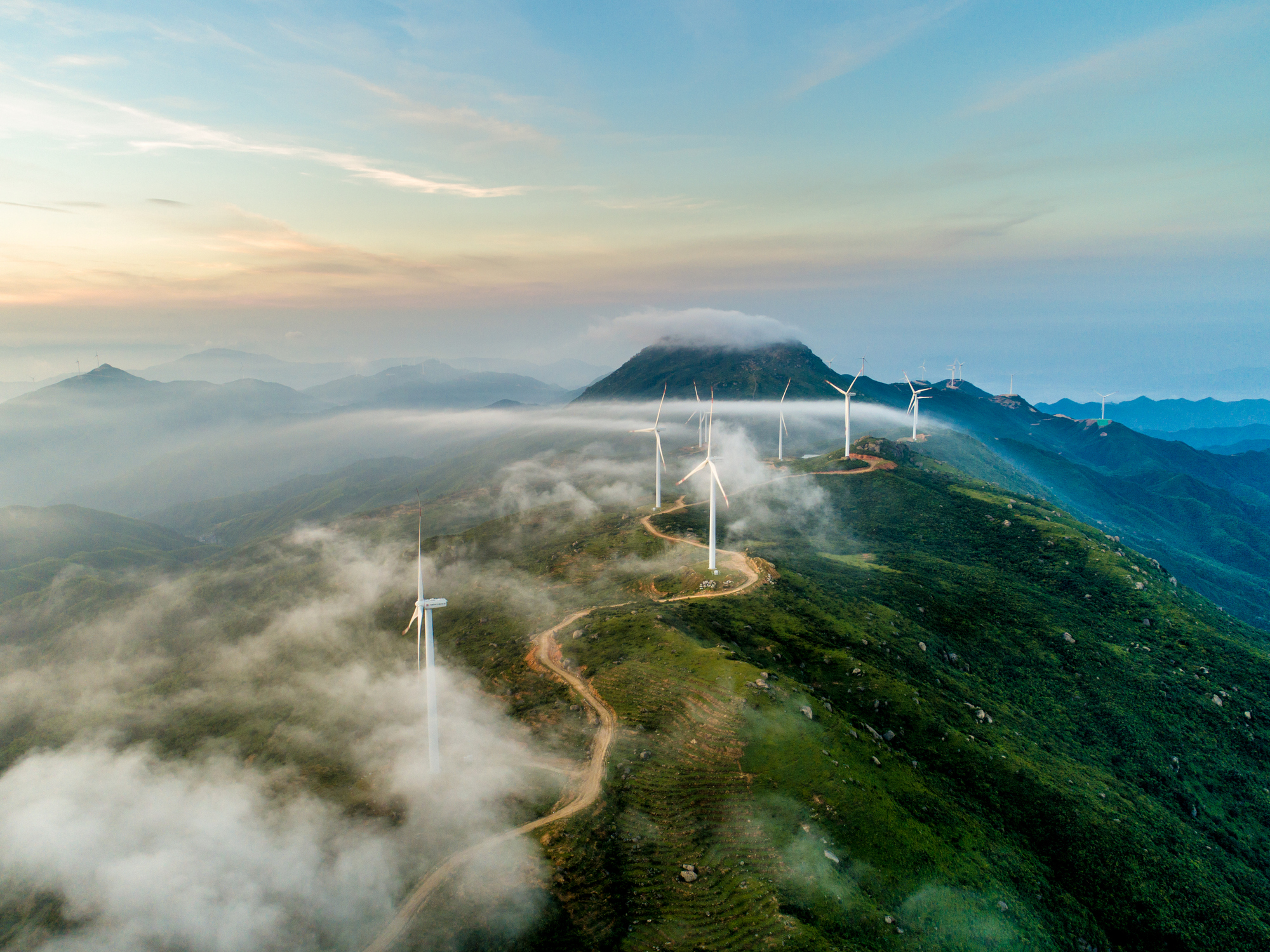 The energy sector is heading towards a paradigm shift, driven by countries' net zero targets and supported by smart tech solutions
Subscribe to stay up-to-date with the bank offers and news