Global Money Week 2022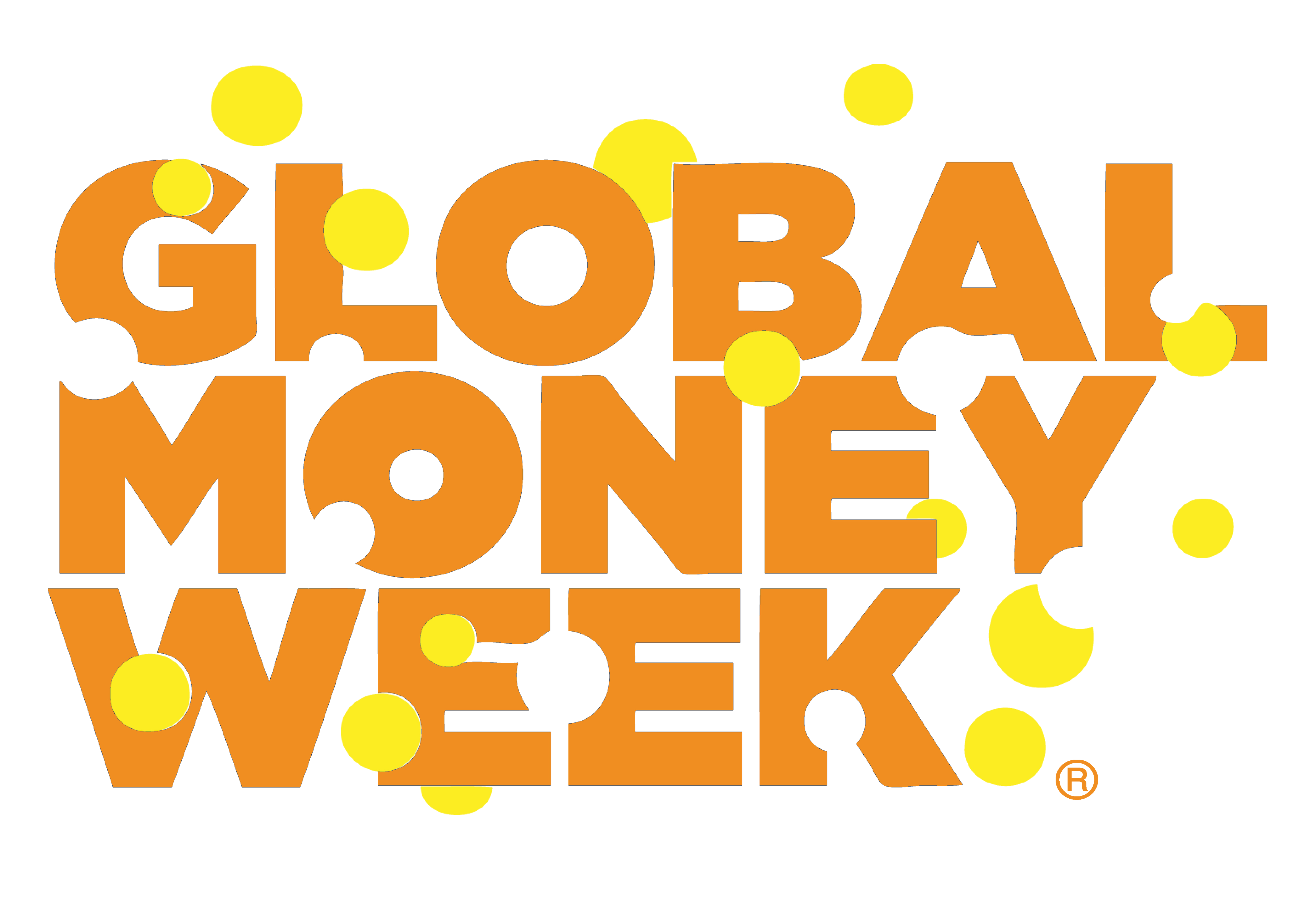 EXIMBANK is aware of the importance of the financial inclusion of children and young people ...
UKRAINE: INTESA SANPAOLO DONATES €10 MILLION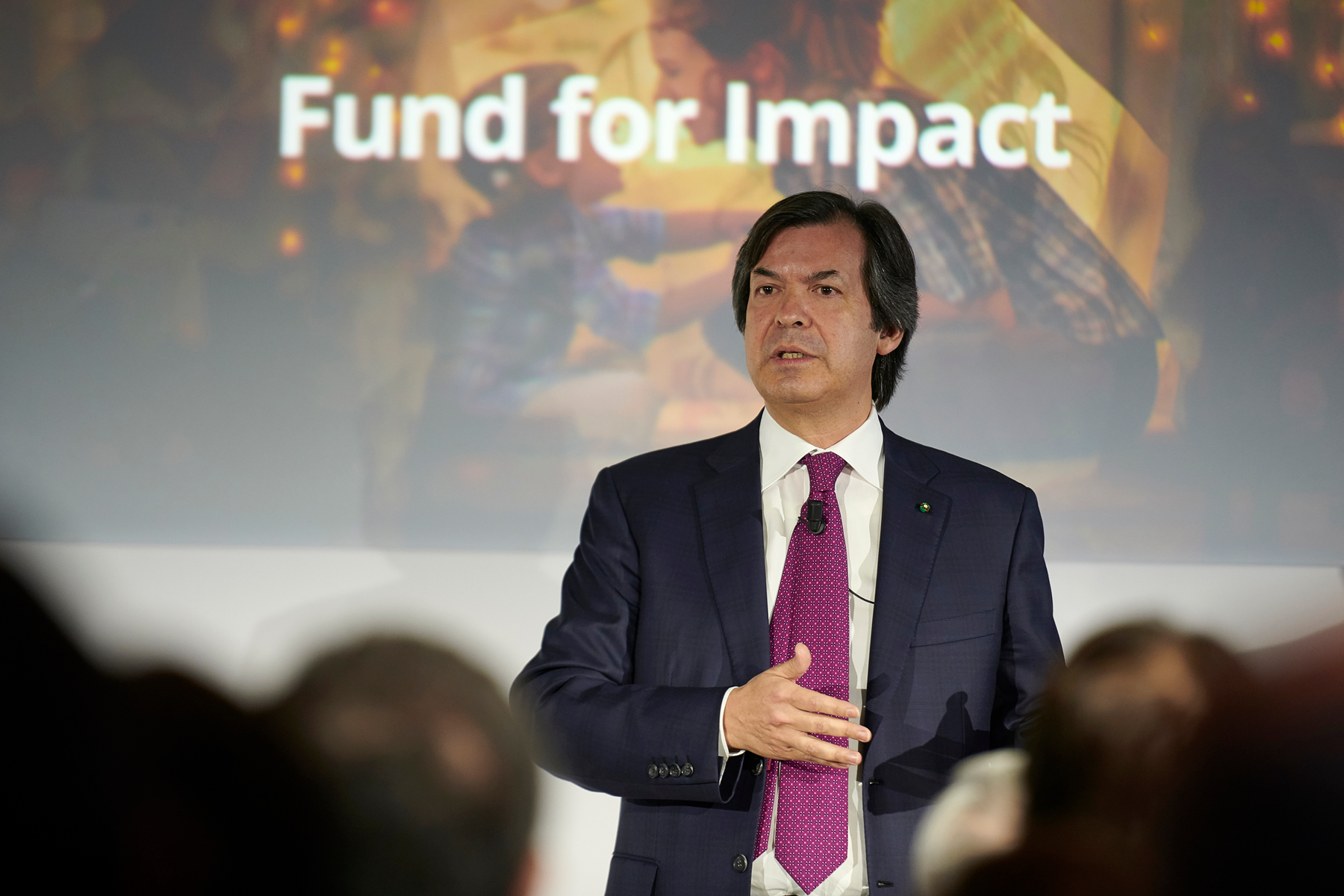 Intesa Sanpaolo will donate €10 million to support solidarity and hospitality measures for the Ukrainian people.
Statement of Head of ISBD, Marco Elio Rottigni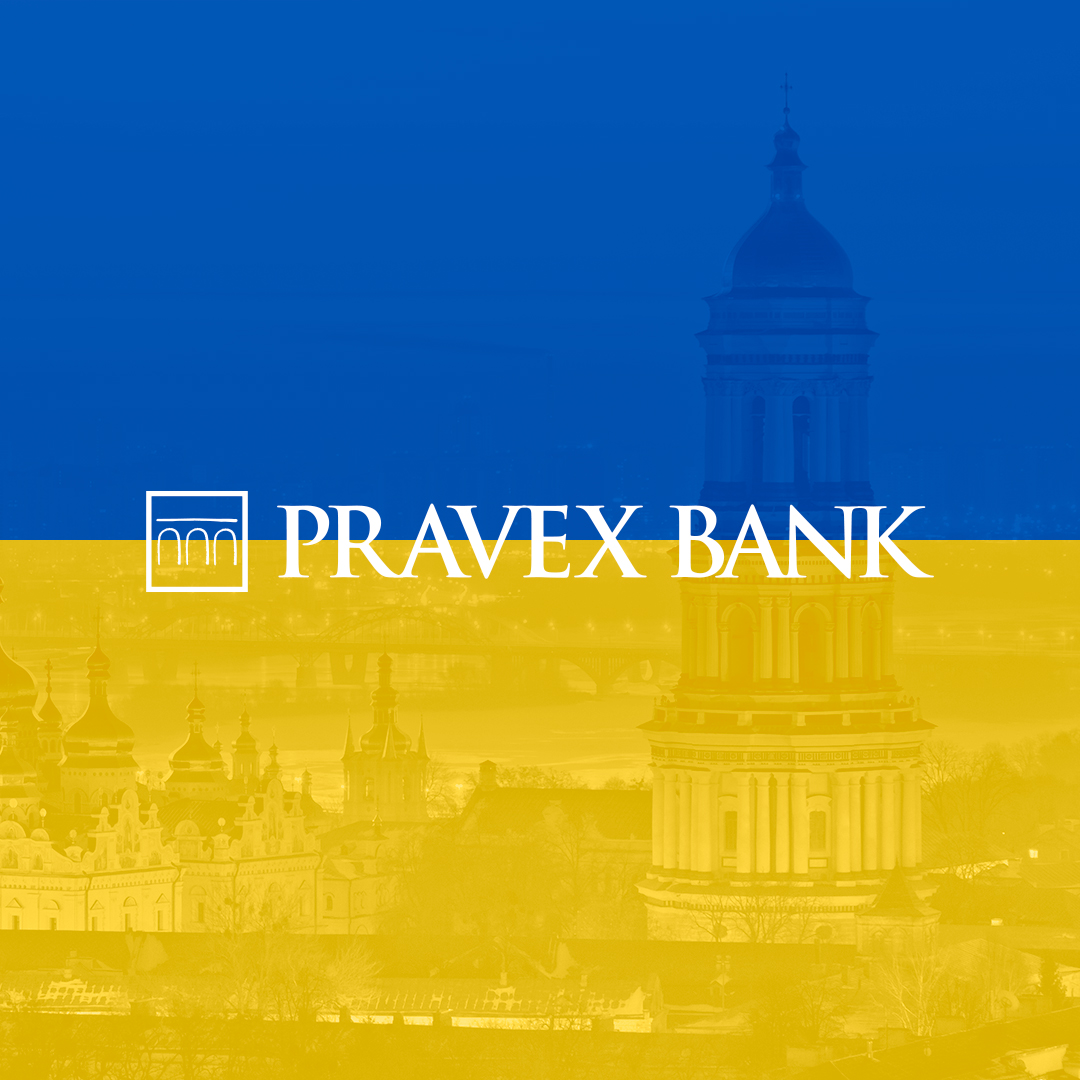 Marco Elio Rottigni, Chief of Intesa Sanpaolo's International Subsidiary Banks Division, commenting on ...
Serbia grows reputation as a global business hub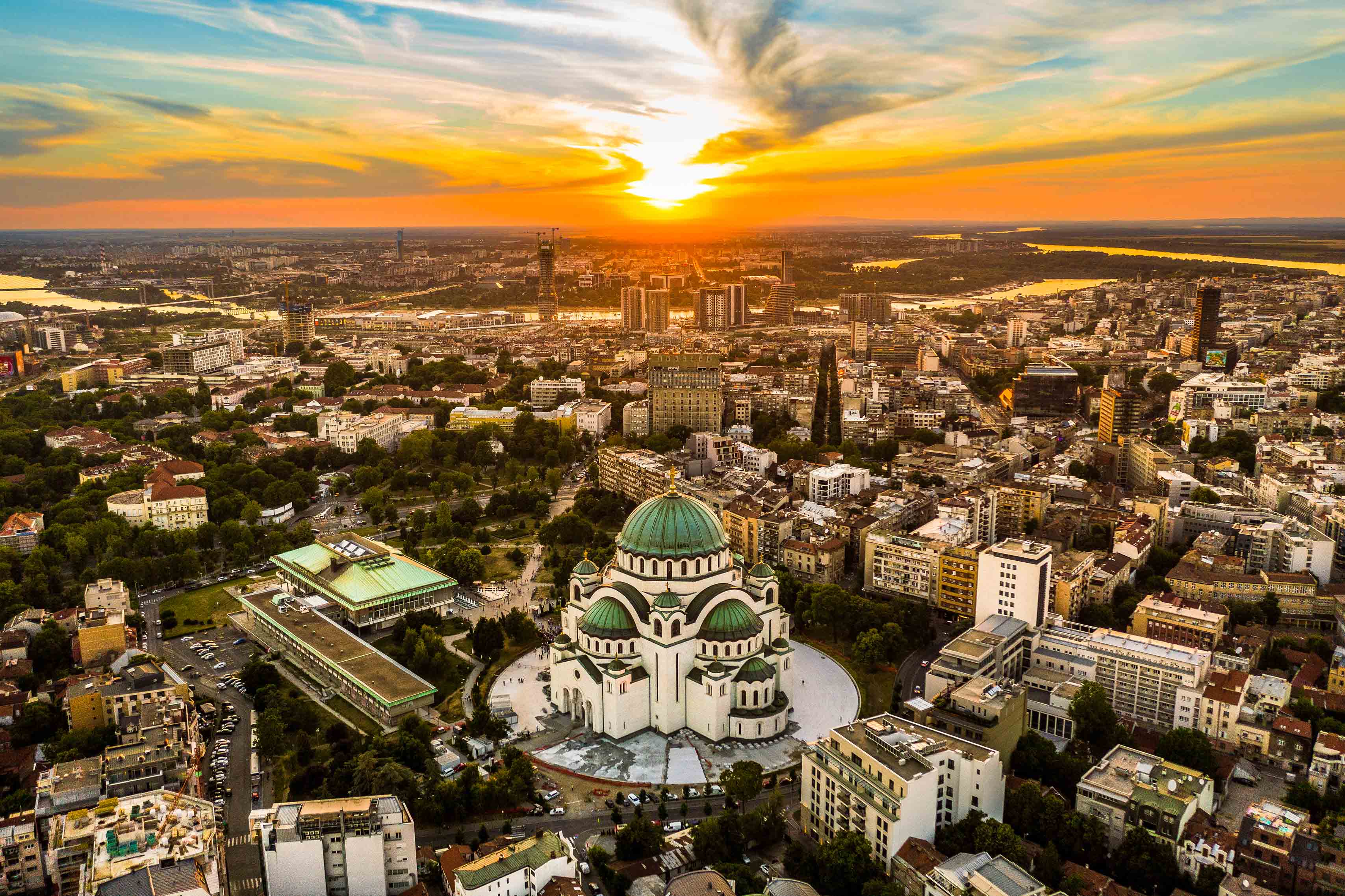 Serbia has weathered recent storms well – but further challenges lie ahead
Carmakers race towards a sustainable future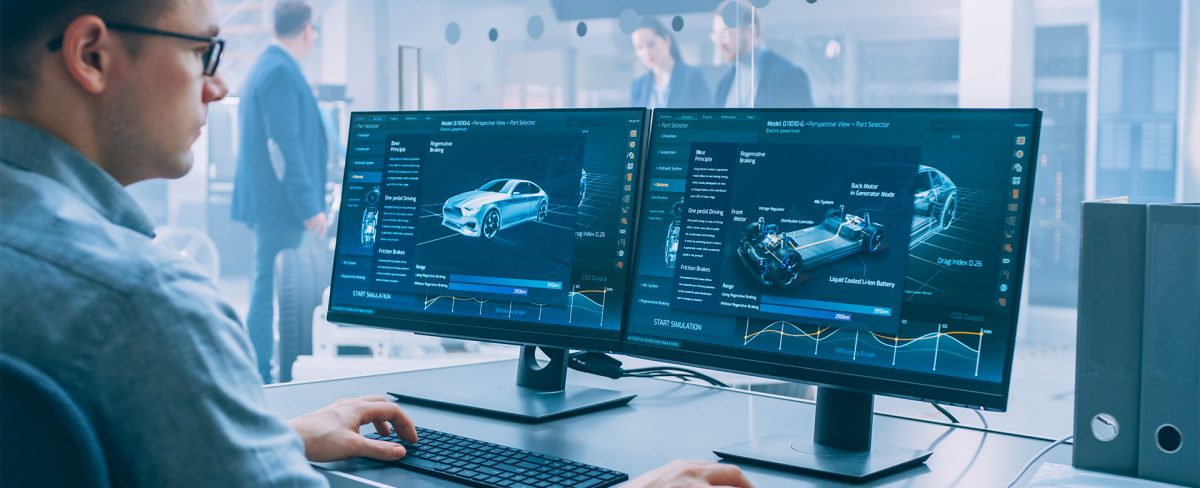 Raportul Centrului de inovare Intesa Sanpaolo dezvăluie trecerea industriei auto către un viitor mai verde, electric, conectat și autonom
A journey through the cultural history of the Grand Tour
A new exhibition at Milan's Gallerie d'Italia offers a detailed look into the popularity of the Grand Tour ...
€5 million loan agreement in support of local business
EXIMBANK contracts a €5 million loan from the European Bank for Reconstruction and Development (EBRD) to boost ...
Noi oportunități in industria alimentelor
Noile tendințe aduc noi oportunități în domeniul alimentației și al băuturilor
INTESA SANPAOLO AWARDED BY EFMA
Artificial Intelligent Sales, programul de accelerare a vânzărilor digitale al Intesa Sanpaolo, a fost premiat de EFMA ...
The Banker awards Intesa Sanpaolo as "Bank of the year in Italy"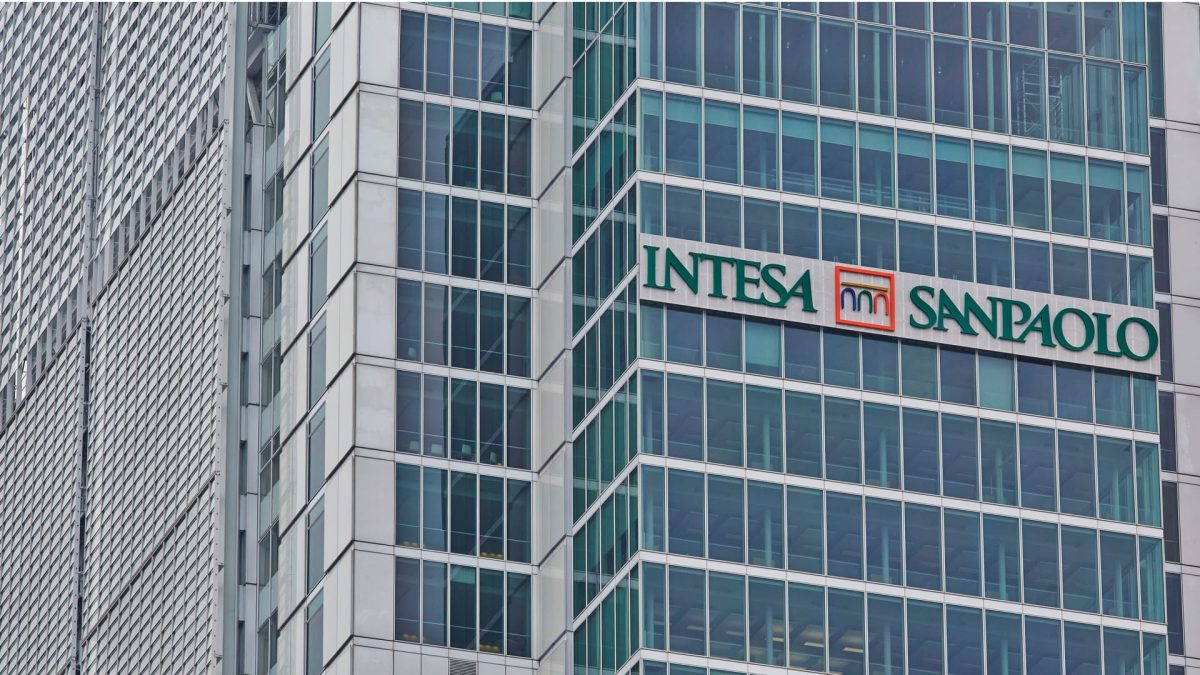 Intesa Sanpaolo is again "Bank of the Year in Italy" according to The Banker, the ...
NOU! EXIMBANK lansează aplicația MOBILE BANKING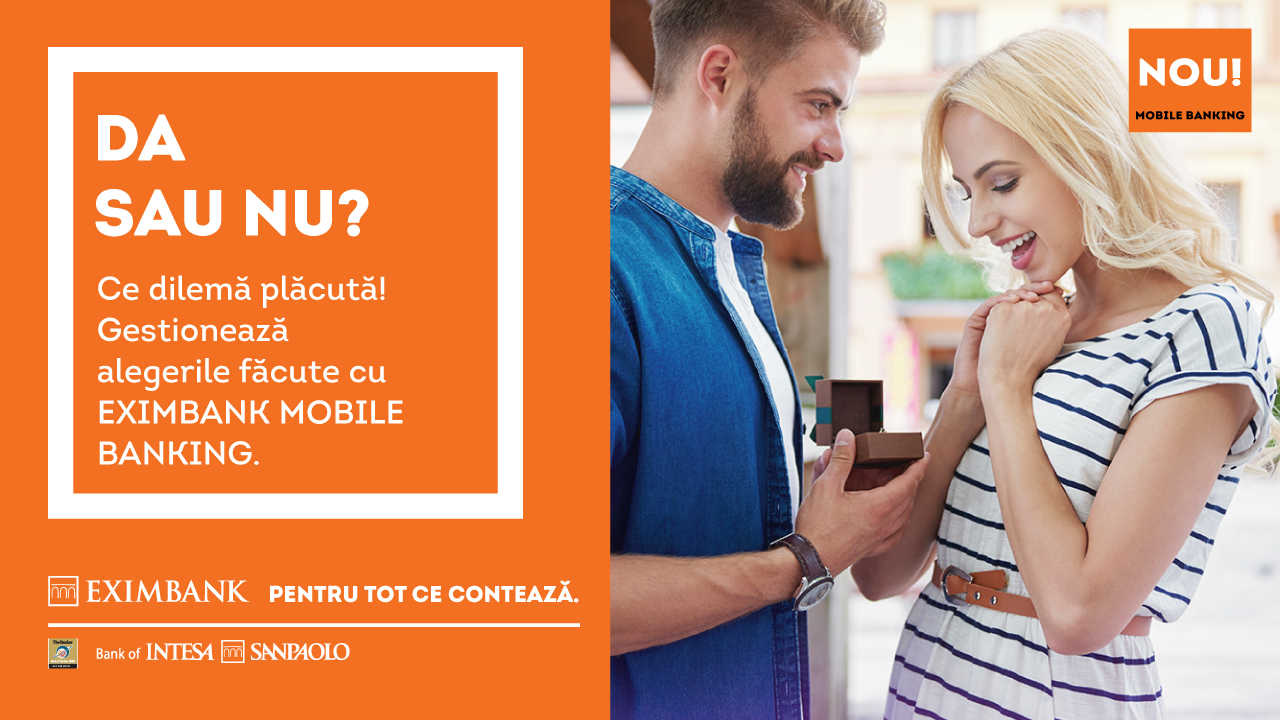 EXIMBANK lansează aplicația MOBILE BANKING și te invită să faci un pas digital împreună
Cardul de credit CIAO GOLD - mai atractiv, mai avantajos
Intesa Sanpaolo is the number-one bank in Europe according to Refinitiv index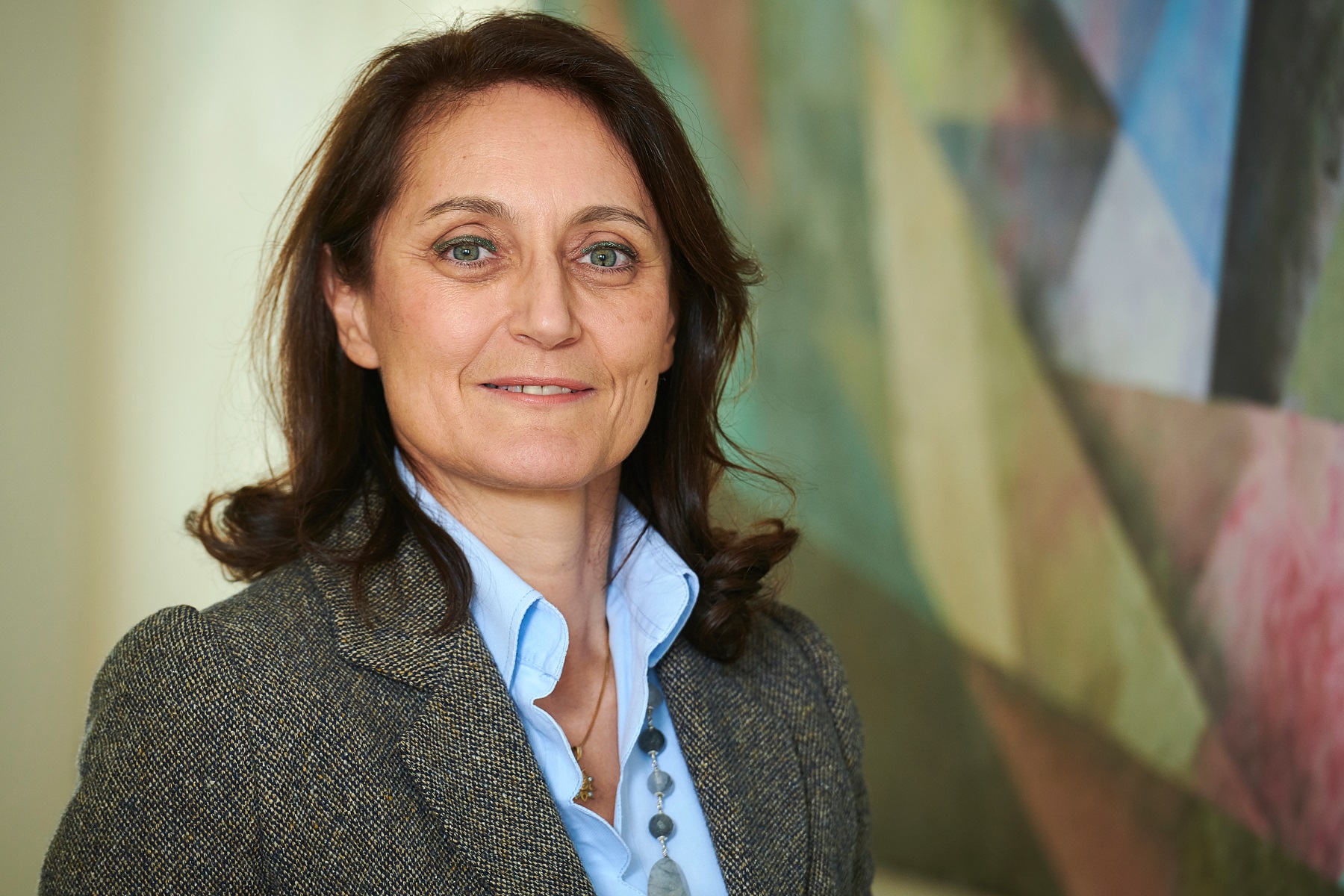 Intesa Sanpaolo is the number-one bank in Europe, six bank in the world and the only Italian bank ...
Institutional Investor ranks Intesa Sanpaolo at the top of European banks
Intesa Sanpaolo ranks first among European banks and is the best Italian company ...
Subscribe to stay up-to-date with the bank offers and news