Message of CEO of EXIMBANK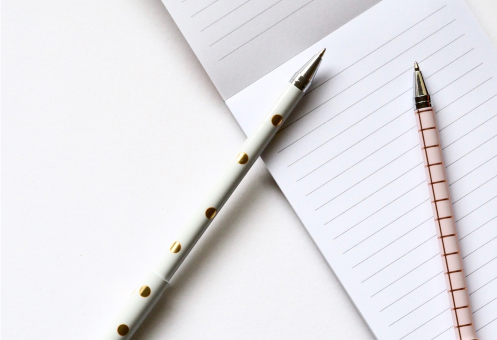 EXIMBANK SUPPORTS THE MEDICAL SYSTEM

WE TAKE CARE OF WHAT YOU CARE ABOUT
EXIMBANK avertizează în legătură cu riscul sporit de fra
Secolul evoluției tehnologice ne pune pe tavă oportunități nelimitate, dar și creaeză premize ...
#StămAcasă util: EXIMBANK îți propune un joc interactiv de educație financiară pentru cei mai mici membri ai familiei tale
E timpul în care învățăm cu toții să ne adaptăm la schimbări neașteptate ...
Supporting measures for clients - individuals
Because we highly appreciate our clients, in the context of evolution of the epidemiological situation caused by the infection CODVID-19 and following the decree, by government, of an emergency at national level, we are coming with supporting measures, offering few solutions, applicable in relation to our debtors, private individuals.
EXIMBANK AND PBZ MANAGED FOR THE FIRST TIME AN EXCLUSIVE C
EXIMBANK and Privredna Banka Zagreb granted a Moldova-Croatia cross-border loan of 25 milion euros to the company "Premier Energy Distribution", a client of EXIMBANK.
EXIMBANK întreprinde m
Conștientizarea și prevenirea fac diferența! Din grijă față de clienții și angajații noștri, Vă îndemnăm să conștientizăm împreună importanța adoptării unui comportament maxim de responsabil.
EXIMBANK se alătură campaniei de educație financiară "Învață! Dă sens banilor", lansată de BNM și CNPF

EXIMBANK s-a alăturat inițiativei BNM și CNPF, care și-au unit eforturile, lansând o campanie de informare în cadrul proiectului "Învață! Dă sens banilor!".
EXIMBANK supports ar
The EXIMBANK team has also taken over the charity charter this year, participating in the International Charity Bazaar. 
EXIMBANK participated for the first time in the
EXIMBANK participated for the first time in the largest sporting event of the year held by the Intesa Sanpaolo Group.
EXIMBANK inau
Becoming part of one of the most well-known banking groups in Europe and undergoing an extensive process of transformation and development, EXIMBANK recently opened the doors of the first Branch with the design fully aligned with the image aspects of the Intesa Sanpaolo Group.
Subscribe to stay up-to-date with the bank offers and news