REDUCERI SUPEREROICE cu Mastercard și EXIMBANK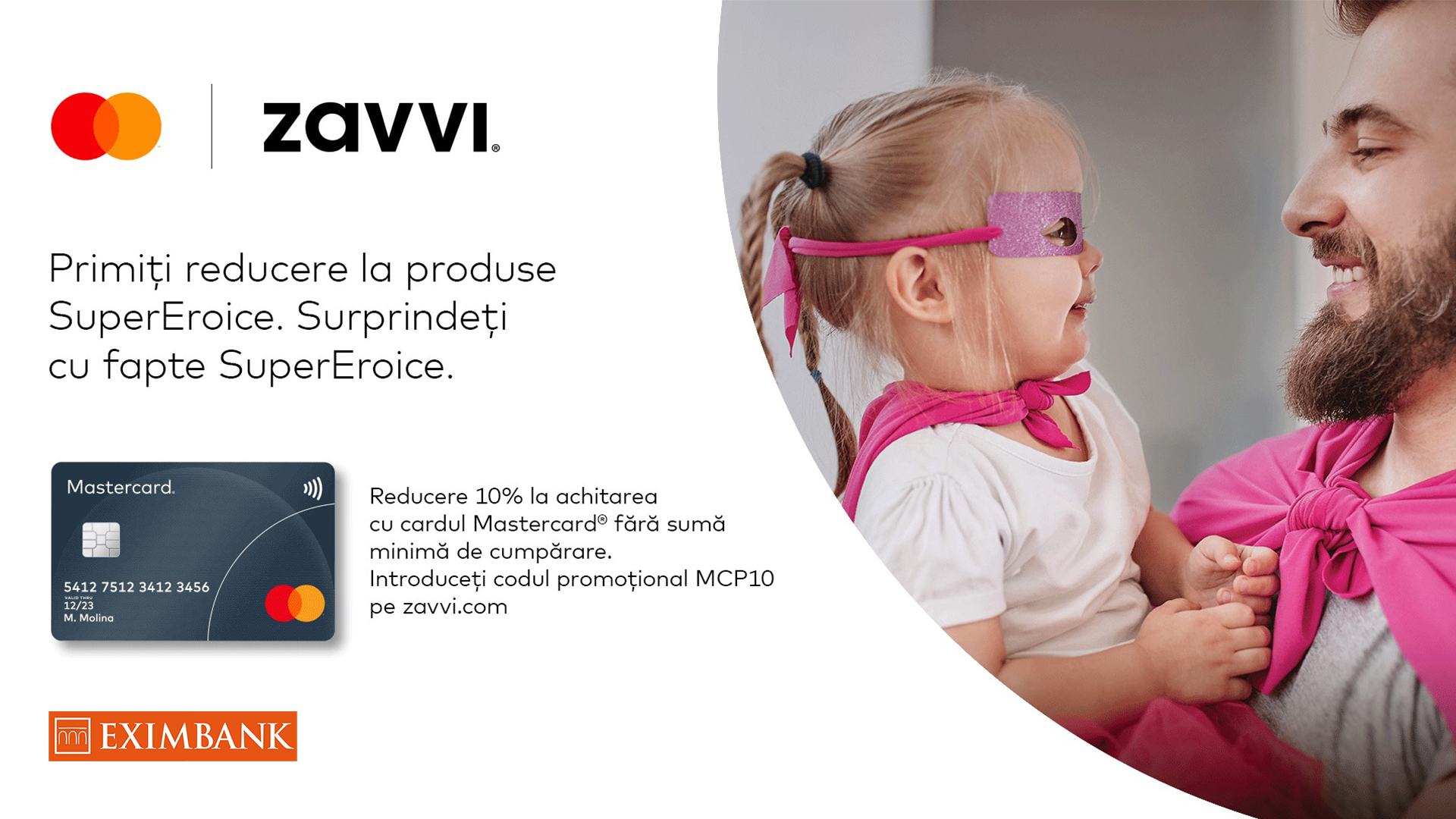 ATENȚIE! O nouă schemă de escrocherie
Cardul Mastercard de la EXIMBANK îți aduce reduceri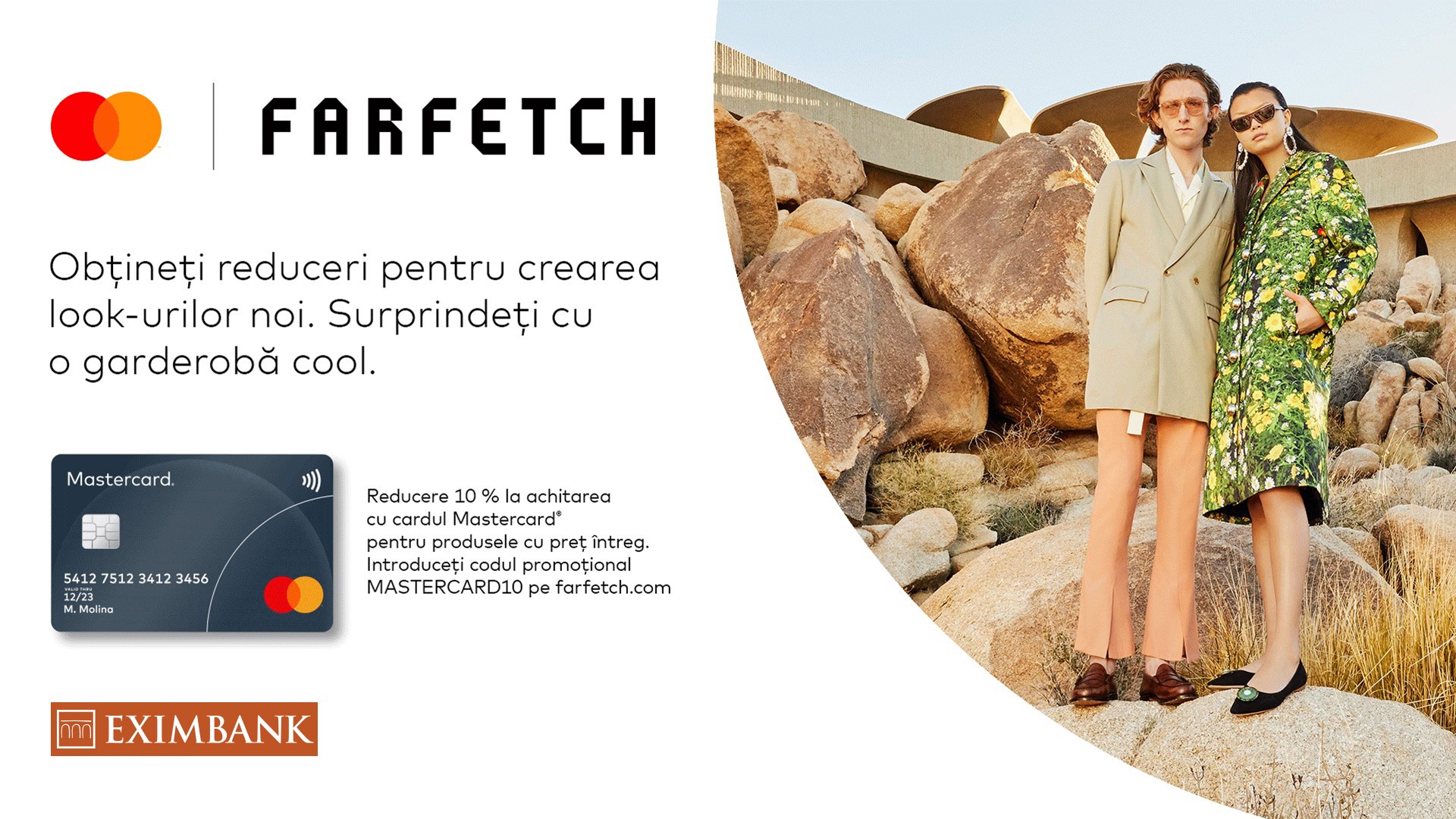 Cardul Mastercard de la EXIMBANK îți livrează comenzile de pe ifood.md GRATUIT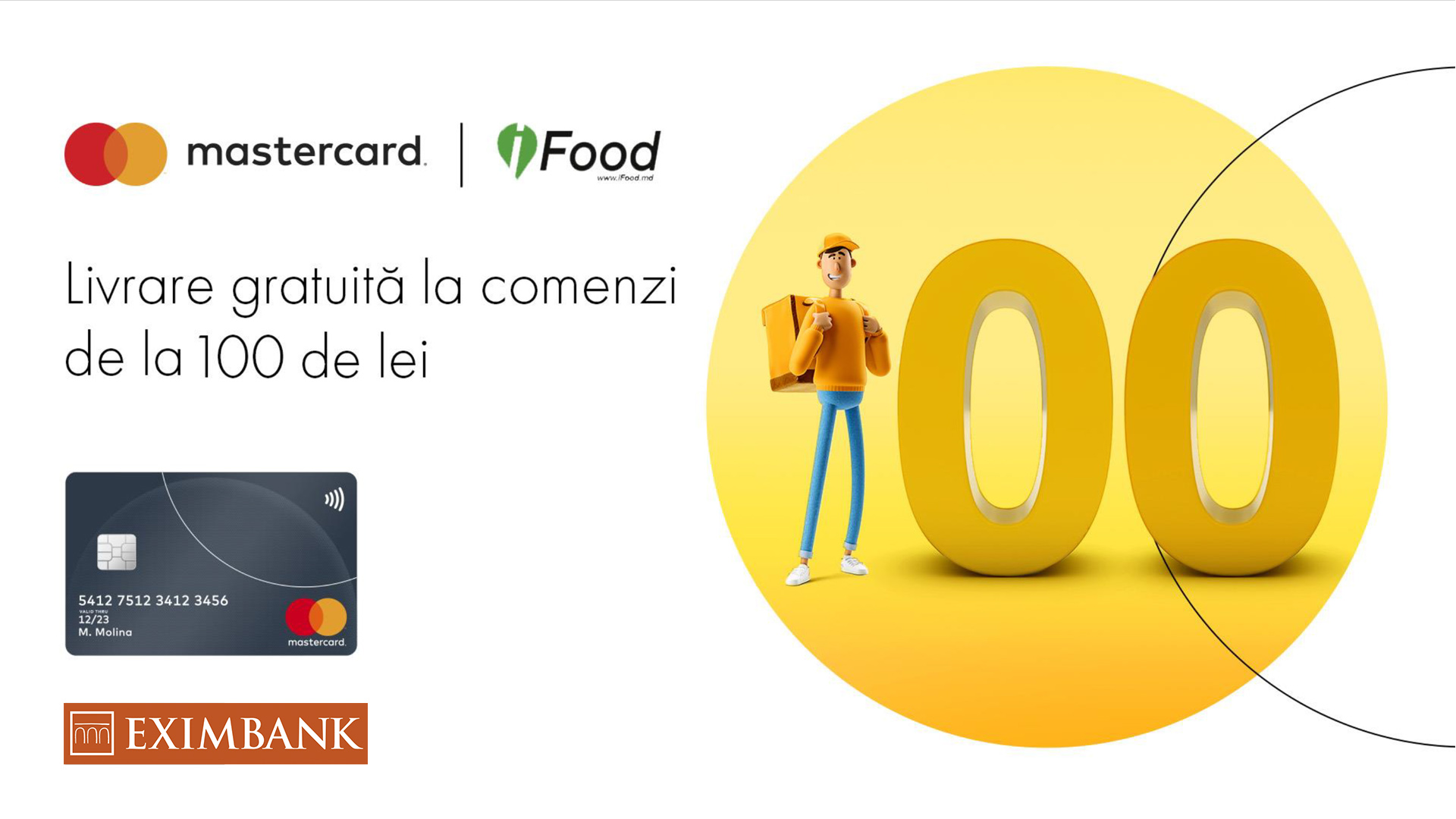 Achită cu cardul Mastercard de la EXIMBANK comenzile pe ifood.md și beneficiază de livrare gratuită
Avem grijă de afacerea ta!
Credite până la 500 000 lei, fără gaj
Comandă ce-ți dorești cu cardul Visa de la EXIMBANK!
Shopping-ul on-line cu cardul Visa de la EXIMBANK îți aduce reduceri și cadouri plăcute!
Călătorește profitabil cu Yandex.Taxi și cardul Visa de la EXIMBANK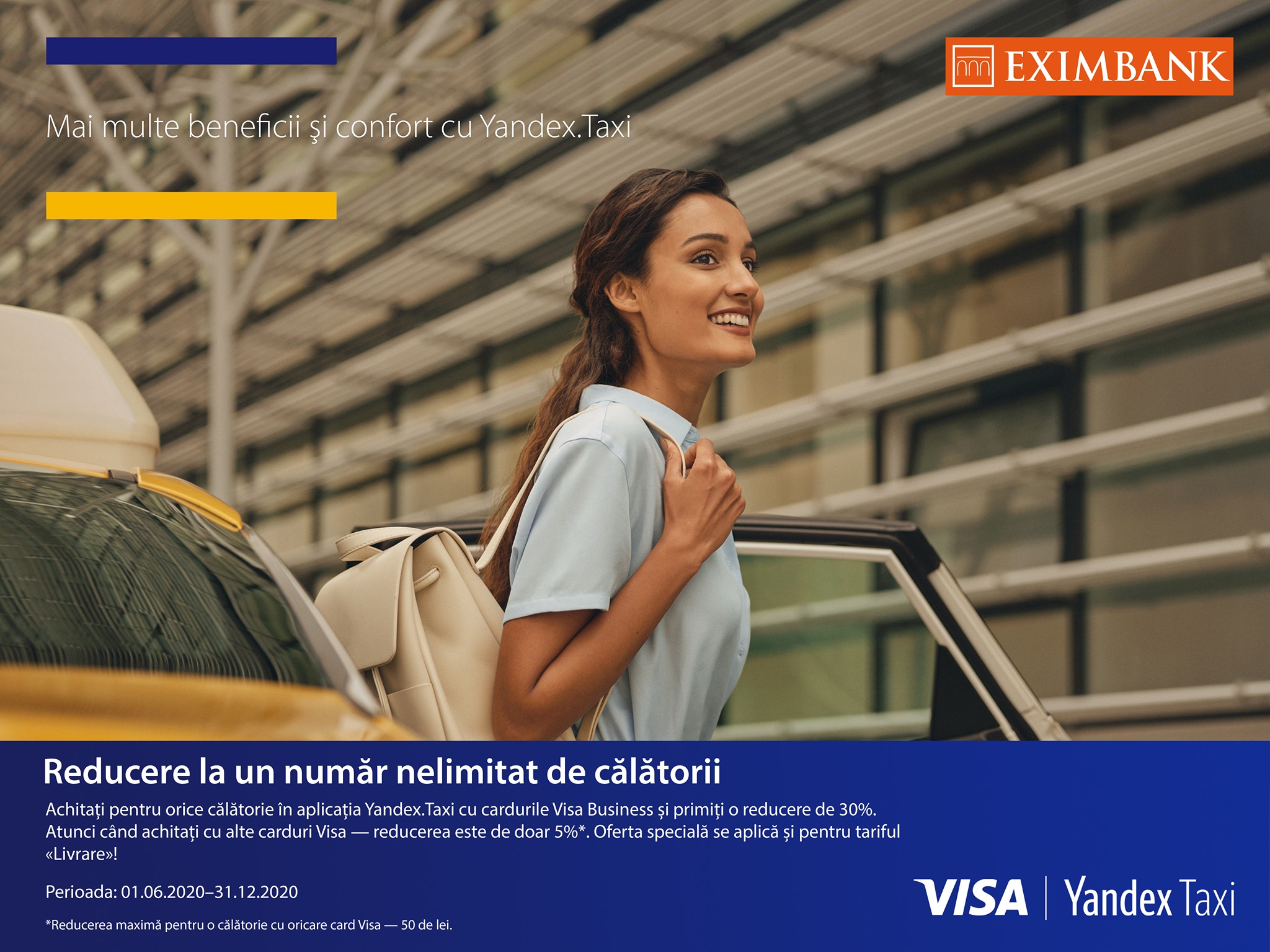 Acum ai mai mult confort cu Yandex.Taxi - reducere la un număr nelimitat de călătorii.
Achită și câștigă cu cardul Visa de la EXIMBANK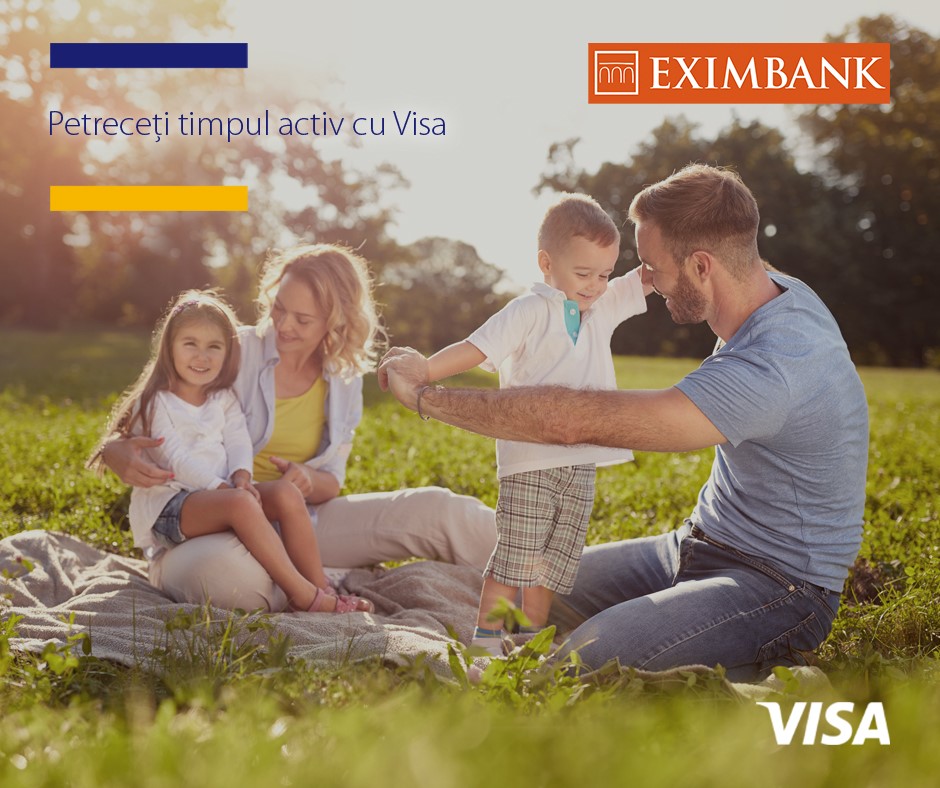 Participă la extragerea de la Visa și câștigă premii impunătoare!
Message of CEO of EXIMBANK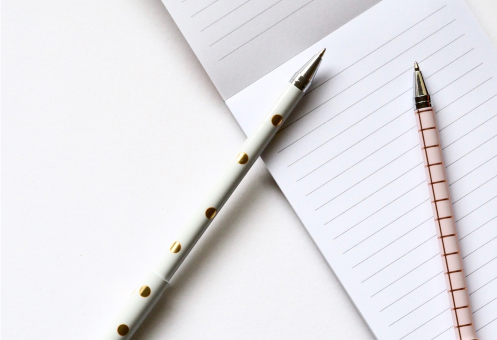 EXIMBANK SUPPORTS THE MEDICAL SYSTEM

WE TAKE CARE OF WHAT YOU CARE ABOUT
EXIMBANK avertizează în legătură cu riscul sporit de fra
Secolul evoluției tehnologice ne pune pe tavă oportunități nelimitate, dar și creaeză premize ...
#StămAcasă util: EXIMBANK îți propune un joc interactiv de educație financiară pentru cei mai mici membri ai familiei tale
E timpul în care învățăm cu toții să ne adaptăm la schimbări neașteptate ...
Supporting measures for clients - individuals
Because we highly appreciate our clients, in the context of evolution of the epidemiological situation caused by the infection CODVID-19 and following the decree, by government, of an emergency at national level, we are coming with supporting measures, offering few solutions, applicable in relation to our debtors, private individuals.
EXIMBANK AND PBZ MANAGED FOR THE FIRST TIME AN EXCLUSIVE C
EXIMBANK and Privredna Banka Zagreb granted a Moldova-Croatia cross-border loan of 25 milion euros to the company "Premier Energy Distribution", a client of EXIMBANK.
Subscribe to stay up-to-date with the bank offers and news