Relansăm campania de colectare a e-deșeurilor
ȘTIAȚI CĂ deșeurile electrice și electronice conțin substanțe toxice precum freonul, care degradează stratul de ozon și are un impact ...
O nouă ediție a campaniei "THINK GREEN ACT ECO"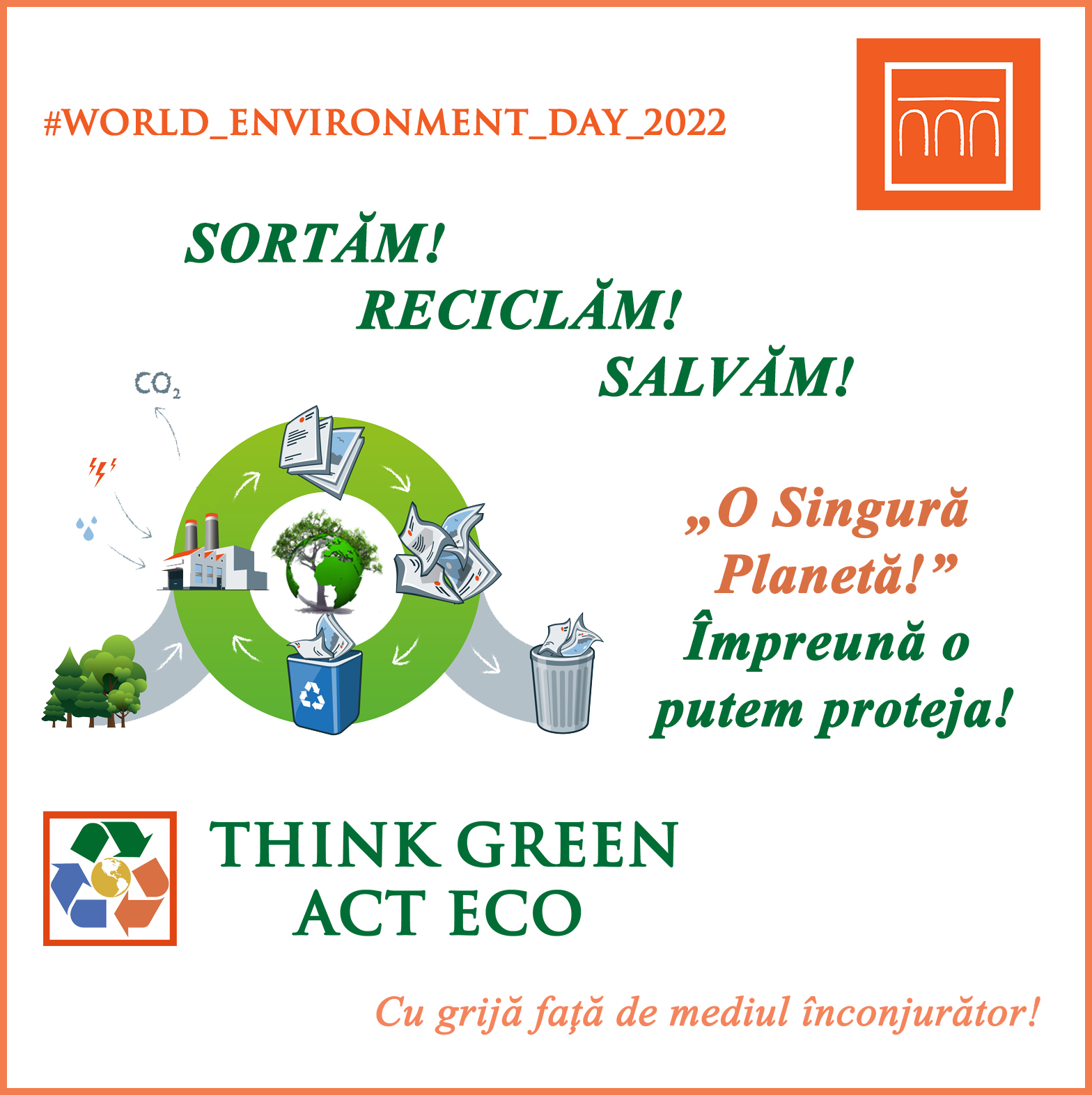 Echipa EXIMBANK sortează deșeurile și se îngrijește ca cele din hârtie și carton să capete un nou ciclu de viață
Ziua Lucrătorului Bancar 2022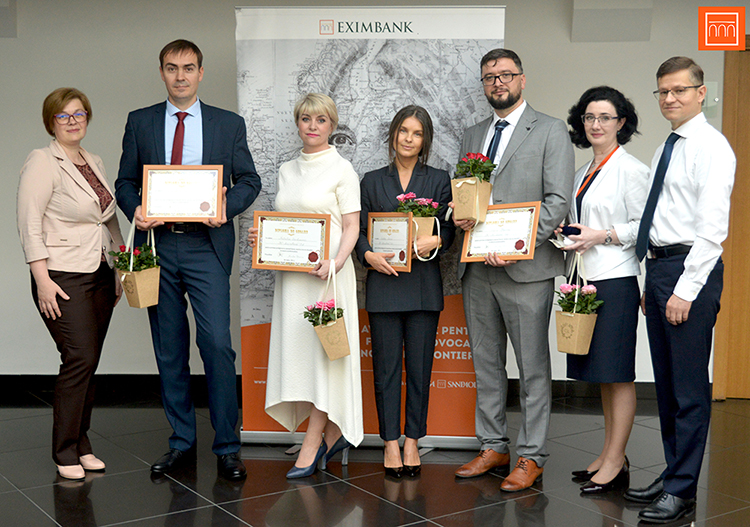 Cu ocazia Zilei Lucrătorului Bancar, EXIMBANK adresează cordiale urări de bine și prosperitate întregii bresle
Campanie de apreciere a fidelității angajaților EXIMBANK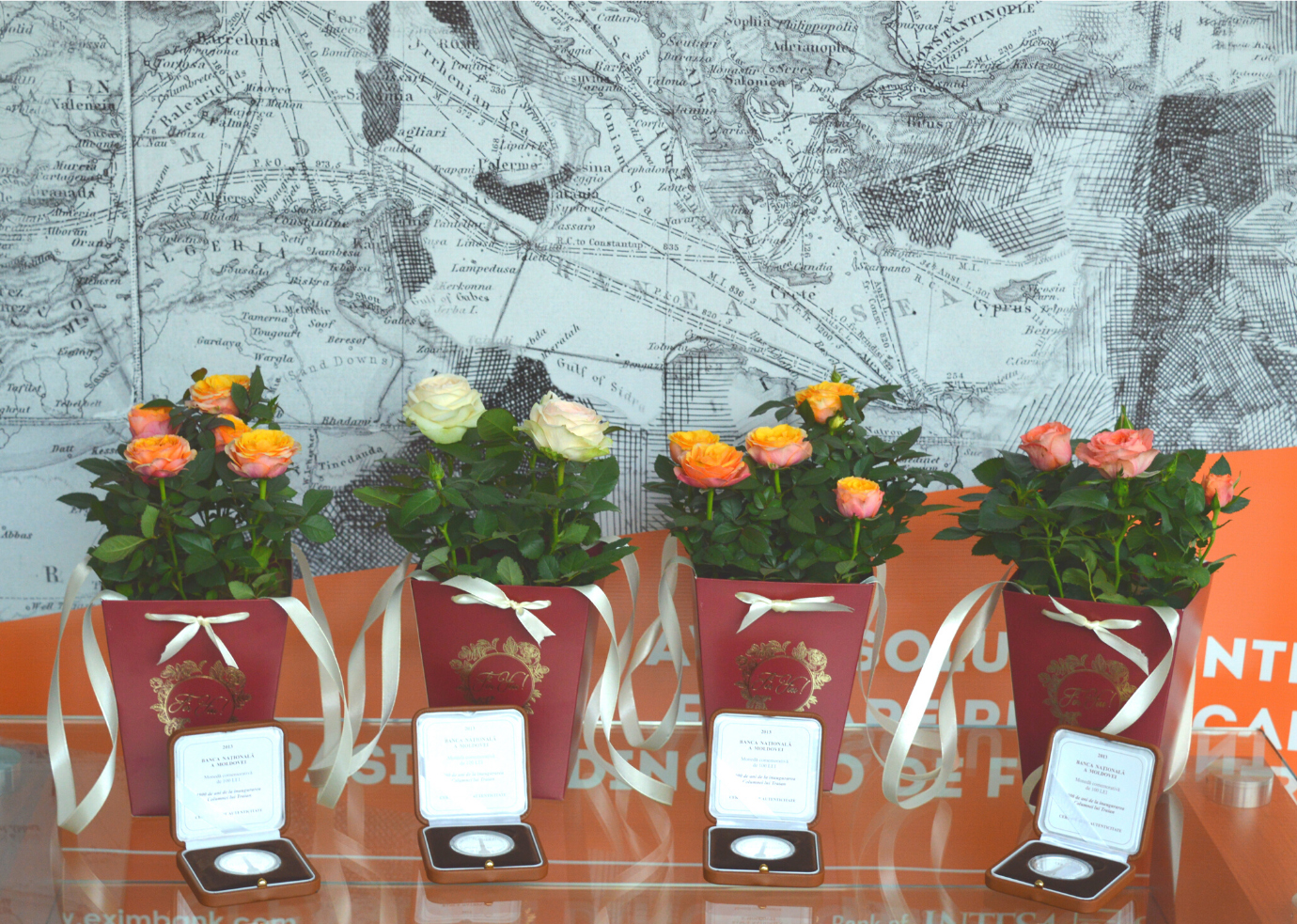 În ajunul Zilei Lucrătorului Bancar EXIMBANK a derulat o campanie specială, dedicată colegilor care fac parte din Echipă de 25 și mai mulți ani
La Mulți Ani, EXIMBANK!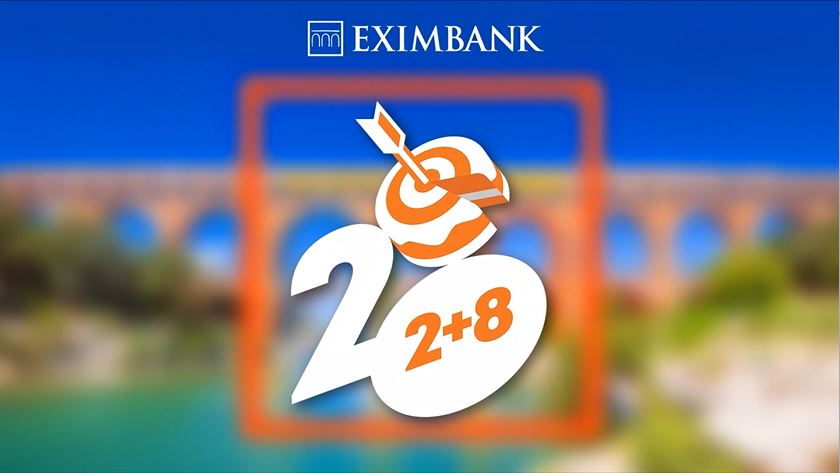 EXIMBANK celebrează astăzi aniversarea a 28 ani de activitate
Program de internship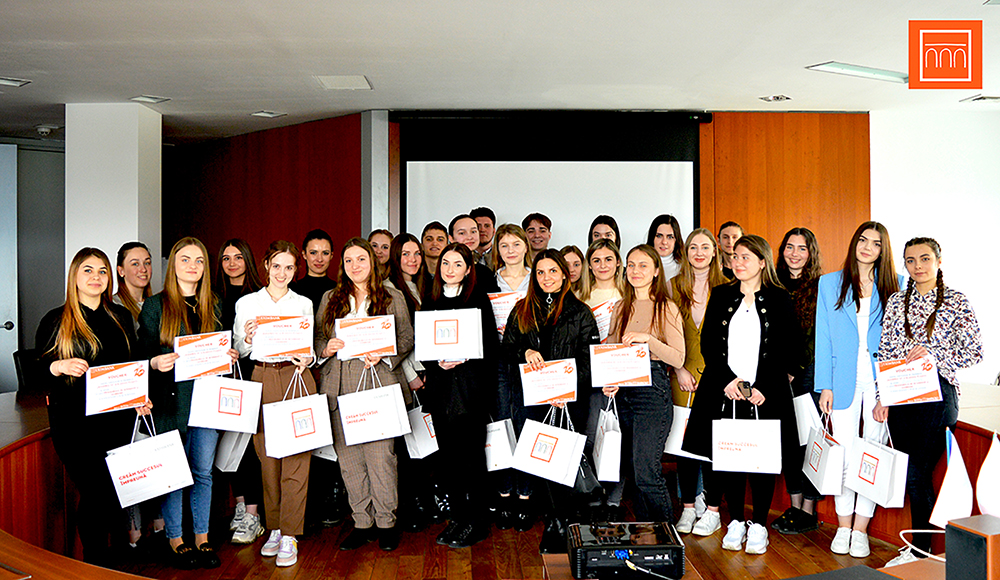 Programul de internship al EXIMBANK, realizat cu ocazia celebrării a 28 de ani de activitate.
EXIMBANK celebrează 28 de ani de activitate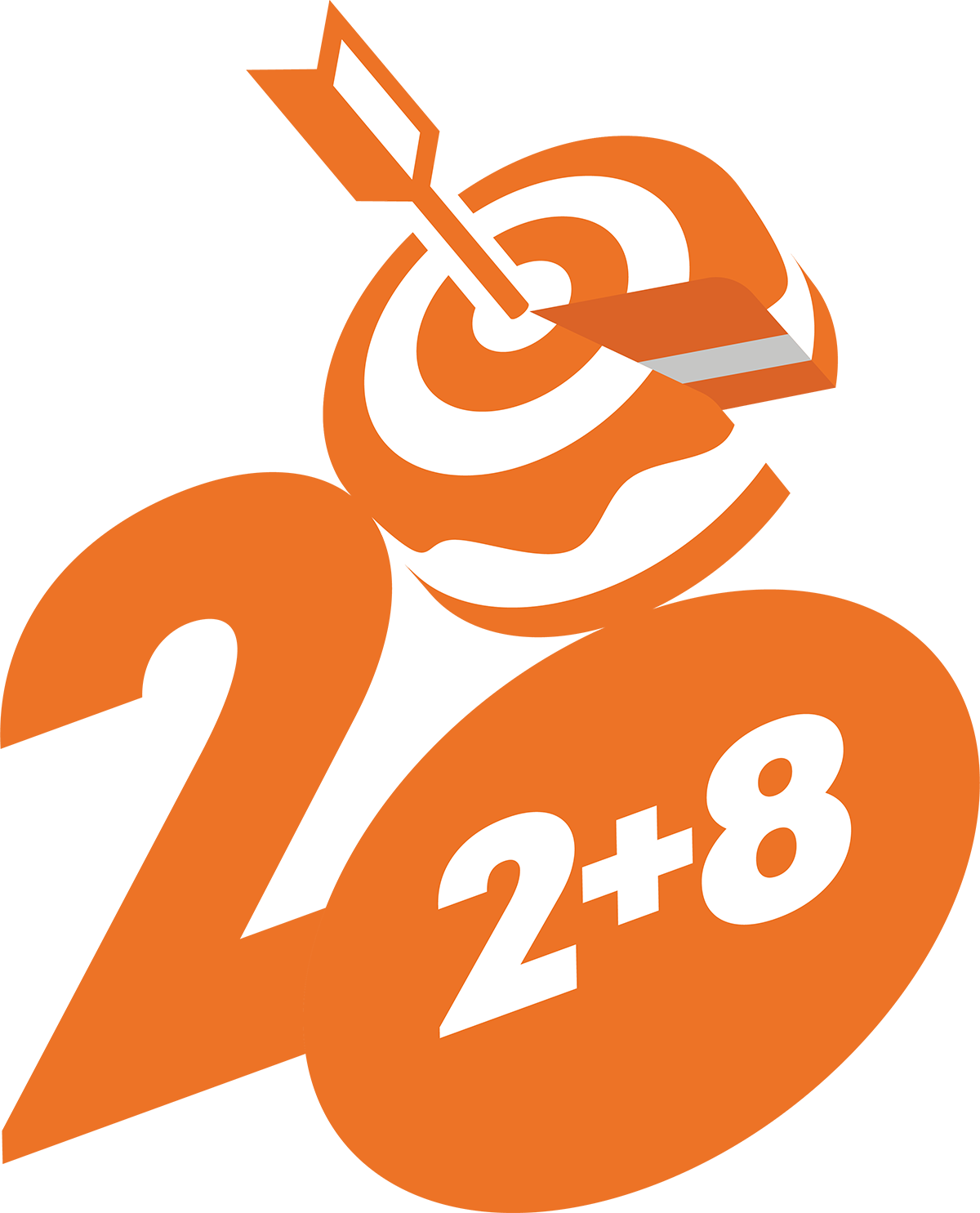 28: "2+8" = direct în țintă! EXIMBANK celebrează în această lună 28 de ani activitate
Global Money Week 2022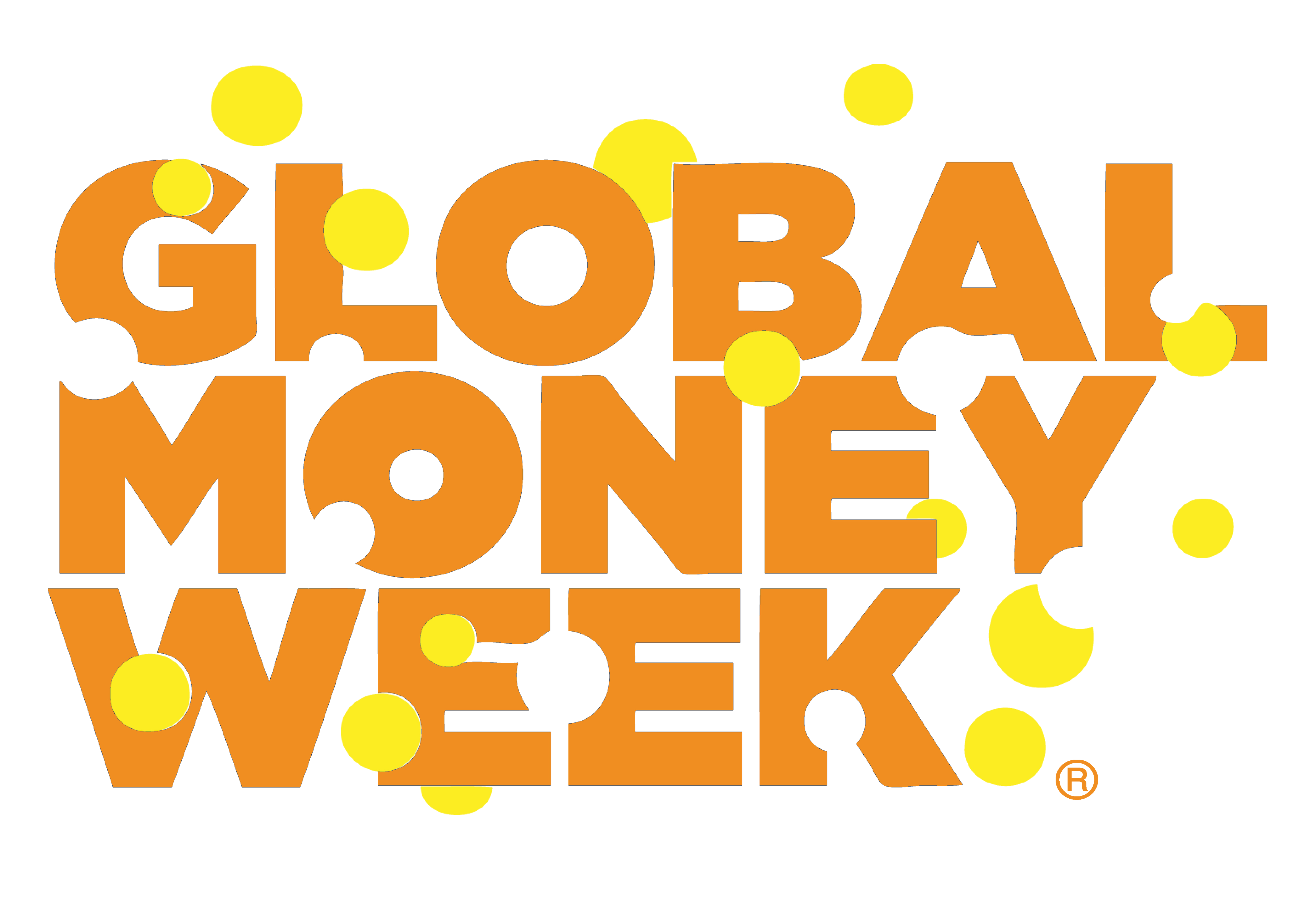 EXIMBANK is aware of the importance of the financial inclusion of children and young people ...
Energy: a soon-to-be-renewed industry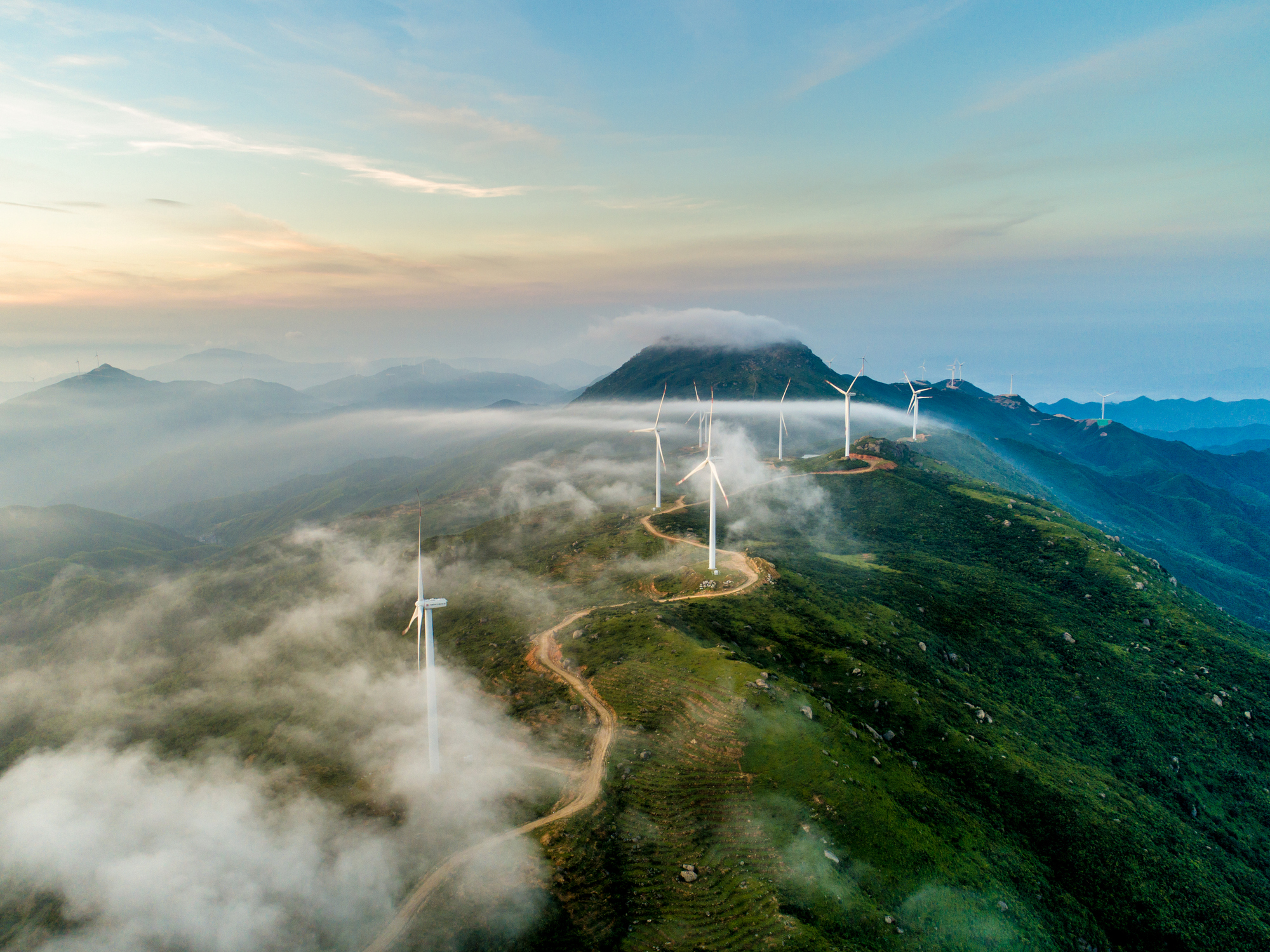 The energy sector is heading towards a paradigm shift, driven by countries' net zero targets and supported by smart tech solutions
UKRAINE: INTESA SANPAOLO DONATES €10 MILLION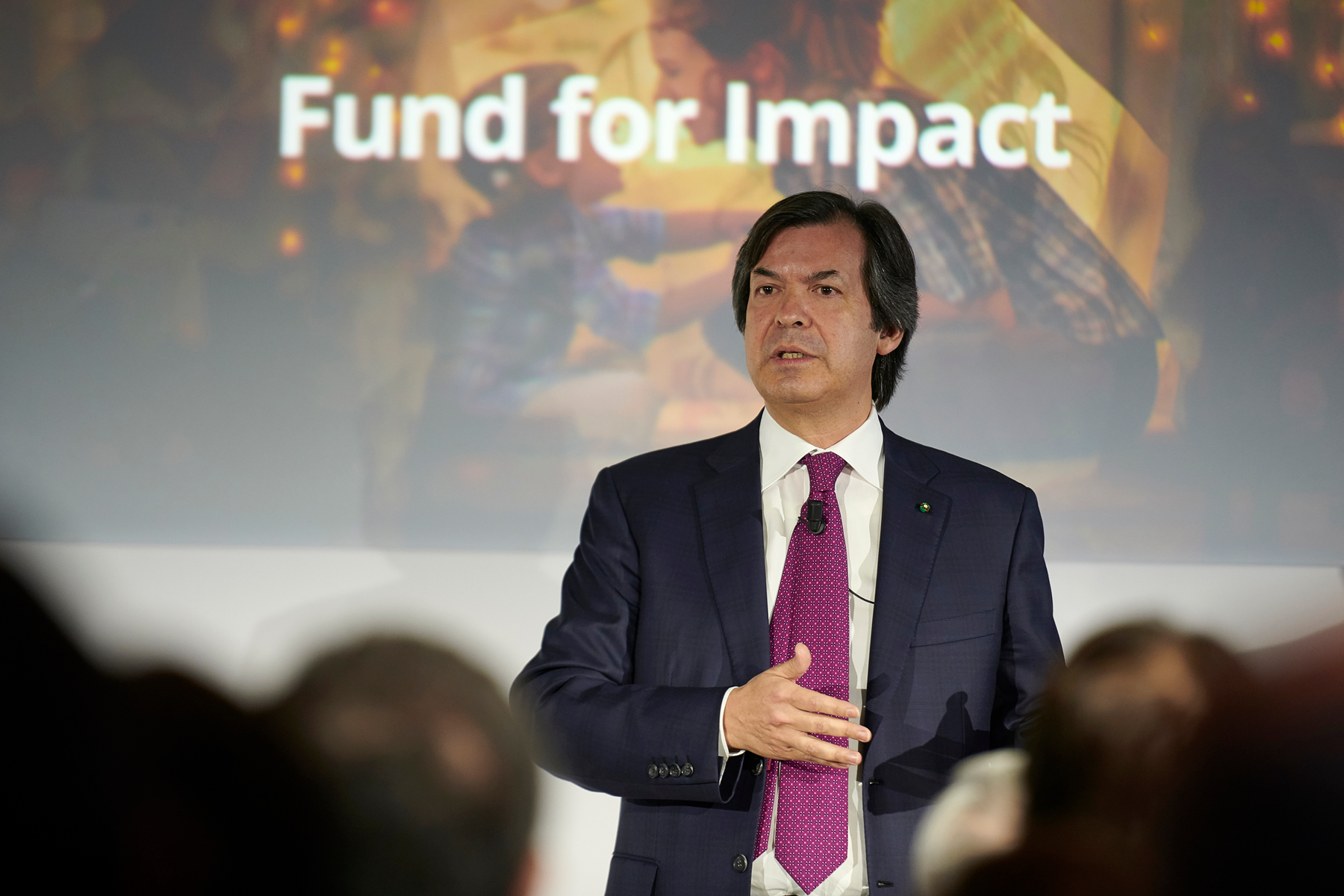 Intesa Sanpaolo will donate €10 million to support solidarity and hospitality measures for the Ukrainian people.
Statement of Head of ISBD, Marco Elio Rottigni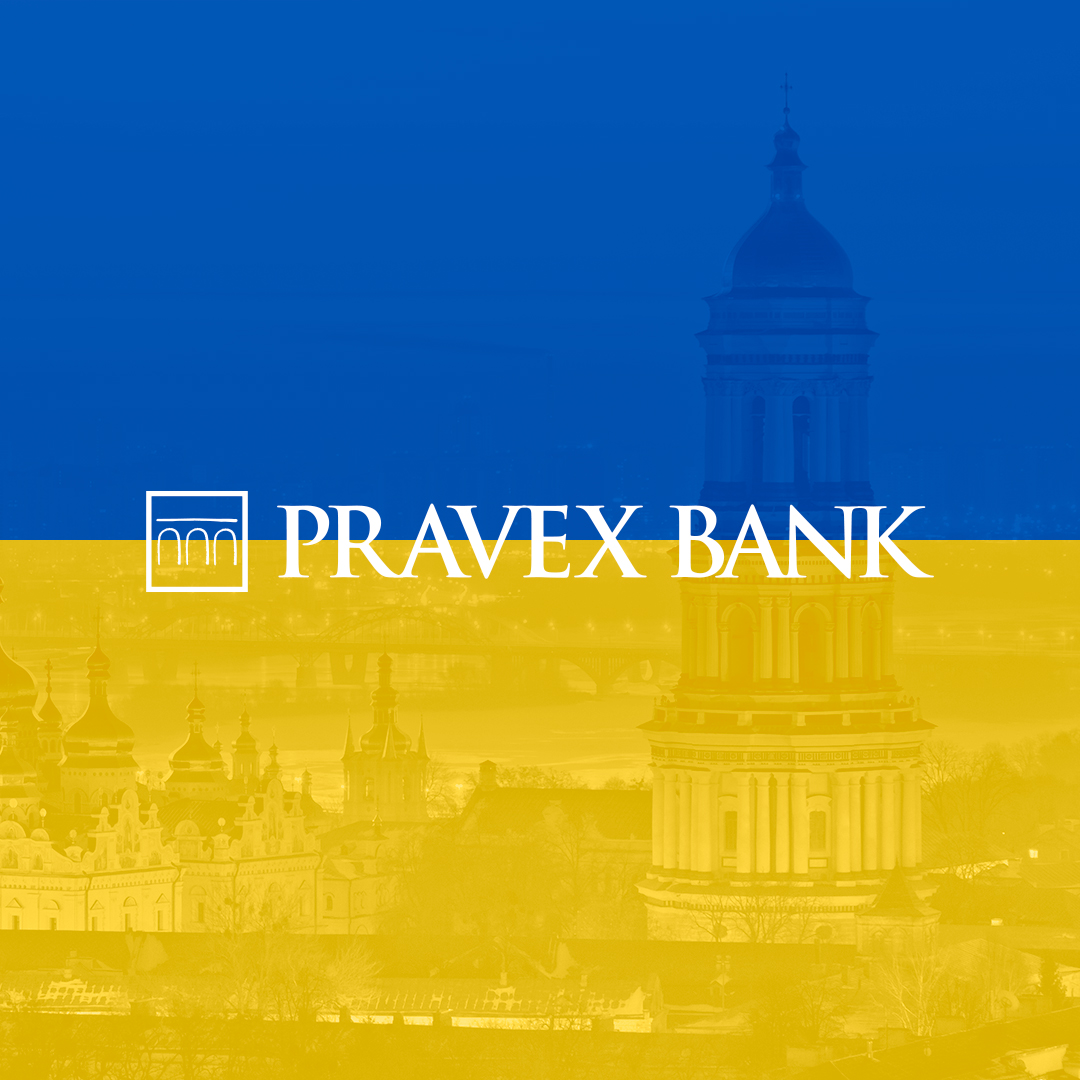 Marco Elio Rottigni, Chief of Intesa Sanpaolo's International Subsidiary Banks Division, commenting on ...
Circular mobility is a key area of change for cities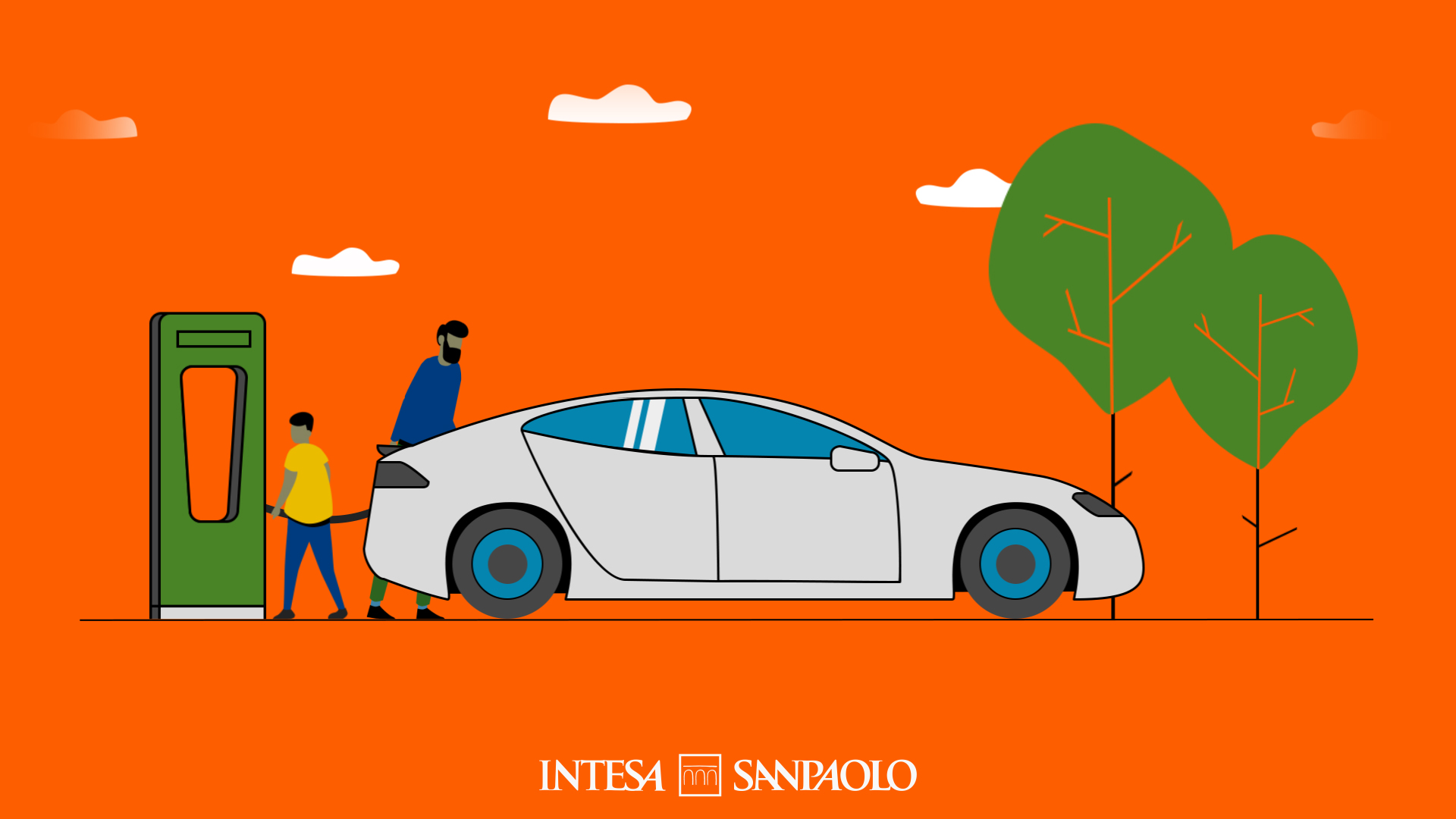 Circular mobility promises an end to delays, cleaner air, new transport systems, lower-cost travel and safer roads.
Serbia grows reputation as a global business hub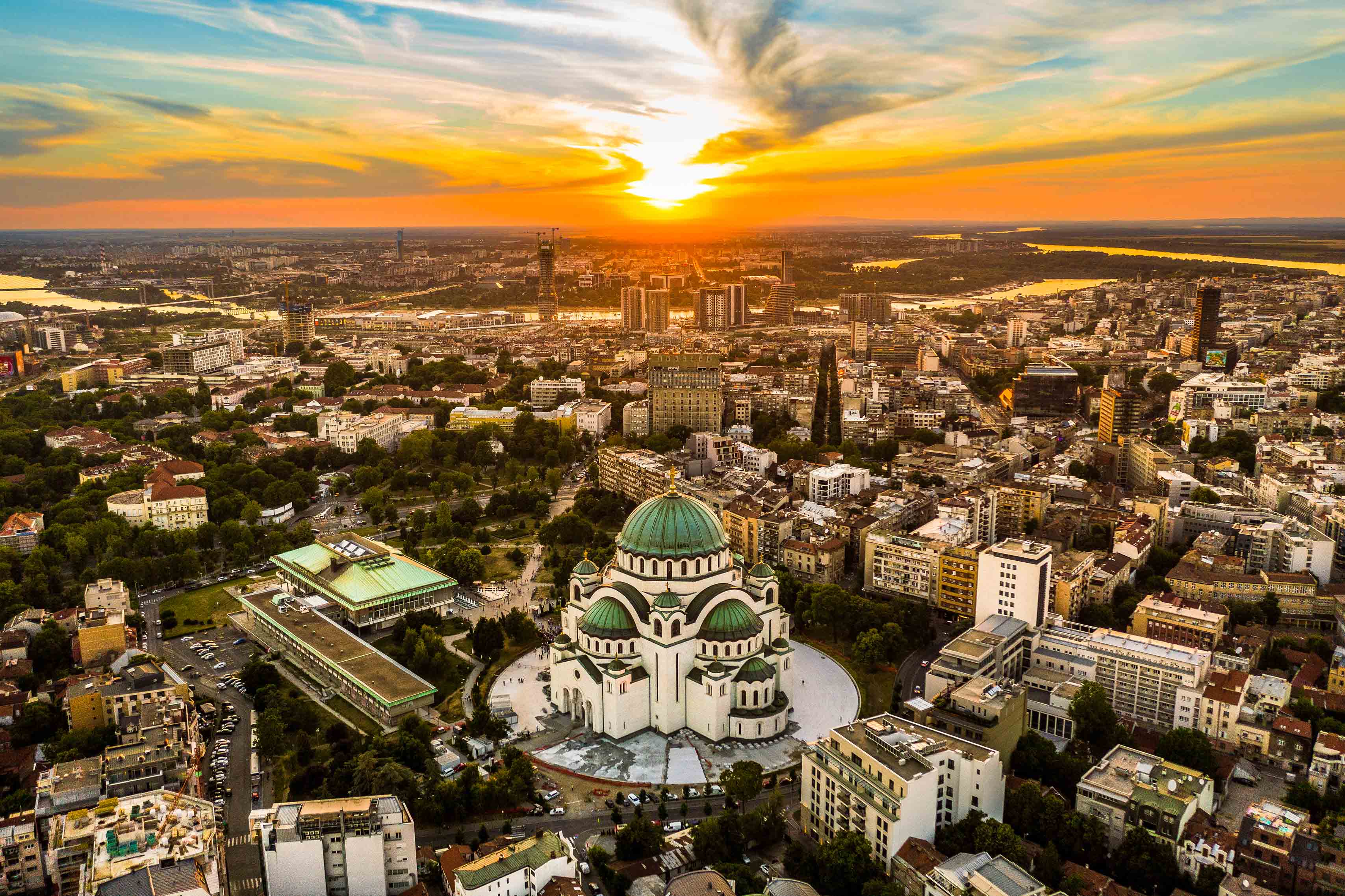 Serbia has weathered recent storms well – but further challenges lie ahead
Carmakers race towards a sustainable future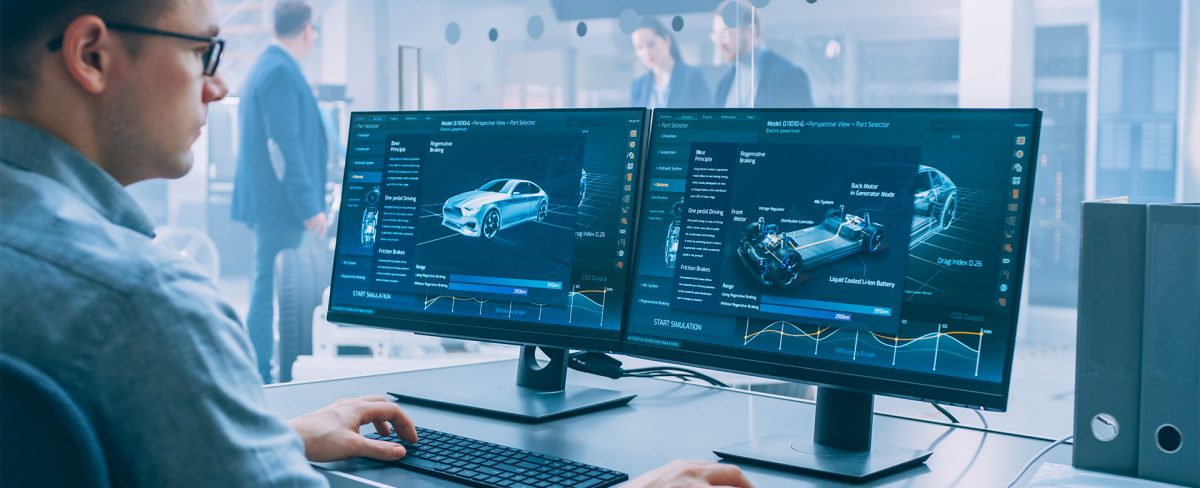 Raportul Centrului de inovare Intesa Sanpaolo dezvăluie trecerea industriei auto către un viitor mai verde, electric, conectat și autonom
Subscribe to stay up-to-date with the bank offers and news