Victorie pentru elevii din Moldova în cadrul unui concurs internațional al Intesa Sanpaolo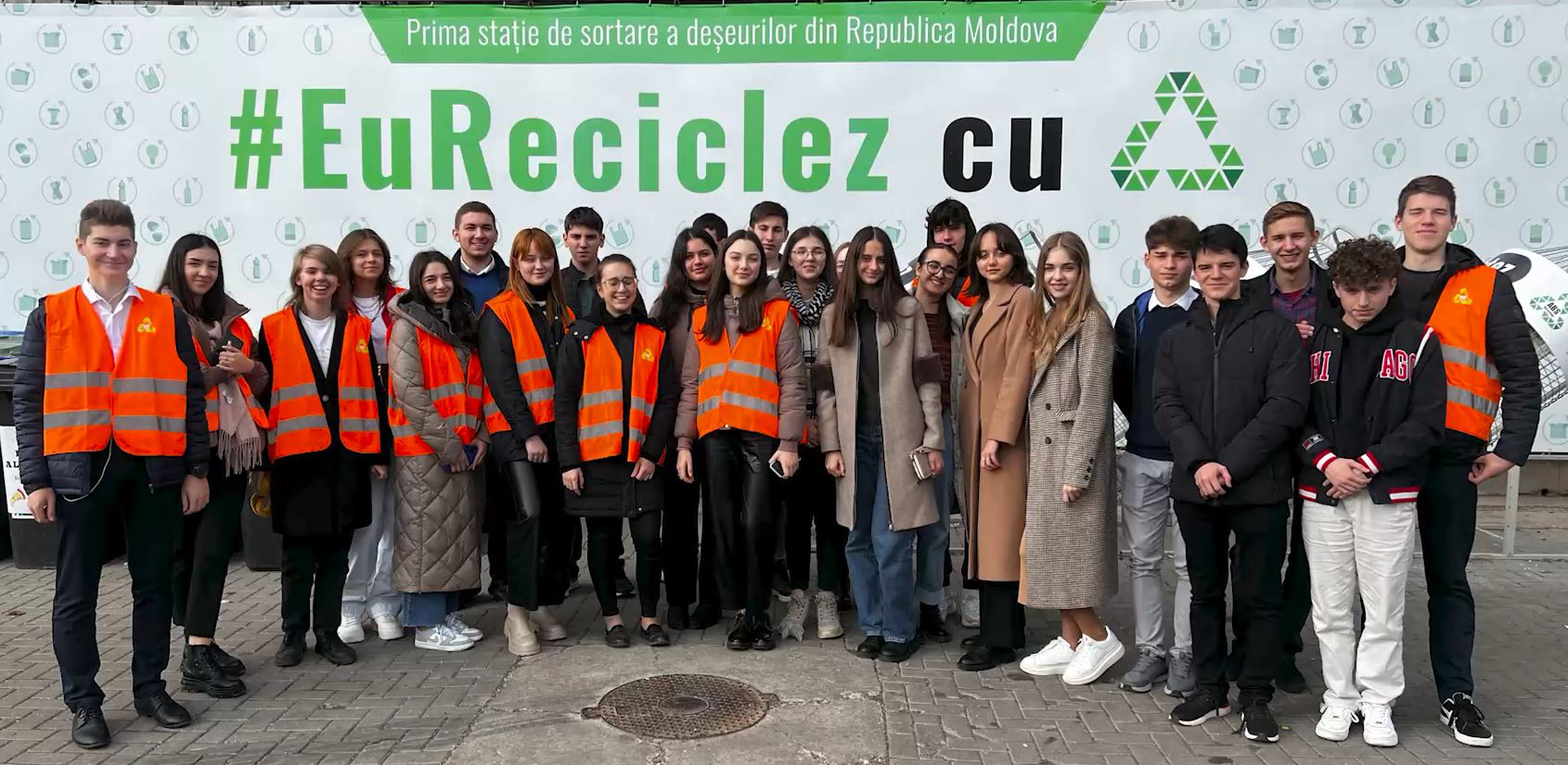 Elevii clasei a 11-a dintr-un liceu din Chișinău au devenit învingători ai concursului internațional - S.A.V.E. Ambassadors, desfășurat de Grupul Intesa Sanapolo, din care face parte EXIMBANK, prin intermediul Rețelei Internaționale de Educație Financiară a Grupului ISP (FLITIN).
Ziua Lucrătorului Bancar 2022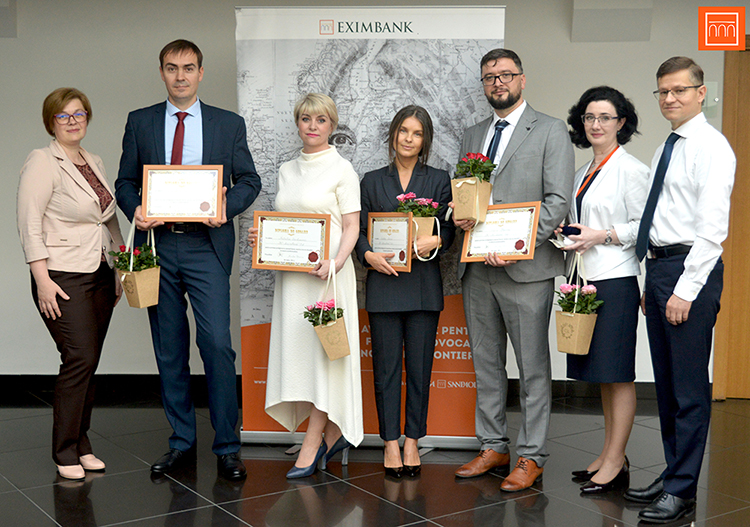 Cu ocazia Zilei Lucrătorului Bancar, EXIMBANK adresează cordiale urări de bine și prosperitate întregii bresle
Campanie de apreciere a fidelității angajaților EXIMBANK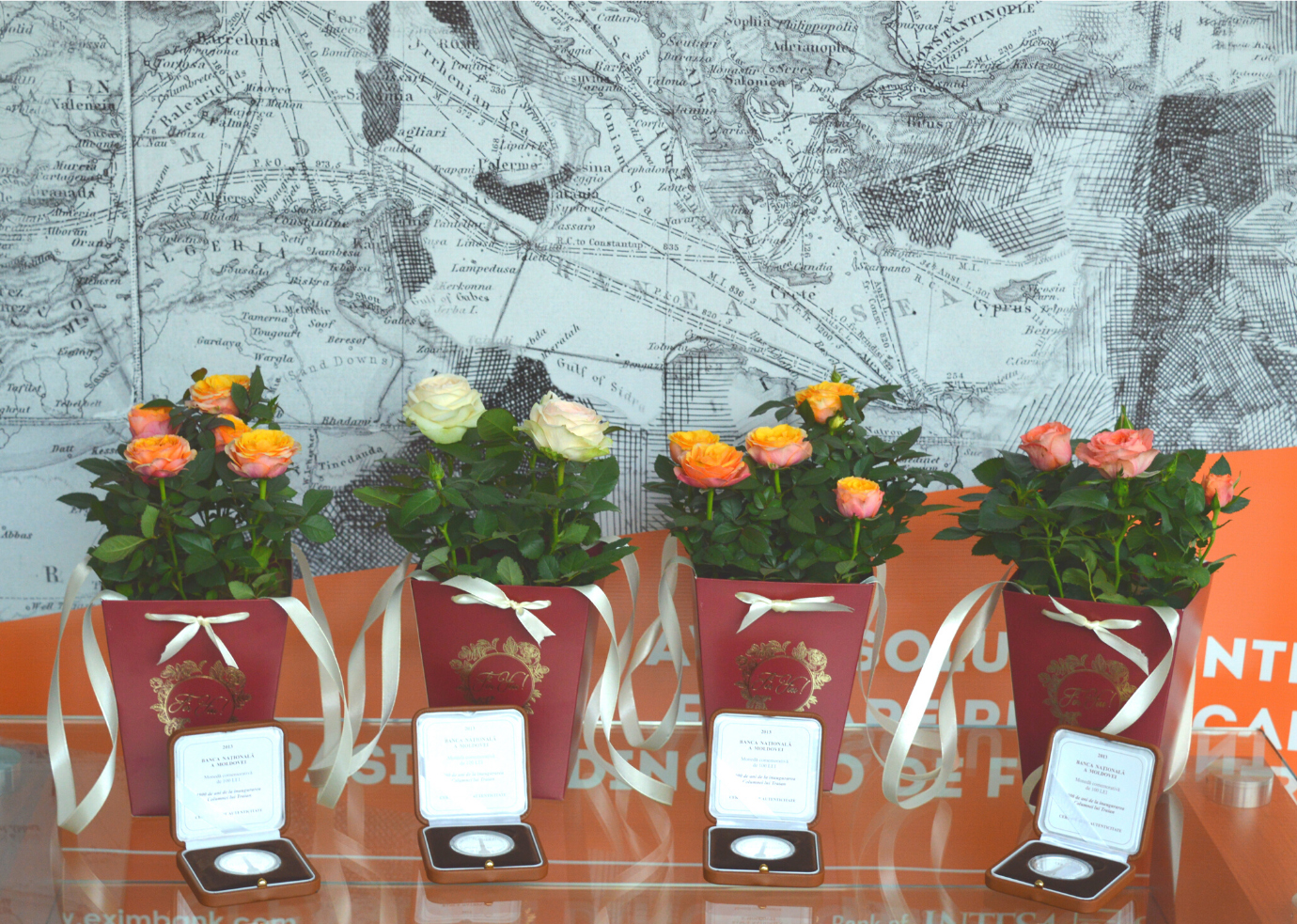 În ajunul Zilei Lucrătorului Bancar EXIMBANK a derulat o campanie specială, dedicată colegilor care fac parte din Echipă de 25 și mai mulți ani
La Mulți Ani, EXIMBANK!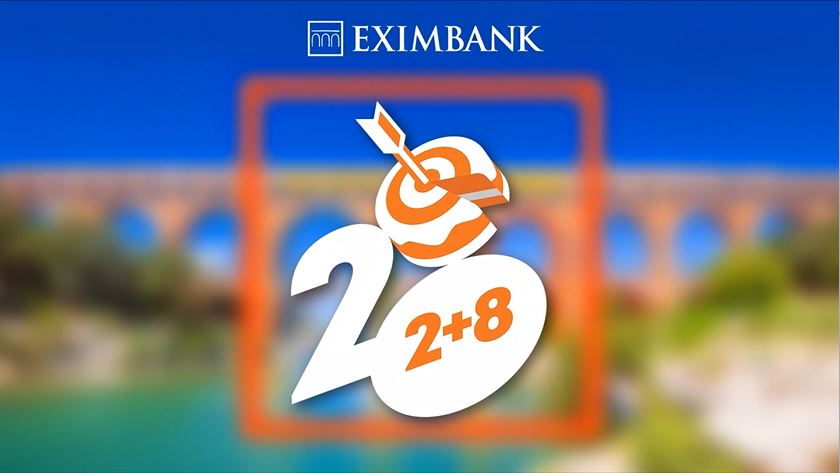 EXIMBANK celebrează astăzi aniversarea a 28 ani de activitate
Program de internship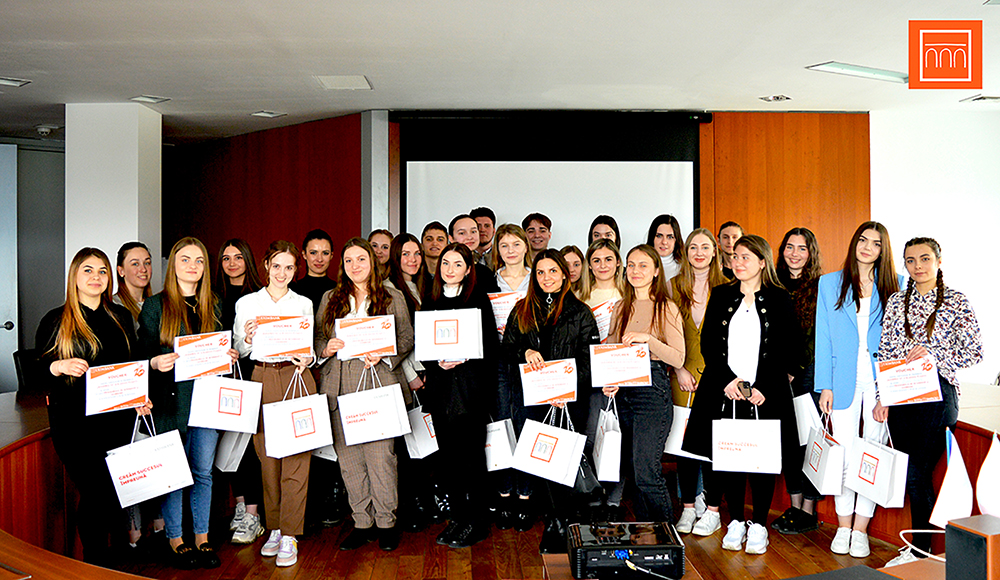 Programul de internship al EXIMBANK, realizat cu ocazia celebrării a 28 de ani de activitate.
EXIMBANK celebrează 28 de ani de activitate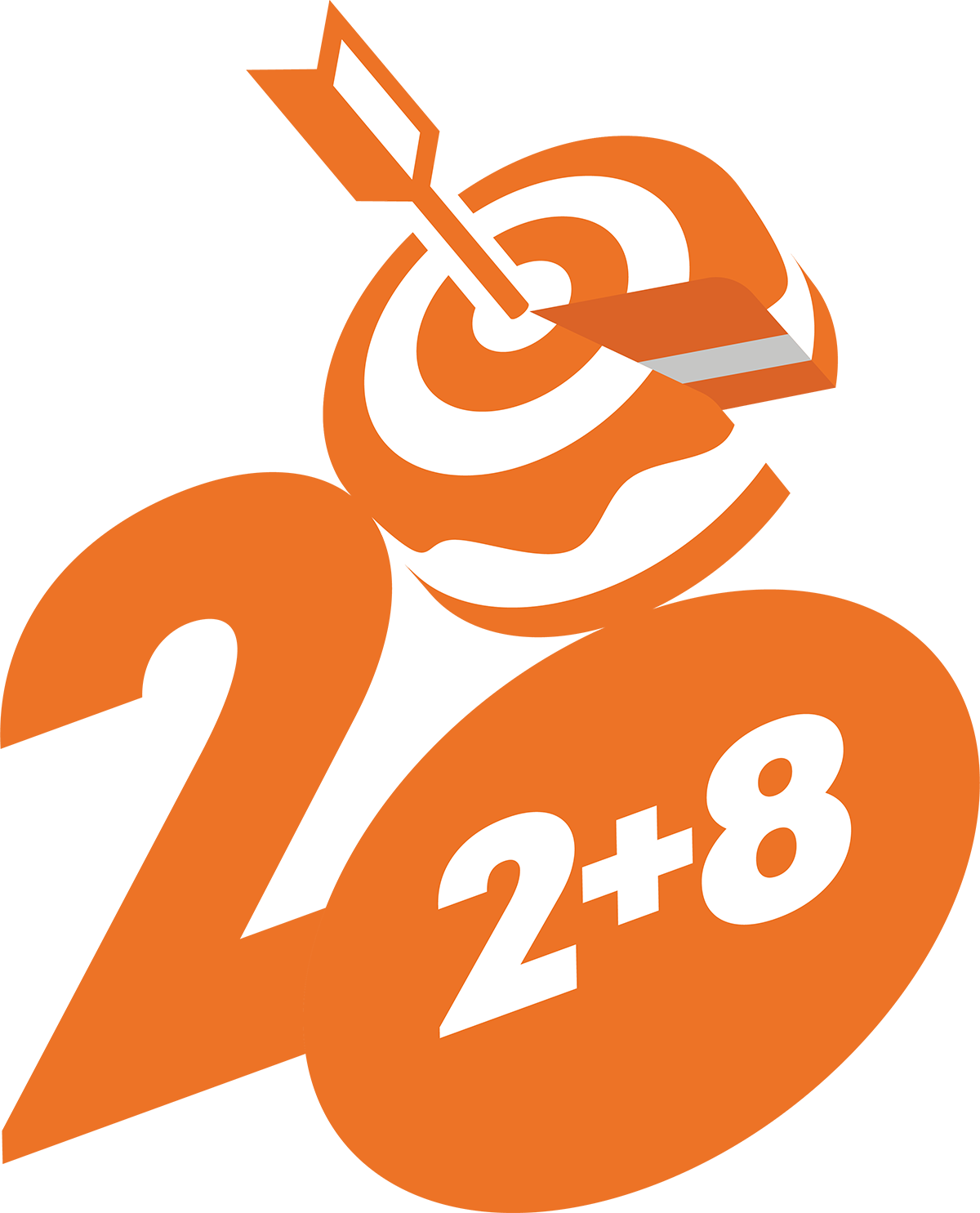 28: "2+8" = direct în țintă! EXIMBANK celebrează în această lună 28 de ani activitate
Global Money Week 2022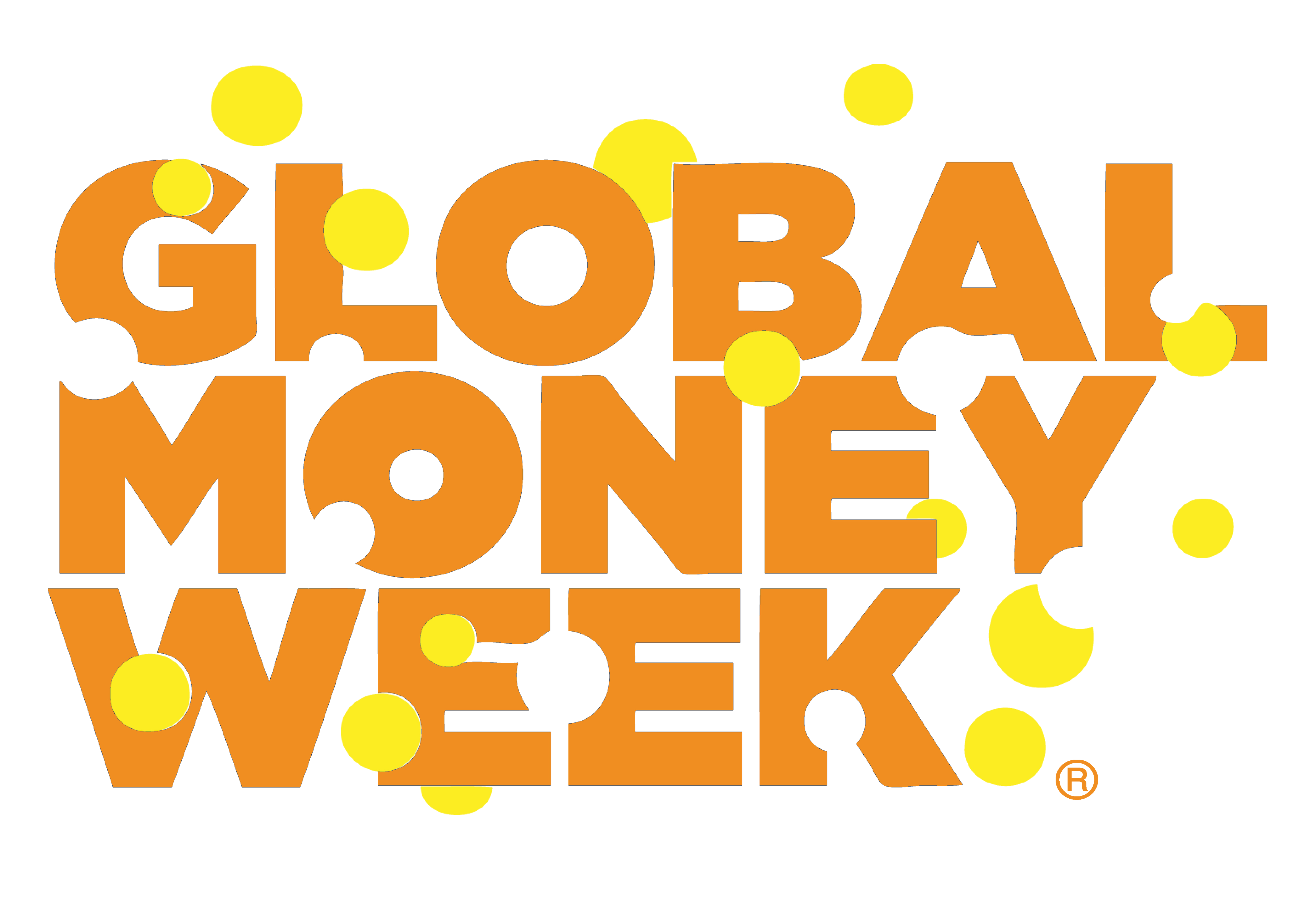 EXIMBANK is aware of the importance of the financial inclusion of children and young people ...
€5 million loan agreement in support of local business
EXIMBANK contracts a €5 million loan from the European Bank for Reconstruction and Development (EBRD) to boost ...
Încă o Sucursală EXIMBANK în "casă nouă"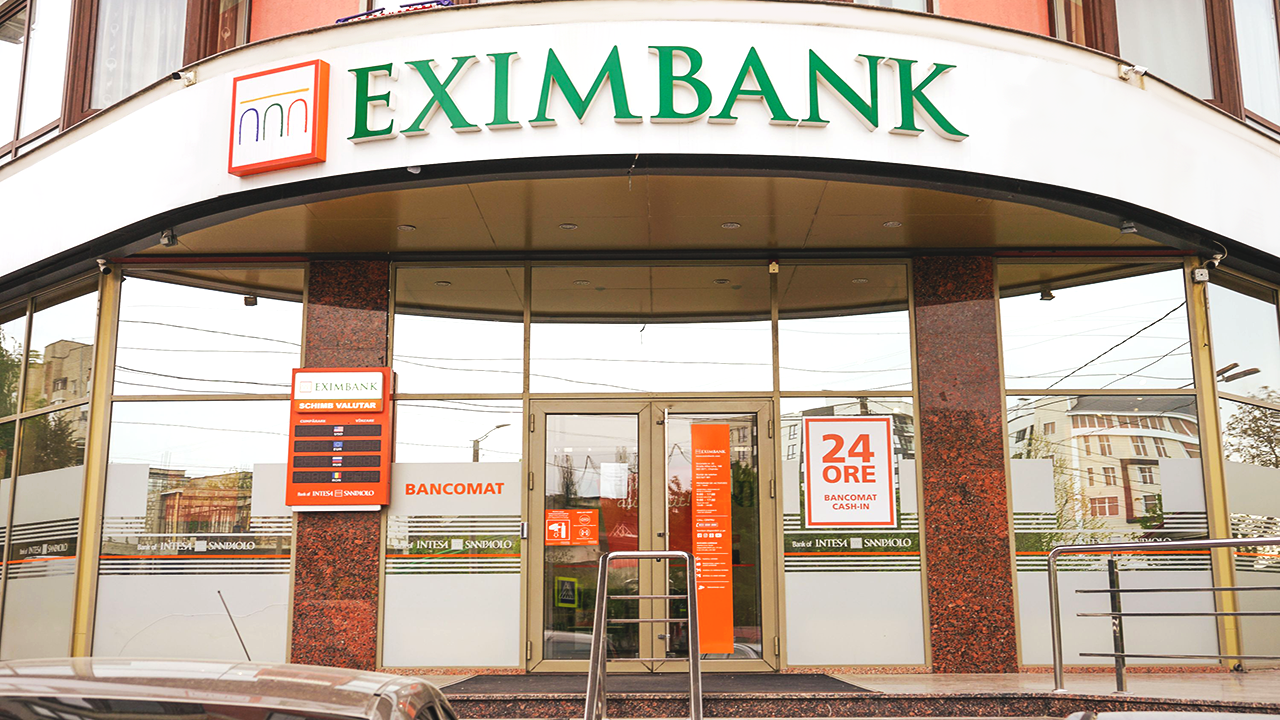 Încă o Sucursală EXIMBANK își are acum ușile deschise într-un nou sediu modern, spațios și ...
EXIMBANK launches a new communication strategy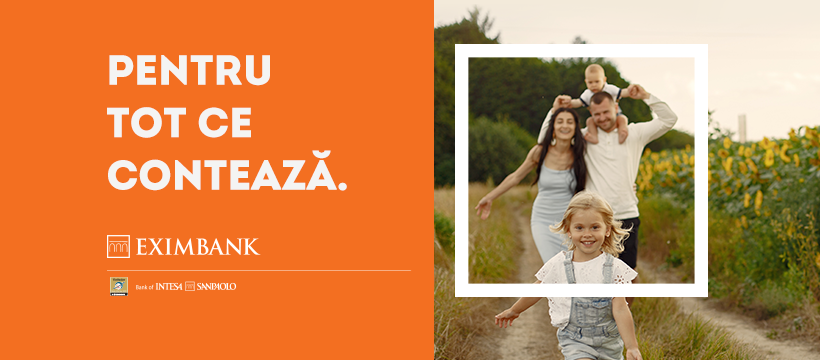 EXIMBANK launches its new communication strategy, designed and developed for all 11 International Subsidiary Banks of Intesa Sanpaolo, leading banking group in Europe.
Membrii Echipei EXIMBANK premiați de ABM
Colegii noștri au fost onorați cu distincții din partea Asociației Băncilor din Moldova, în semn de ...
Campanie de Ziua Mondială a Mediului Înconjurător
Cu ocazia Zilei Mondiale a Mediului Înconjurător, EXIMBANK lansează campania "Think Green Act Eco"
EXIMBANK premiată pentru lansa EXIMBANK este premiată în cadrul evenimentului Visa Virtual Day. Winter Edition pentru lansarea primului card Visa Signature pe piața autohtonă bancară.
INTESA SANPAOLO WINS AS 'BANK OF THE YEAR IN WESTERN EUROPE'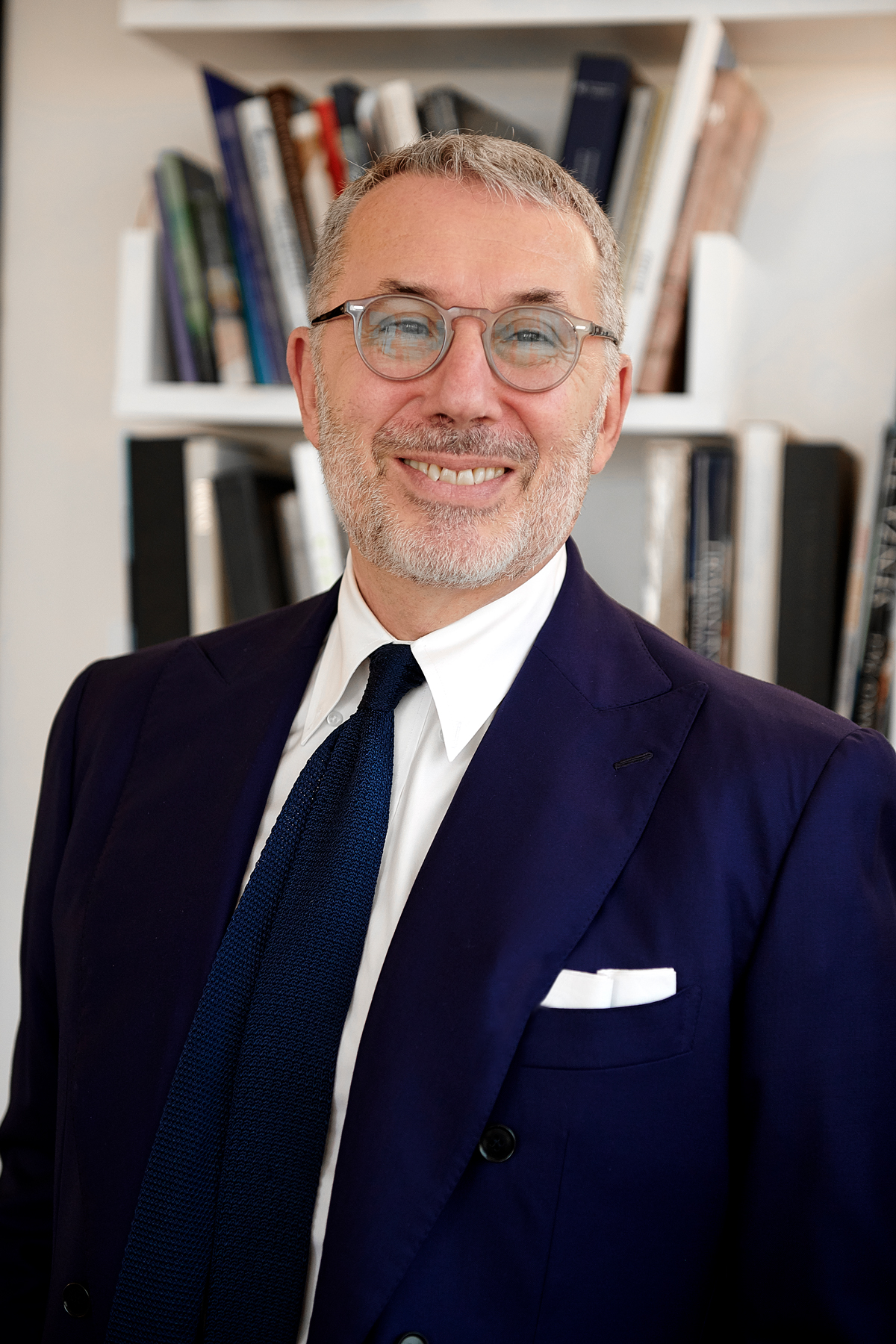 Intesa Sanpaolo is the first Italian bank recognized as Western Europe's best bank
Subscribe to stay up-to-date with the bank offers and news