Global Money Week 2022
EXIMBANK is aware of the importance of the financial inclusion of children and young people, which is why we continue the beautiful tradition of previous years and make our own contribution to promoting the culture of financial education, celebrating Global Money Week again this year.
This year, we have launched a series of initiatives aimed at several target audiences.
CHILDREN
"About Money" with 1st Grade pupils of Waldorf Lyceum within Global Money Week💸 2022🤩
Kids had an interactive lesson with EXIMBANK Team, during which they discovered what is income, expenses and how to save money. Children also analyzed payment methods and other financial education curiosities👌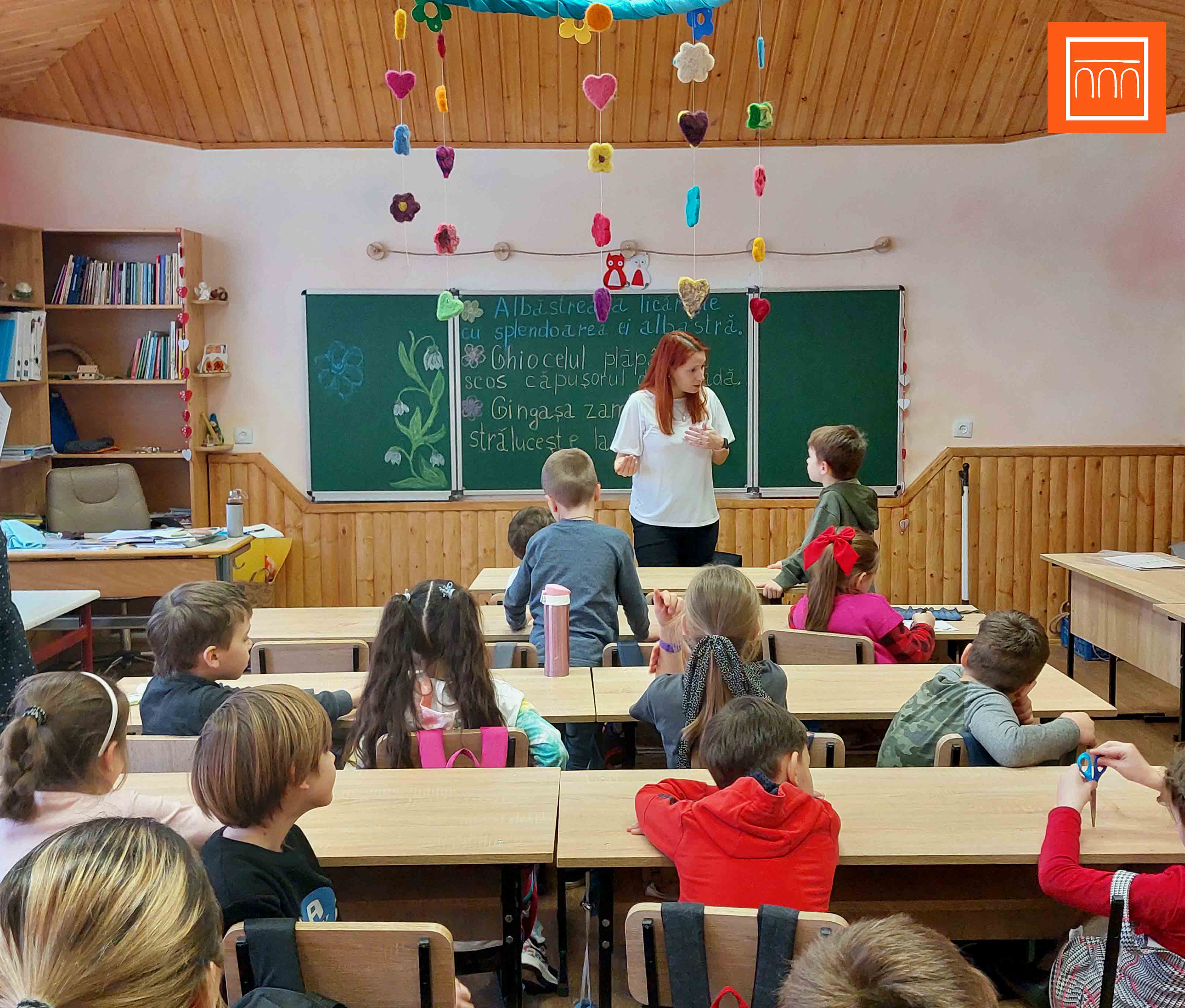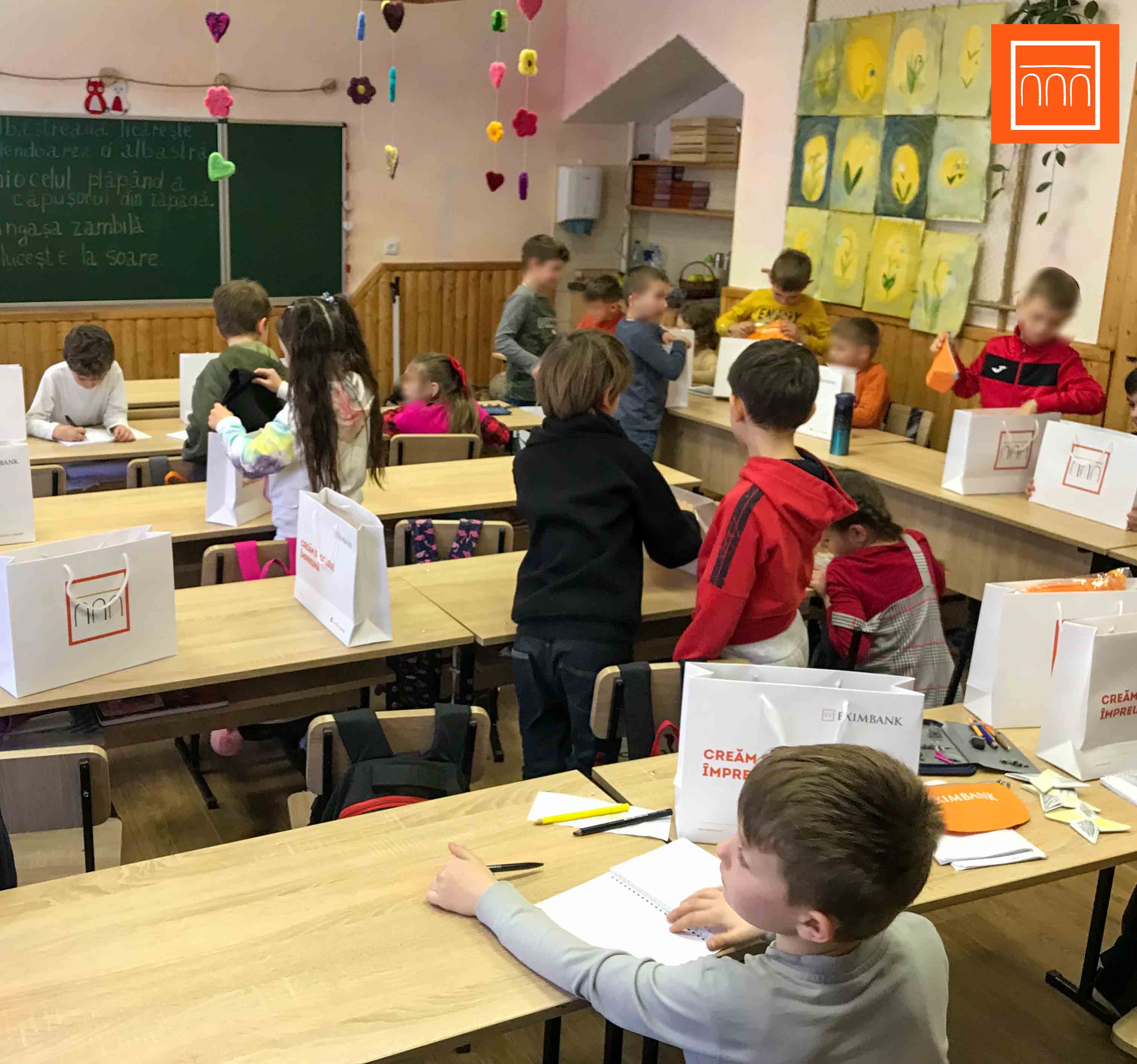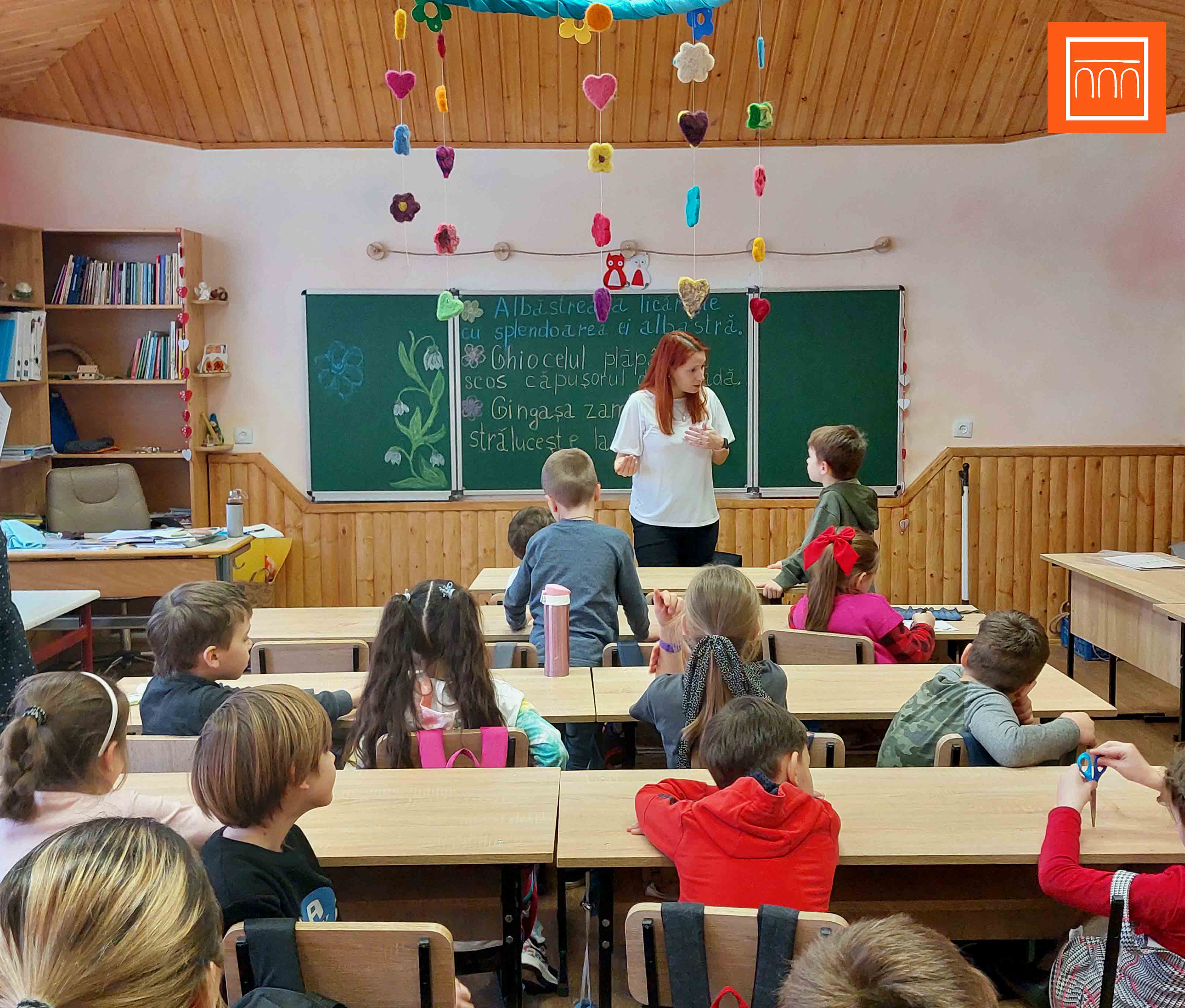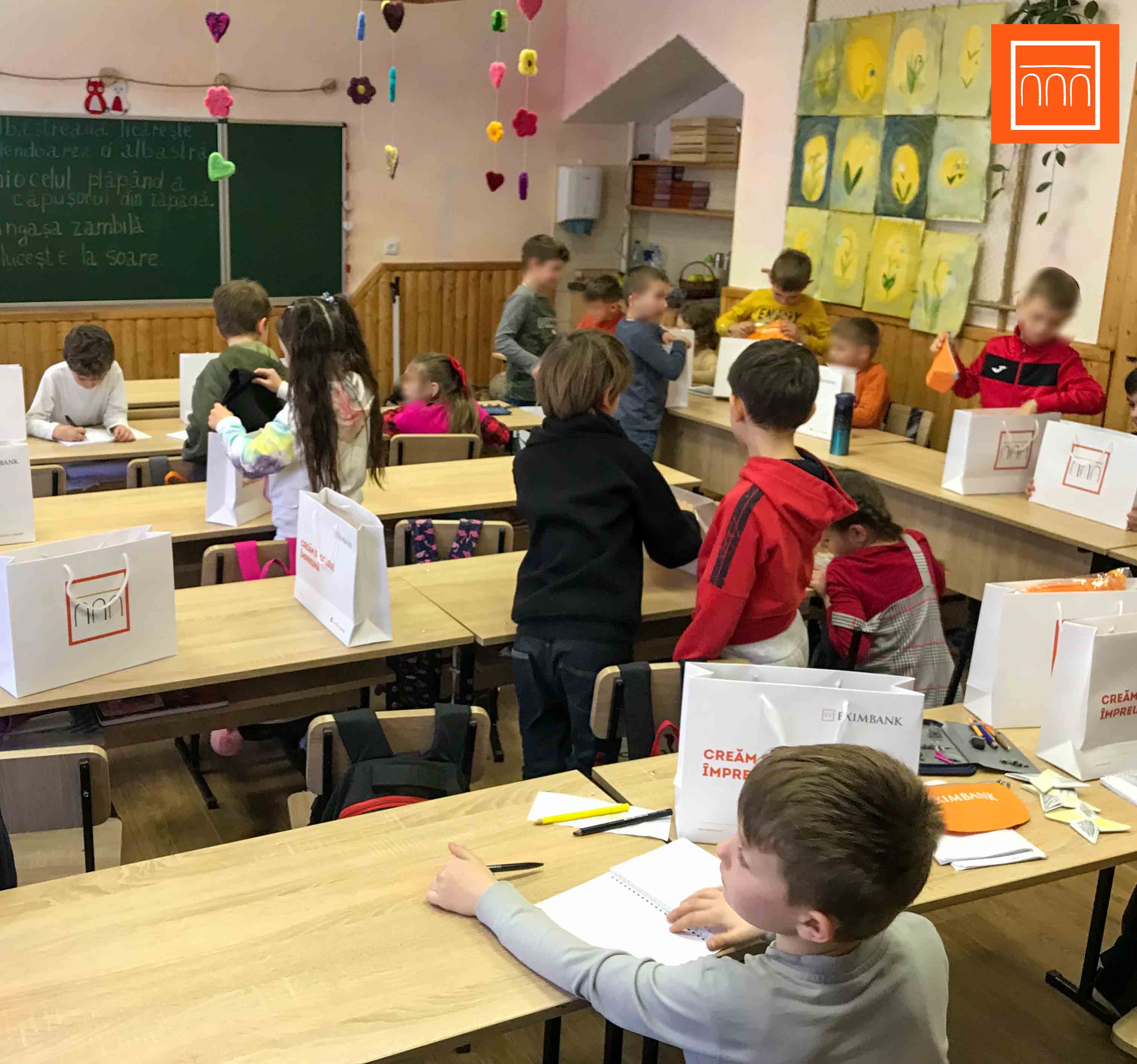 "Arco and Iris in South America" - fable of the Museum of Savings, Torino, is dedicated to elementary school students, to raise their awareness of the meaning of savings and the importance of being financially independent. The story of Arco and Iris, two piggy banks that one day magically came to life and had an incredible adventure, has been translated for the occasion of GMW 2022 into 16 European languages (French, English, Spanish, Bulgarian, Portuguese, Serbian, Bosnian, Croatian, Ukrainian, Romanian, Arabic, Slovenian, Albanian, Slovakian, Greek and Polish), with the collaboration of the network of foreign banks in Intesa Sanpaolo's International Subsidiary Banks Division.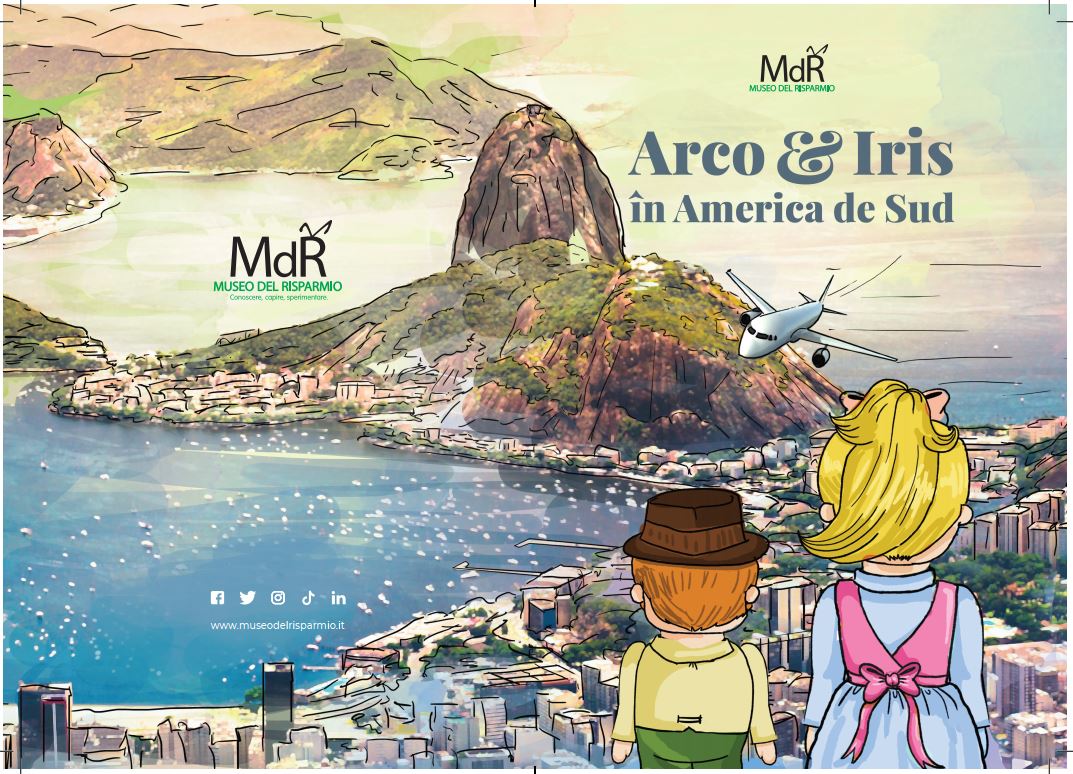 "Arco and Iris in South America" is a new "multilingual" tool that the Savings Museum and participating banks are making available to parents to begin to educate children about economic independence, teaching them that a harmonious relationship with money is the right way to make their dreams come true.
We urge you to read together with your children the fable "Arco and Iris in South America" here.
We also present you a video dedicated to children with the theme of this year's Global Money Week: "Build your future, be smart about money"
Watch below the EXIMBANK video: "What is money and how do we manage it properly?" for kids👌
YOUTH & ADULTS
A video on the topic "Build your future, be smart about money" was also created for this category of audience.
Watch here the EXIMBANK video about investments and solutions for a secure and stable financial future that everyone can understand 😉
Also, on the occasion of the Global Money Week💸 2022, EXIMBANK Team held a public lesson at the State Agrarian University of Moldova. During this, students of the Faculty of Economics discovered "Credit opportunities for small and medium enterprises"👌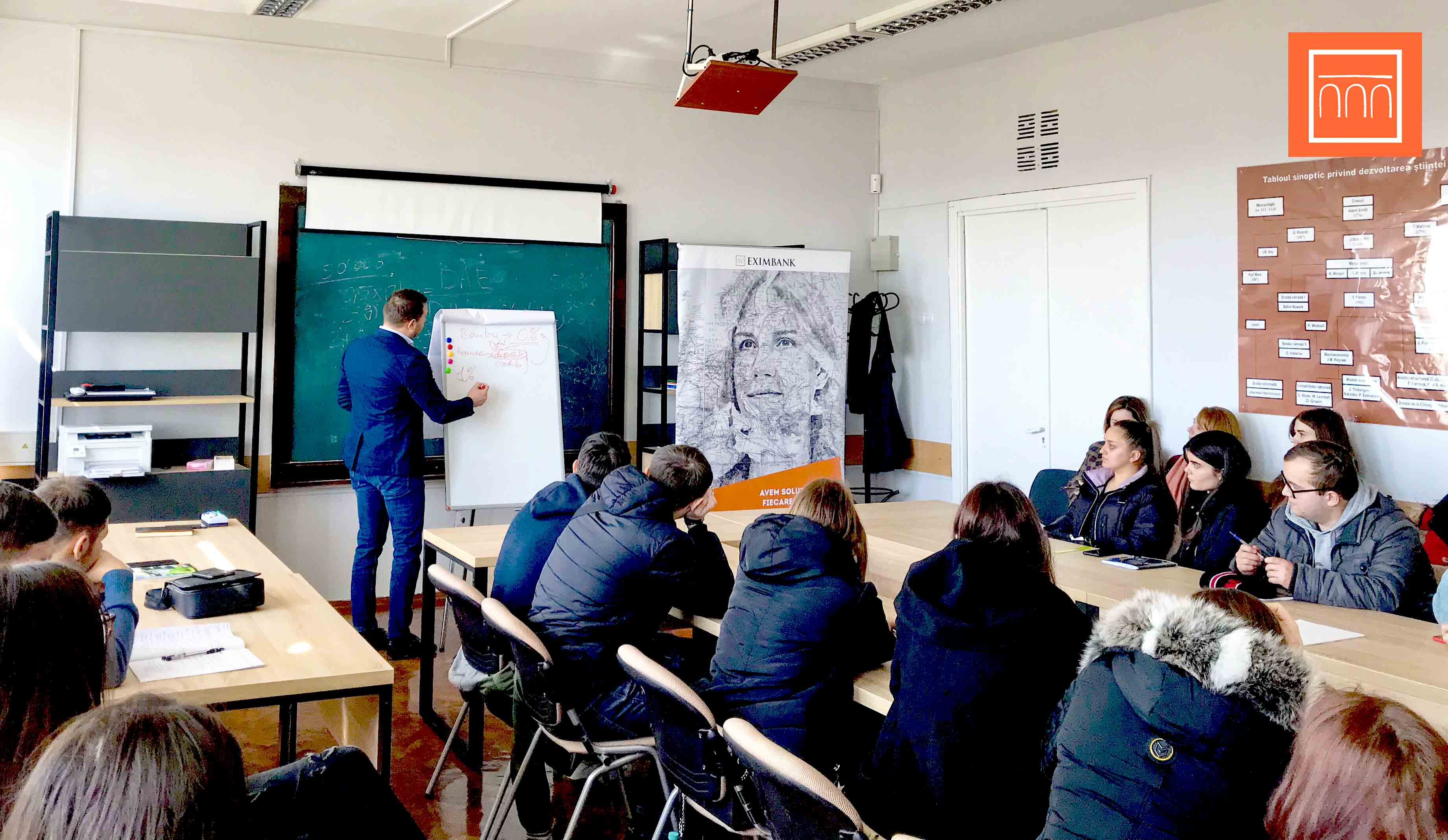 28.03.2022