EXIMBANK supports ar
The EXIMBANK team has also taken over the charity charter this year, participating in the International Charity Bazaar.  As a part of the 23rd edition of the most anticipated charity event of the year, held by the international community of Moldova, the Bank has chosen to promote art.
Talent, handicraft and beauty were predominant in the atmosphere of the EXIMBANK stand.  Visitors had the opportunity to admire the unique creations of 2 young local artists and support the authors.  Artist Alexandra Larina and craftswoman Ekaterina Savitsky were the main characters of the Bank this year at the International Charity Bazaar. Together with the EXIMBANK team they were able to show their impressive creations and win new fans of their talents.
Being part of one of the leading international groups - Intesa Sanpaolo, which is known as an active art promoter, EXIMBANK adopts excellent practices and values, bringing them home to Moldova.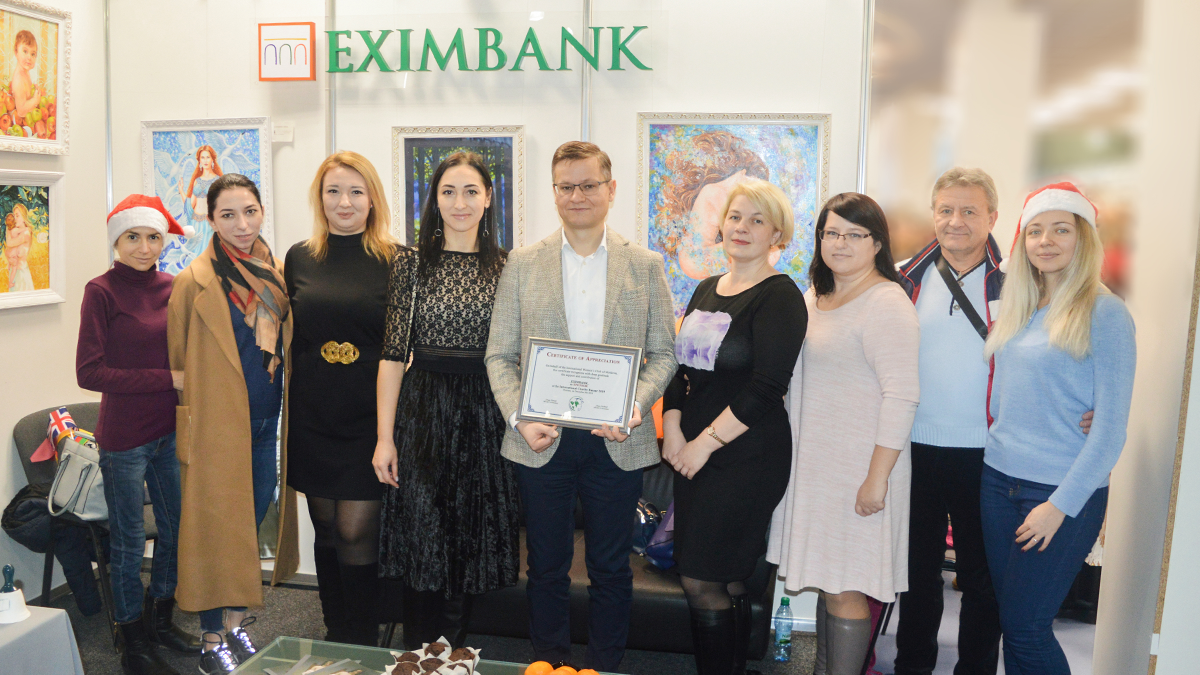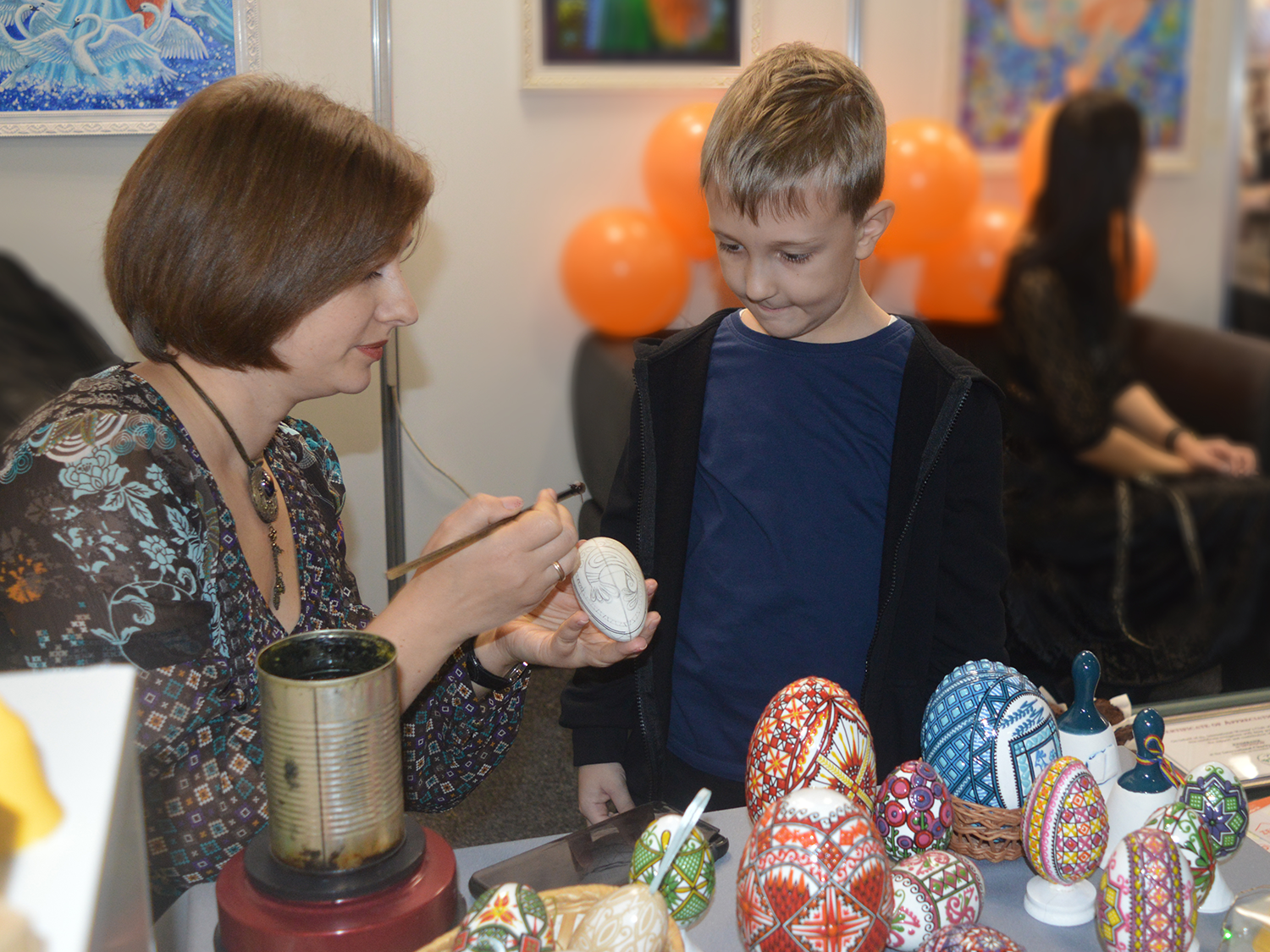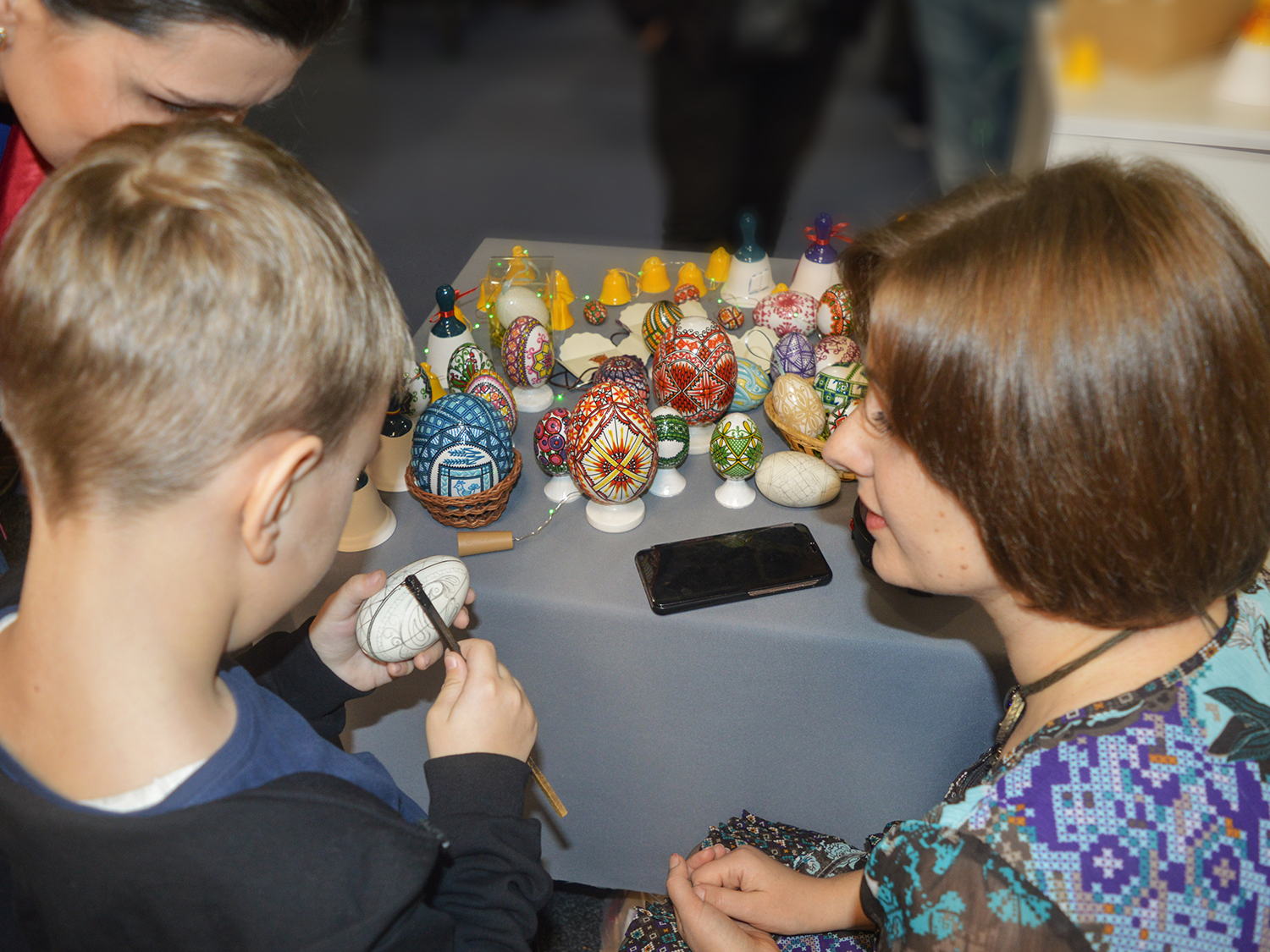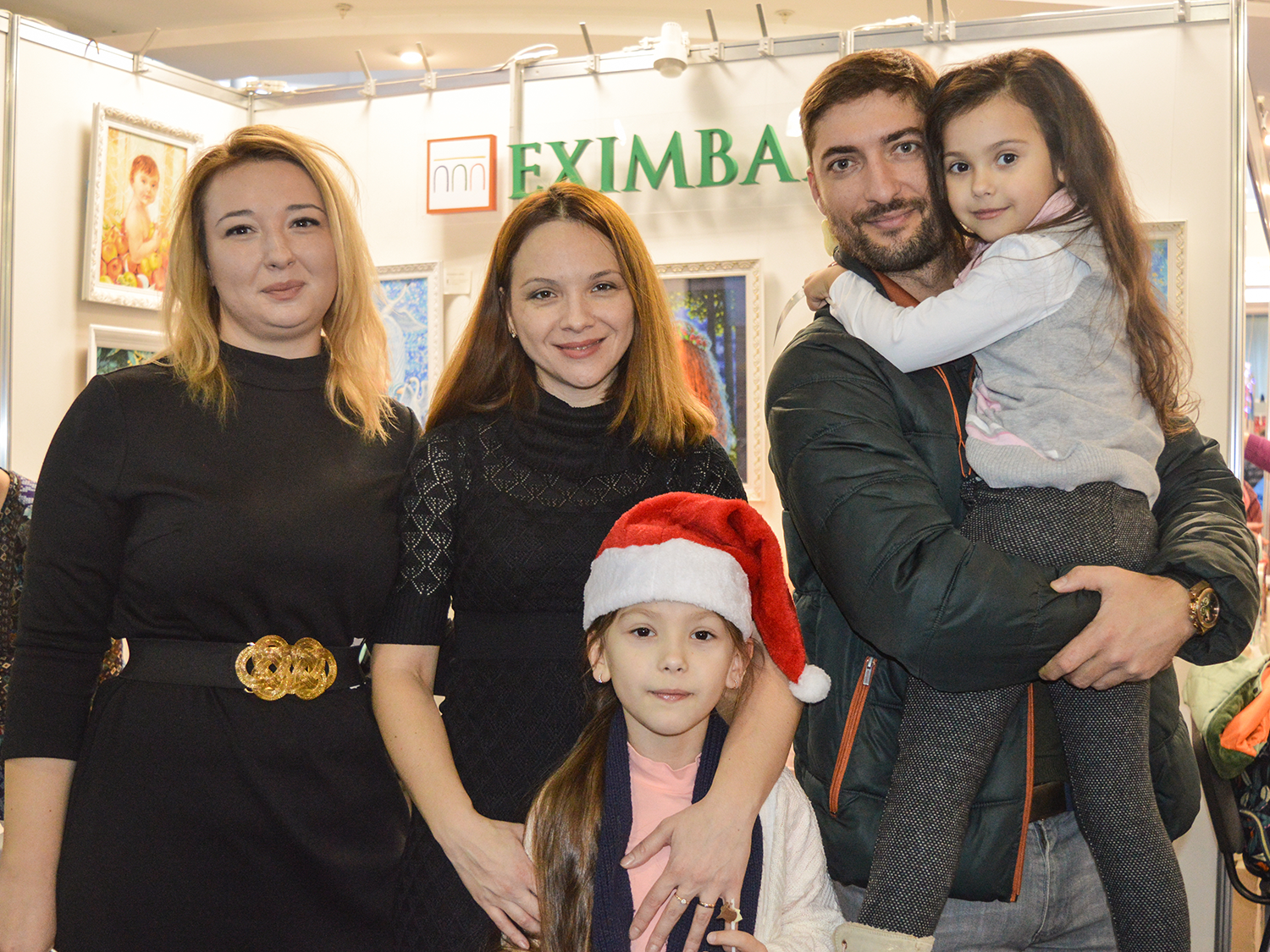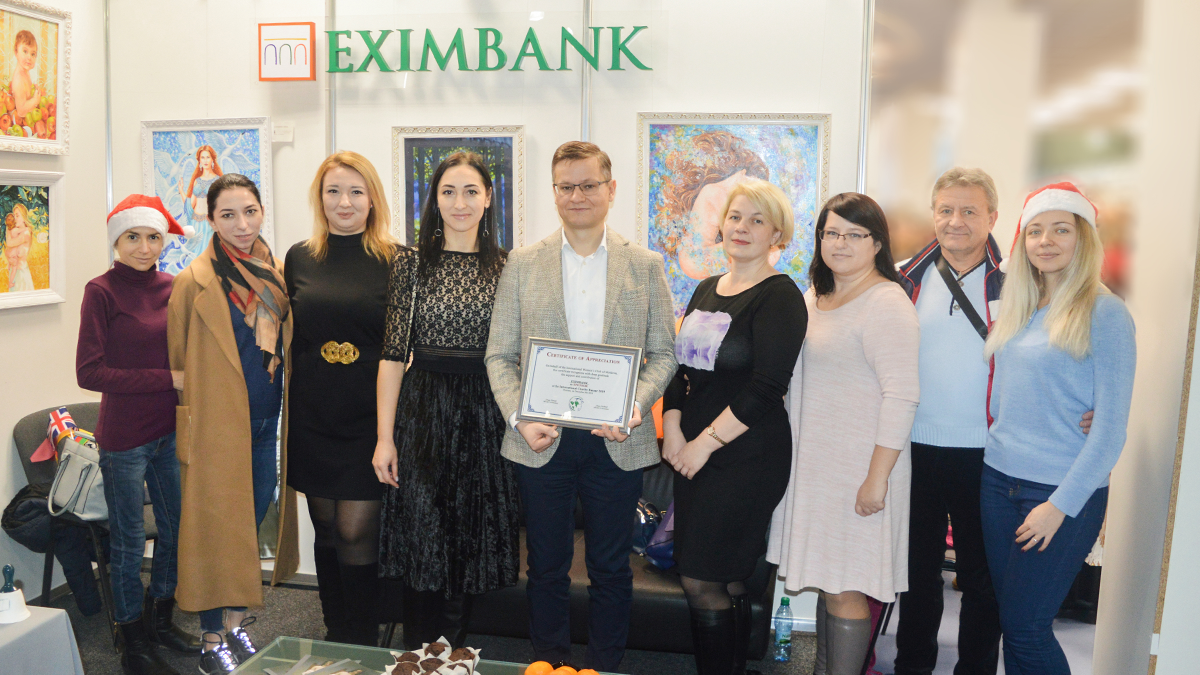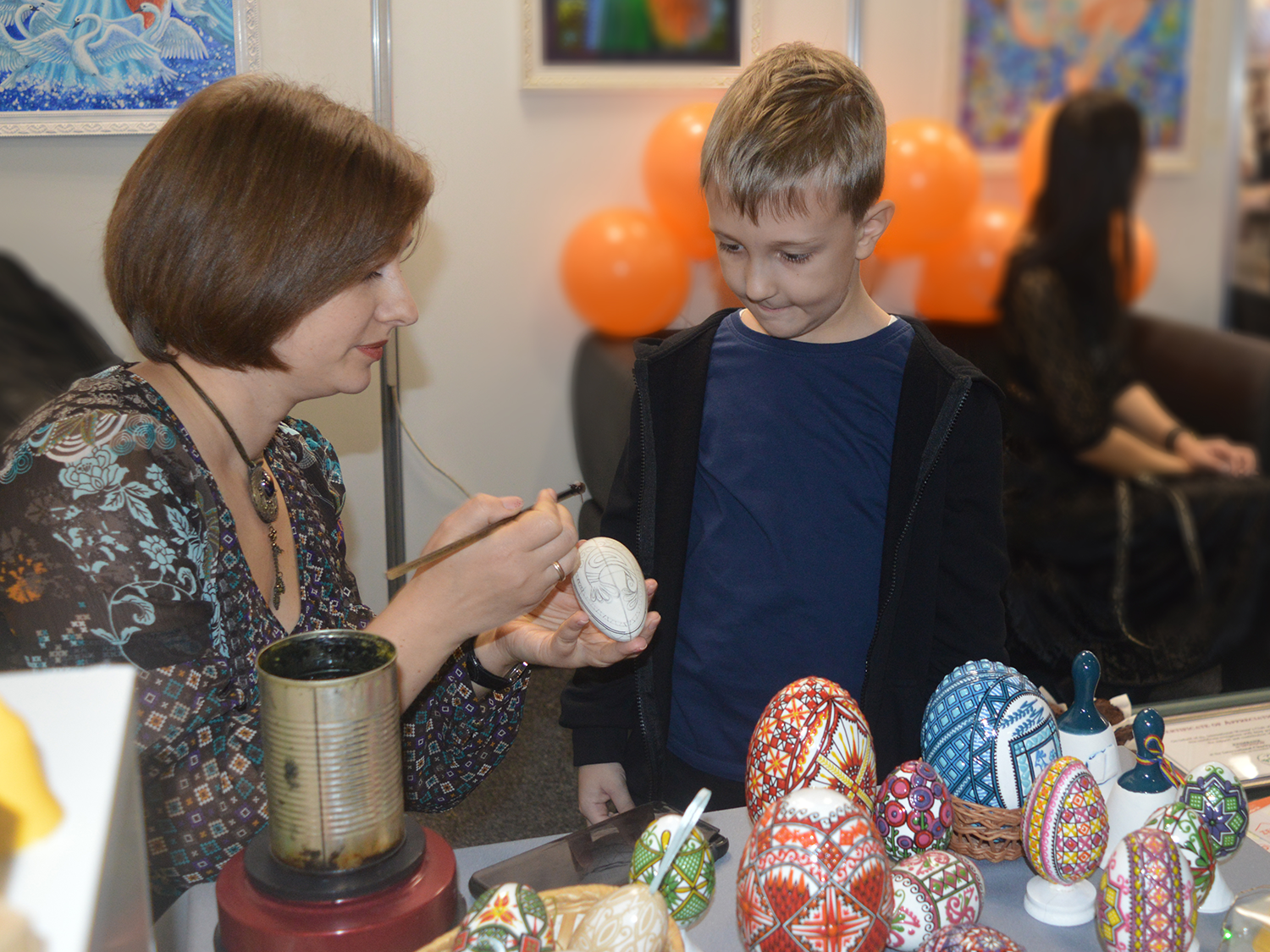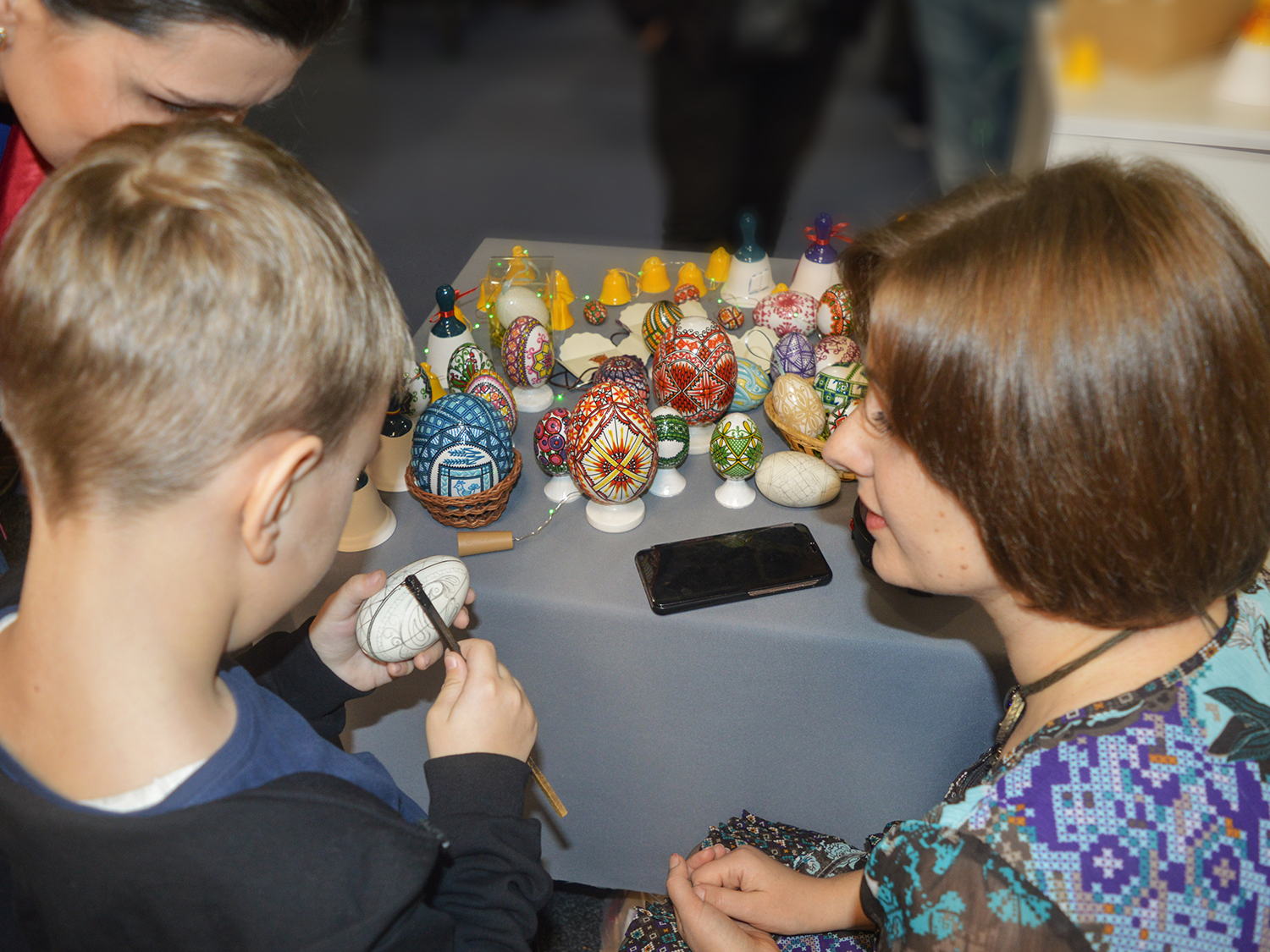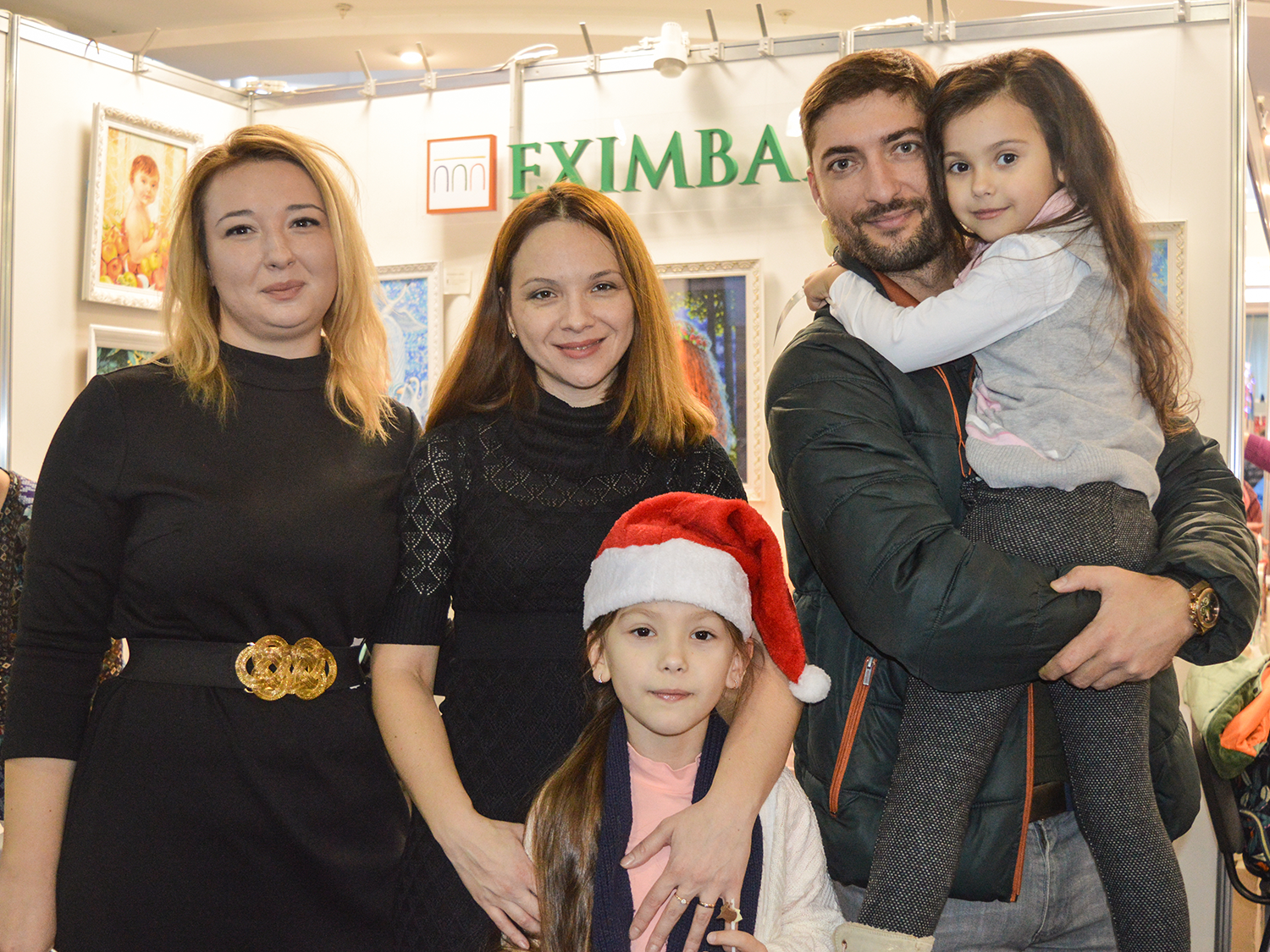 09.12.2019