Open a current account at EXIMBANK

Payments within the country and abroad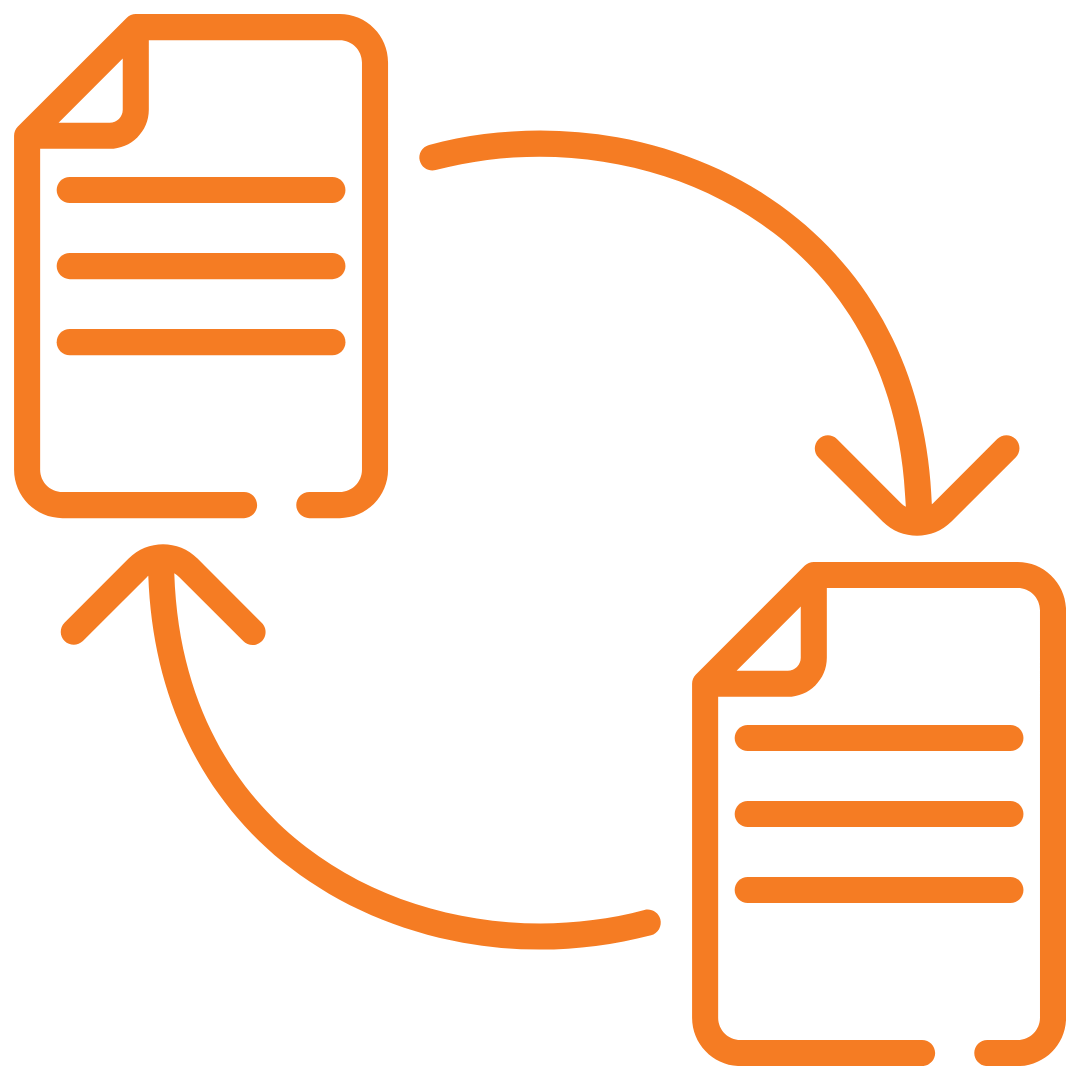 Money transfers within the country and abroad
Your savings control
Foreign currency sale and purchase
Why Current Account in EXIMBANK?
With your current account, you can make payments in LEI and other currencies. Accounts open in MDL / EUR / USD and other currencies.
How to open a current account?
You must approach to one of the EXIMBANK branches. Open the map to find the nearest office.
Documents required
Documents of incorporation
Document attesting the identity of the person presenting the documents for opening of the account
Documents regarding the identification of the actual Beneficiary of the company
Other documents at request.