Benefit from discounts on VISA partners worldwide
VISA GOLD
currency
MDL, USD, EUR
SMS notifications
free
quick payments
through Contactless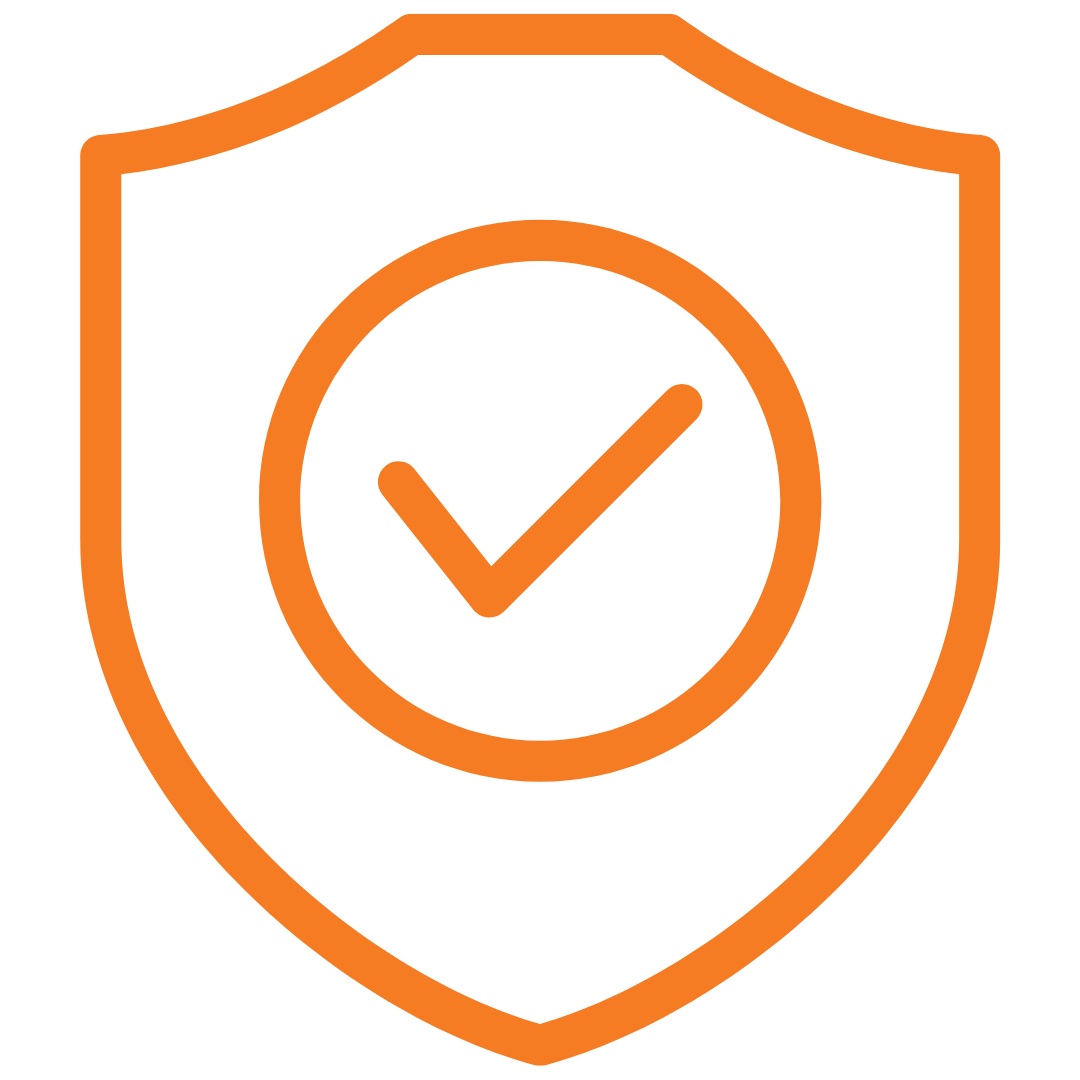 online payments
through 3D Secure
Why choose VISA GOLD?
The VISA GOLD Card offers discounts at VISA partners worldwide.
I want more!
efficient monitoring of the funds availability on the card account - through Internet banking and Mobile banking
top up the card whenever you want without coming to the bank, using Cash-In ATMs
ZERO commission for payment of goods and services to merchants in Moldova and abroad
ZERO commission for opening the card
Promotional campaign - AI GRIJĂ DE CEEA CE CONTEAZĂ CU ADEVĂRAT!:
Open a social card for pensioners and benefit from a GIFT CERTIFICATE at Clinica Sante!
The Gift Certificate gives you the opportunity to carry out a package of analyzes at Clinica Sante, absolutely free.
All you have to do is come to the EXIMBANK branches in the period 05.06.2023 - 31.12.2023 and take full advantage of the offer.
Customer support
Phone: +373 22 600 000, e-mail: cards@eximbank.com
*To announce the loss, theft, ATM lock/seizure or fraudulent use of the card issued by EXIMBANK or for any other emergency, get in touch with non-stop Customer Service: +373 3030 1111.