Lottery DINAMICO+
Invest and win eco prizes
Contract a DINAMICO+ deposit and win guaranteed eco prizes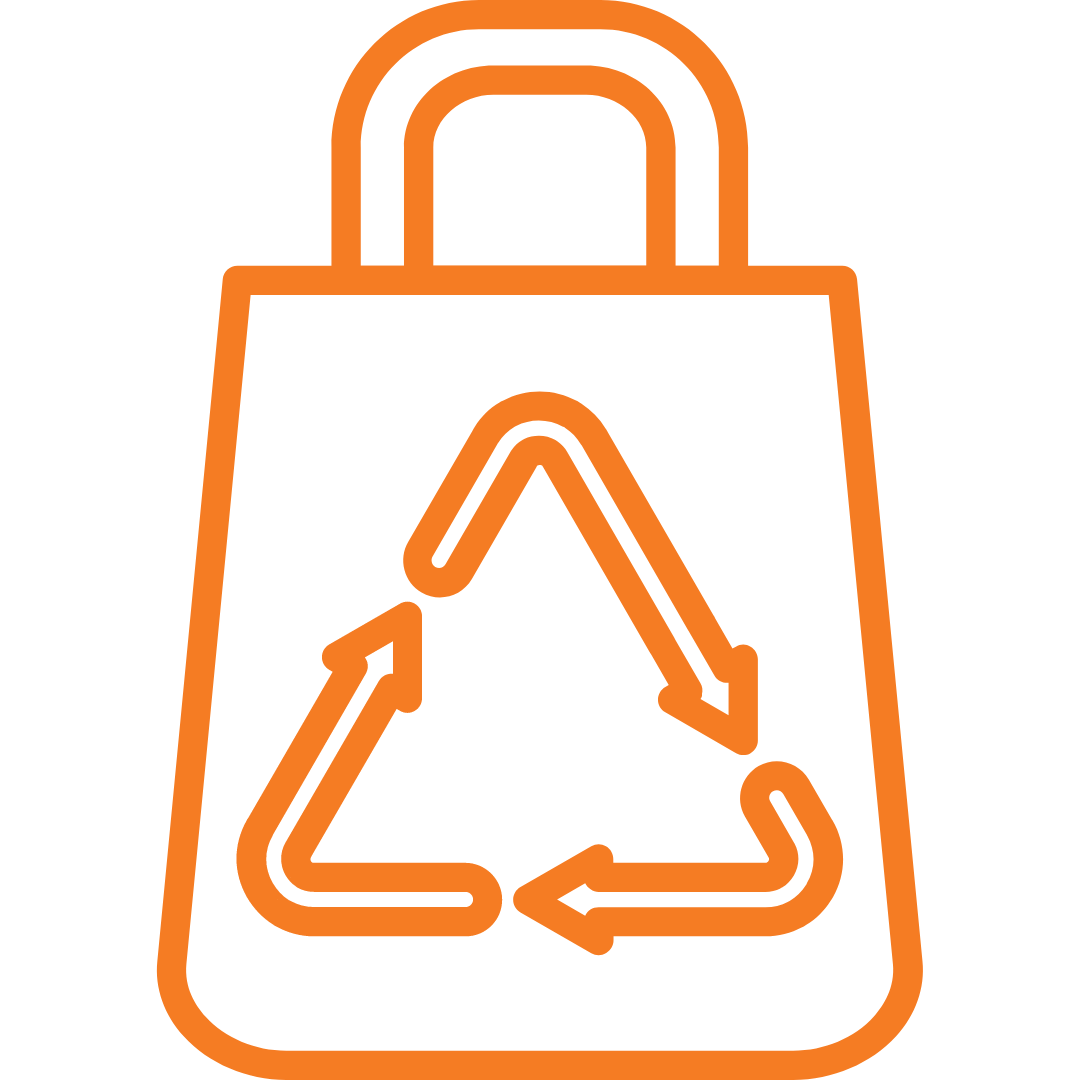 70 eco bags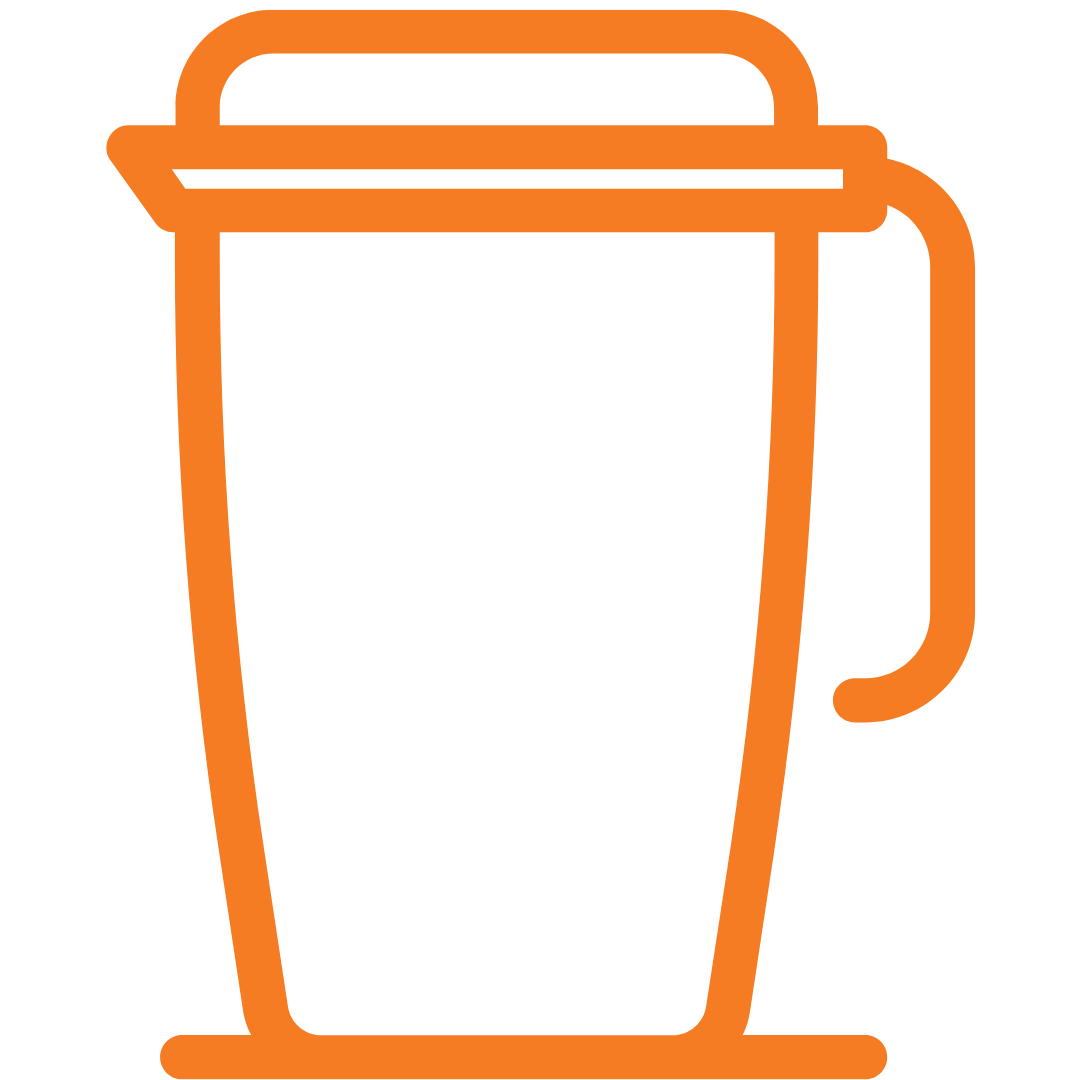 70 thermoses
90 plantable pencils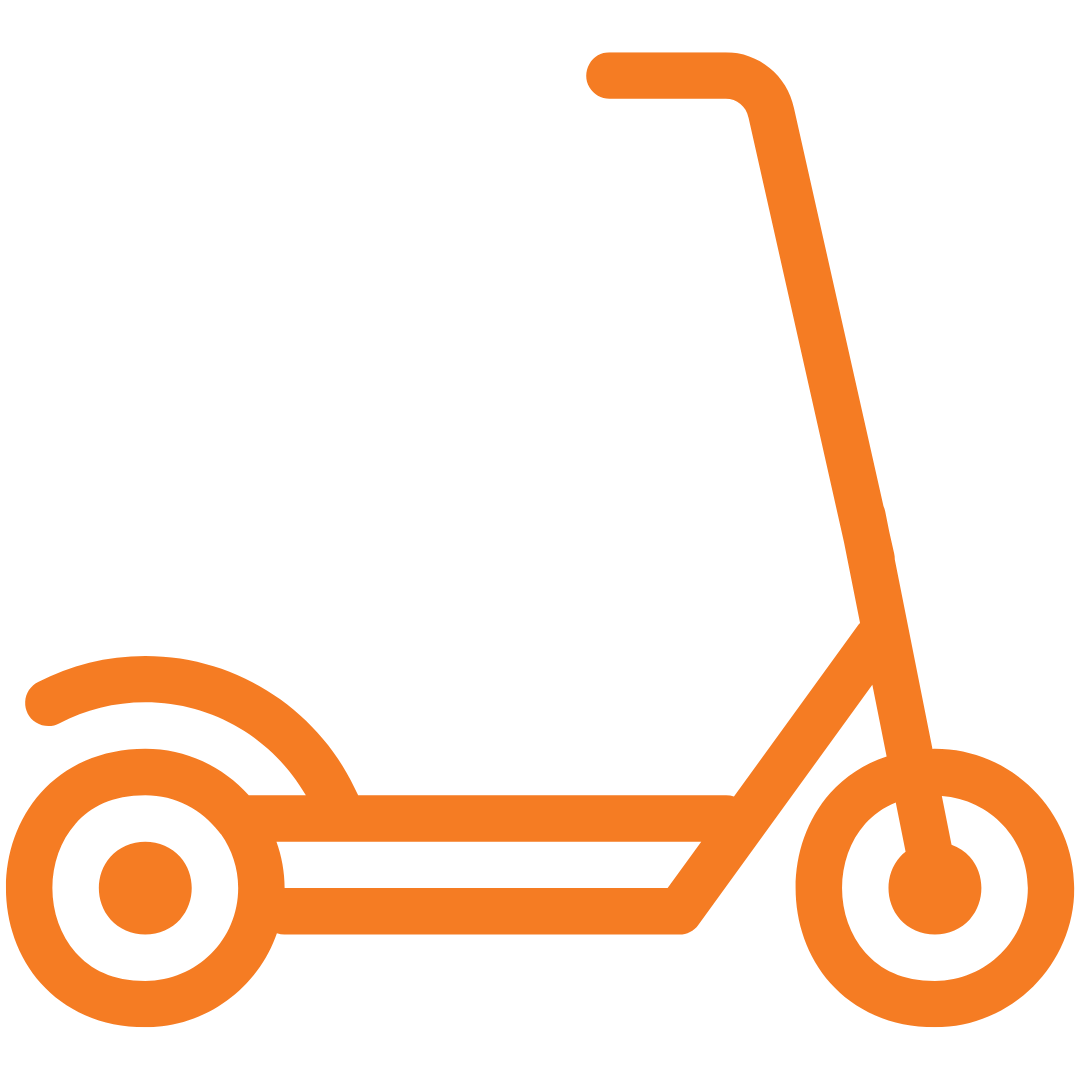 5 electric scooters
How to participate?
EXIMBANK shows a sustainable and friendly attitude towards the environment and rewards you with ECO gifts
Вы автоматически становитесь участником розыгрыша, у вас есть возможность выбрать карту
Contract a DINAMICO+ deposit with a minimum amount of 5,000 MDL, or 250 EUR/USD.
You are automatically a raffle participant, you have the opportunity to draw a card
Scratch and you are guaranteed to win one of the EXIMBANK prizes
Why choose DINAMICO PLUS?

With the DINAMICO PLUS deposit you save in the long term, benefiting from the FIXED interest rate, in the first 2 years.
Currency

Fixed interest rate for the first 24 months, floating from the 25th month,%

60 months

MDL

13,13

USD

3,00

EUR

3,00